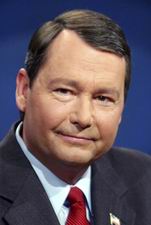 Steve Nunn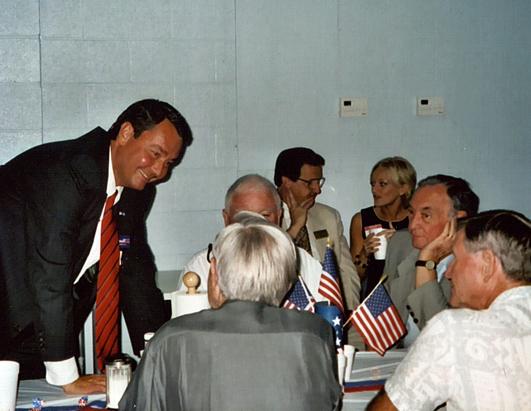 Nunn, a Republican, distinguished himself as a crusader for women, children and the disadvantaged.
But former Gov. Louie Nunn was not impressed. The tense father and son relationship hit a tipping
point when, amid allegations of abuse, Louie Nunn's wife Beula -- Steve Nunn's mother -- filed for
divorce. Louie and Steve Nunn stopped speaking.
(Courtesy University of Kentucky Libraries, Special Collections)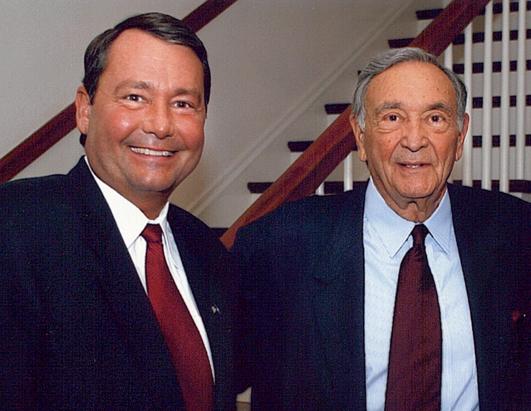 Steve Nunn with his father, the late Kentucky Governor Louie B. Nunn.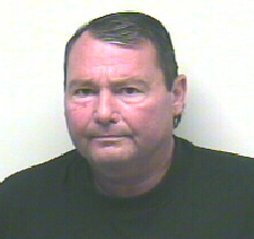 Steve Nunn in his booking picture.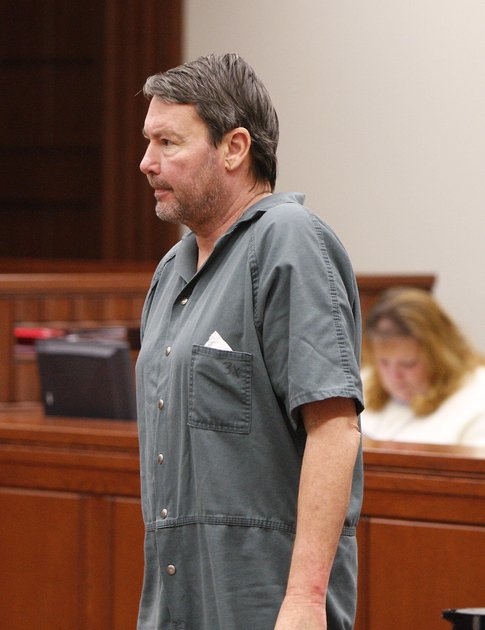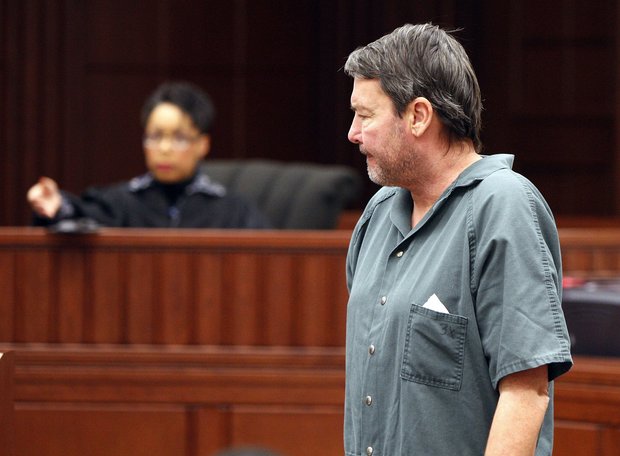 In Fayette Circuit Court on Dec. 18, 2009, Judge Pamela Goodwine, left, ordered Nunn
to undergo a mental evaluation.
(Charles Bertram - Kentucky.com)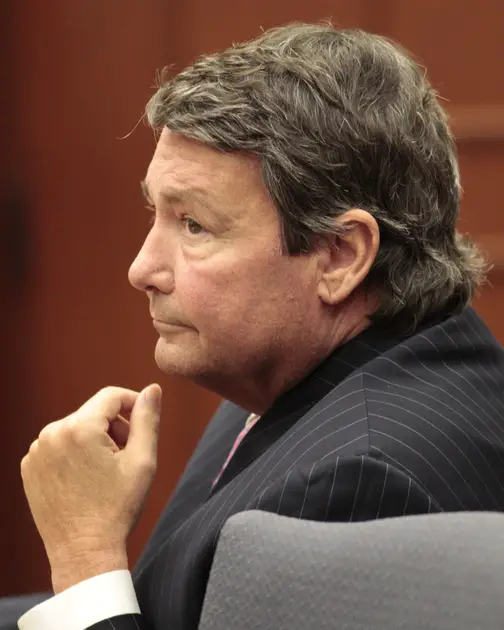 Steve Nunn, seen here at a hearing in Fayette Circuit Court on Aug. 19, 2010.
(Pablo Alcala - Kentucky.com)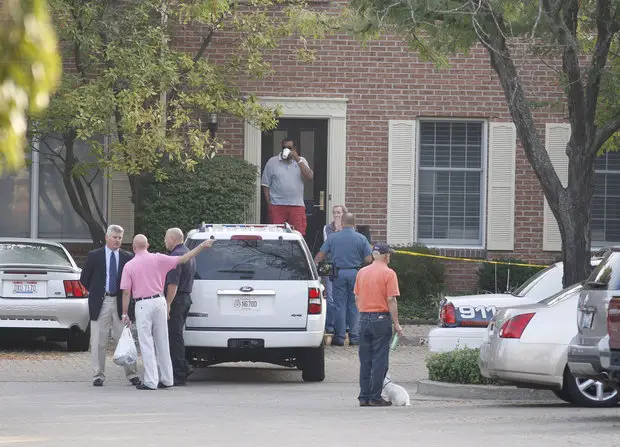 Residents talked to investigators on Friday, Sept. 11, 2009, at the scene of a fatal shooting at Opera
House Square townhouses at 541 West Short Street. Amanda Ross was found shot in the parking lot
outside her home at 6:30 a.m. and later died.
(David Perry - Kentucky.com)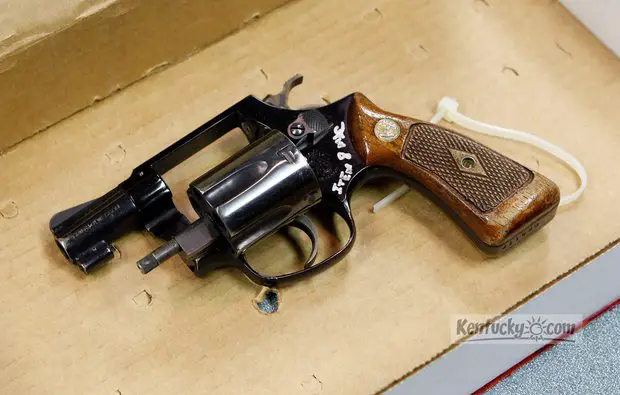 The Lexington Police Dept. displayed the weapon and ammunition involved in the Steve Nunn murder case,
during a morning photo opportunity for the media at Police headquarters on East Main St. in lexington, Ky.,
Monday, March 12, 2012.
(Charles Bertram - Staff Herald-Leader)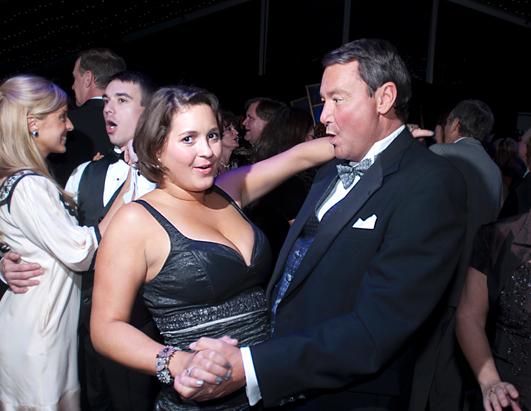 On Dec. 11, 2007, a few months after they'd begun dating, Nunn and Ross danced at the
Kentucky Governor's Ball in Frankfort.
(David R. Lutman - AP)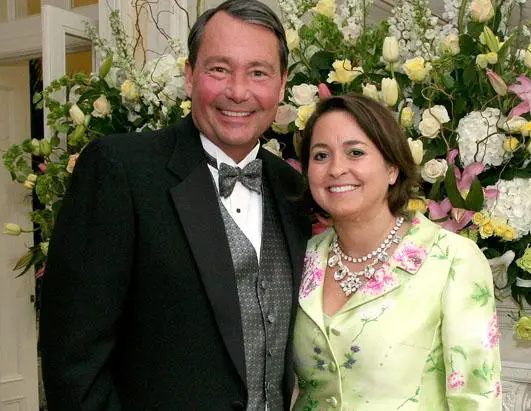 The couple both had political ambitions and, on the surface, seemed to be happy. But friends said
that things were volatile behind the scenes. In 2009, Ross obtained an emergency protective order.
(AP Photo)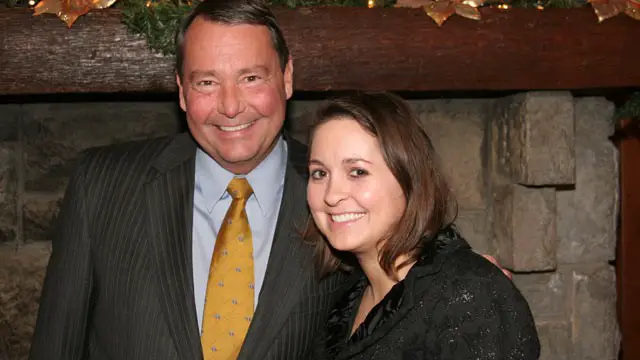 Steve Nunn and Amanda Ross.
The victim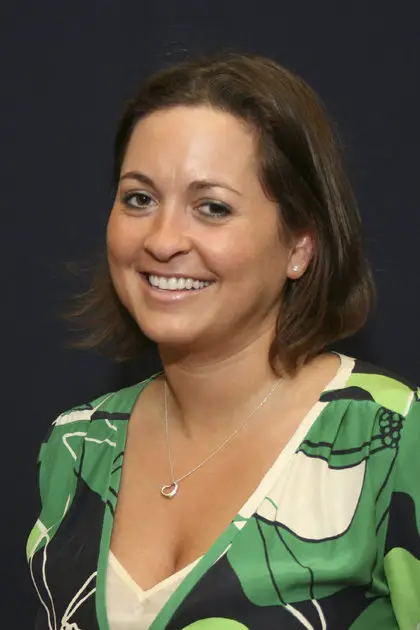 Amanda Ross was fatally shot by former legislator Steve Nunn after
she obtained a protective order against him.
(Wes Sirles - Kentucky.com)