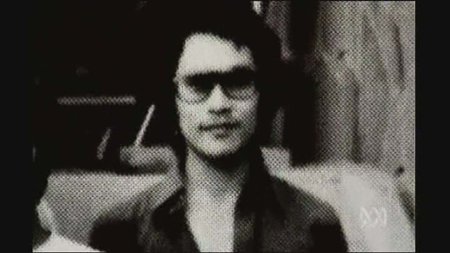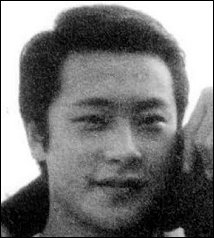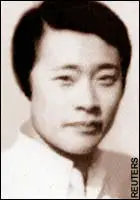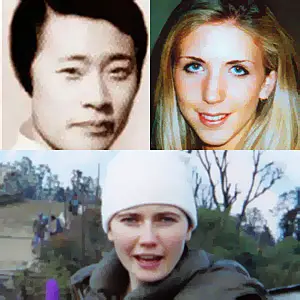 The players in a long-running tragedy: The victims, Carita Ridgway (below) and Lucie
Blackman (top right) and the accused, Joji Obara (top left).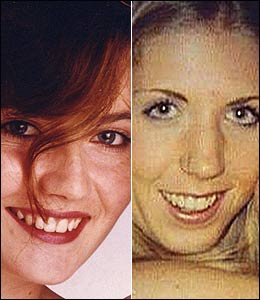 .

In pictures: Lucie Blackman story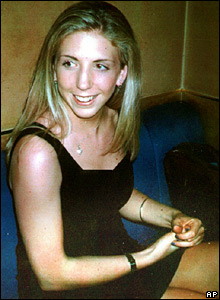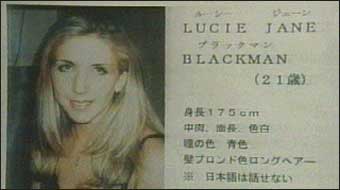 Businessman Joji Obara has been cleared by a court in Japan of raping and killing British
bar hostess
Lucie Blackman after a trial which started in 2003.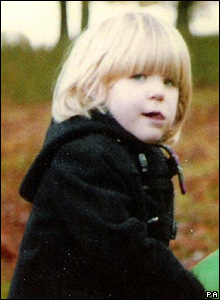 A childhood picture of Lucie Blackman. The 21-year-old, from Sevenoaks in Kent,
disappeared in Tokyo in July 2000.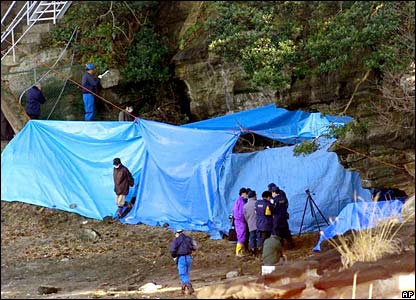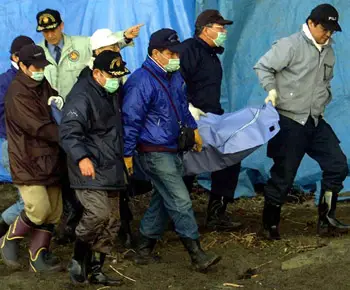 Police investigated the scene where Lucie Blackman's dismembered body was found
in a cave near Obara's home in the village of Miura in February 2001.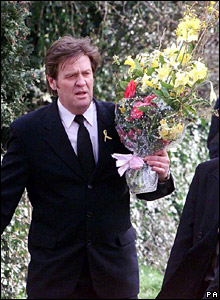 Lucie's father Tim Blackman attended her funeral at St Nicholas Parish Church
at Chislehurst in Bromley in March 2001.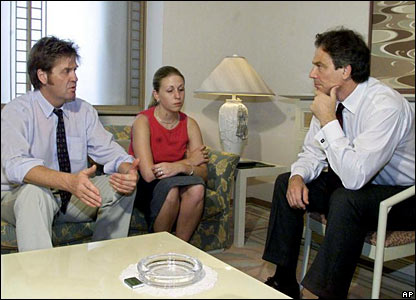 Tim and his daughter Sophie Blackman met Tony Blair when the prime minister
was in Japan for a G8 summit in 2000.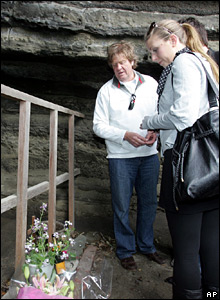 Lucie Blackman's family spent thousands of pounds visiting Japan to urge the police to
investigate her death. Here they are pictured at the spot where her body was found.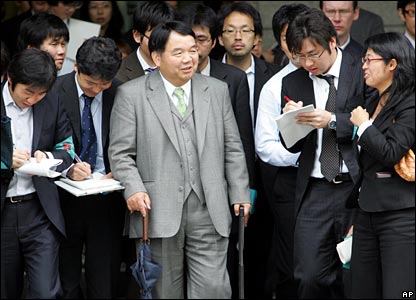 Obara was jailed for life for raping nine other women, including one who died. His lawyer
Yasuo Shionoya, pictured here with reporters, said his client would lodge an appeal.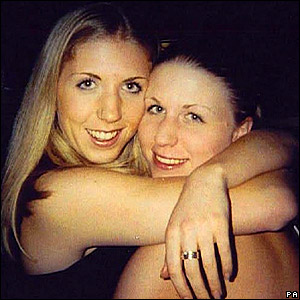 Tim and Sophie Blackman were in court to hear the verdict. Mr Blackman
said Lucie had been "robbed of justice".