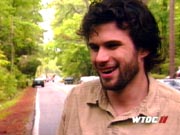 O'Kelley is seen smiling in an interview with WTOC before he became
a suspect in the murders and fire.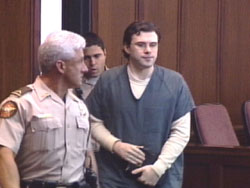 Dorian O'Kelley in Chatham County Courthouse.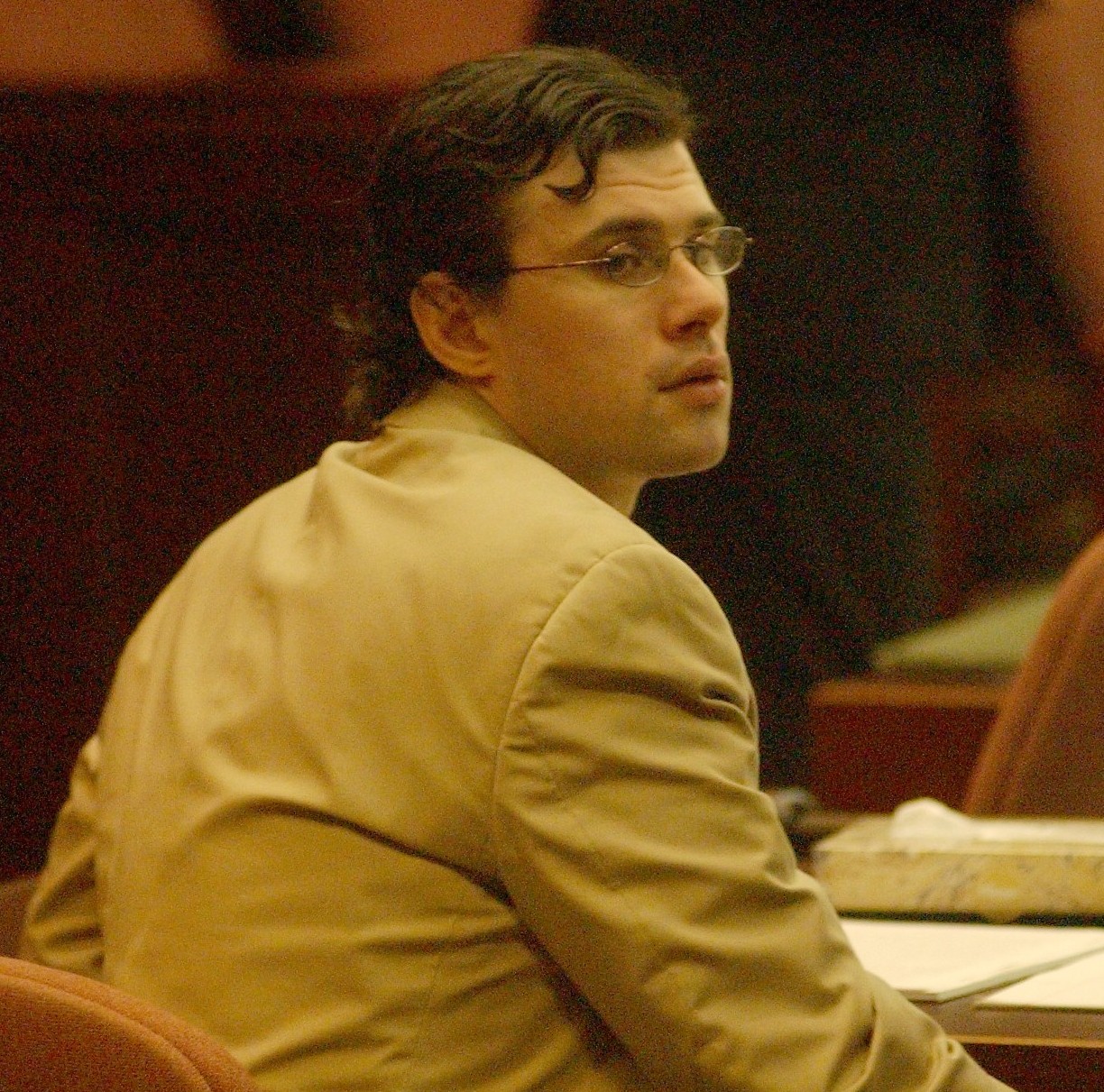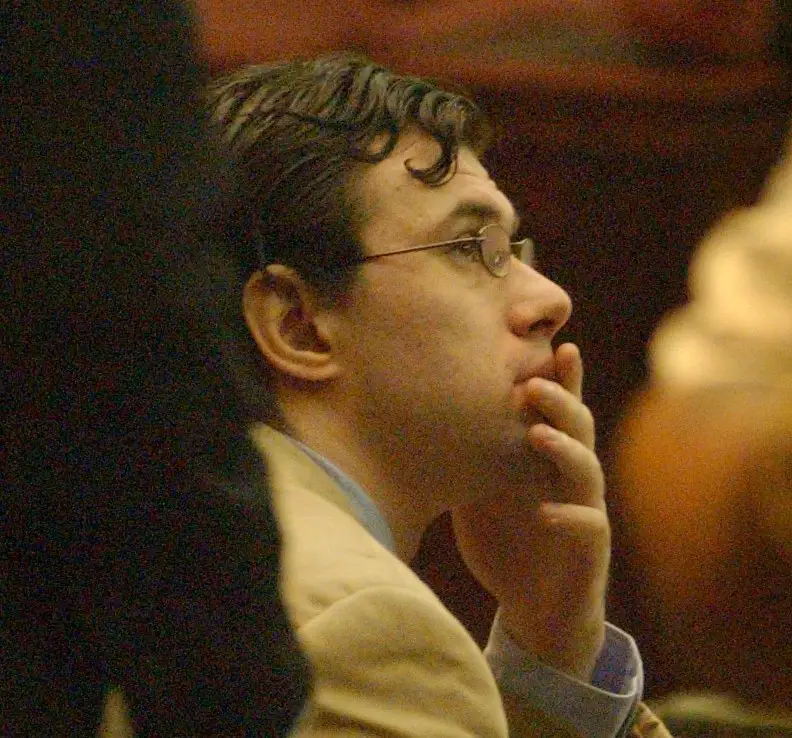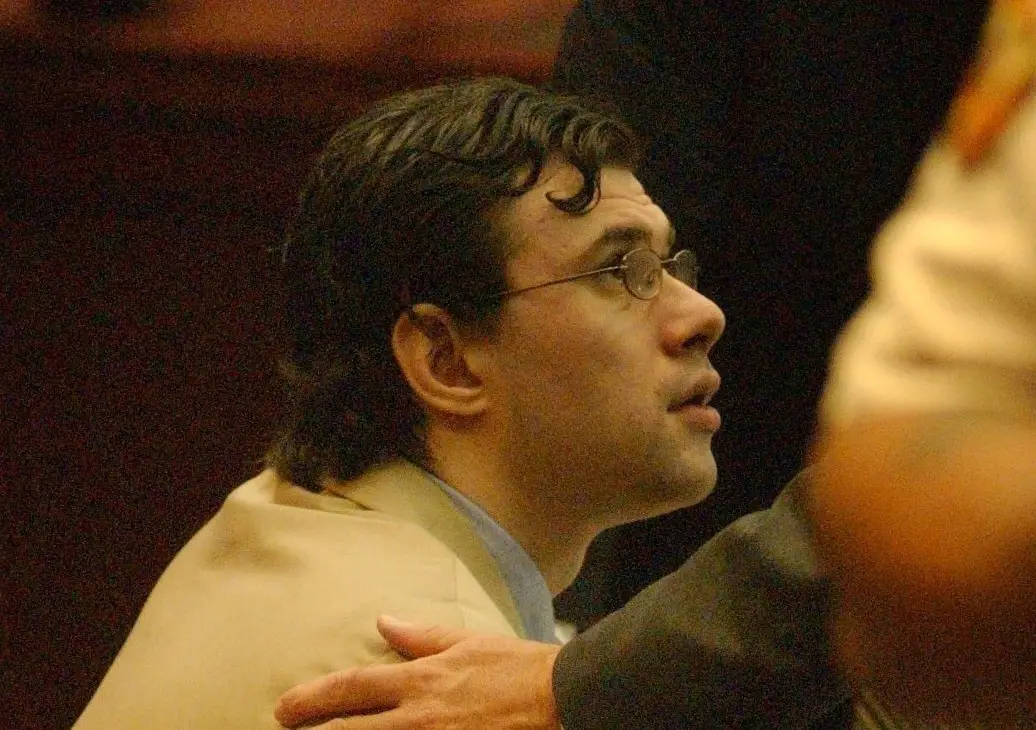 Dorian O'Kelley sits at the defendant's table in Chatham County Courthouse during his trial for the April 2002 murder of Susan Pittman and her thirteen-year-old daughter Kimberly Pittman at their Whitfield Avenue home. O'Kelley and accomplice Darryl Stinski face the death penalty for thier alleged crimes.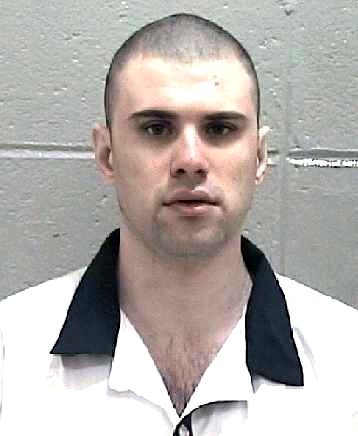 Dorian O'Kelley death row.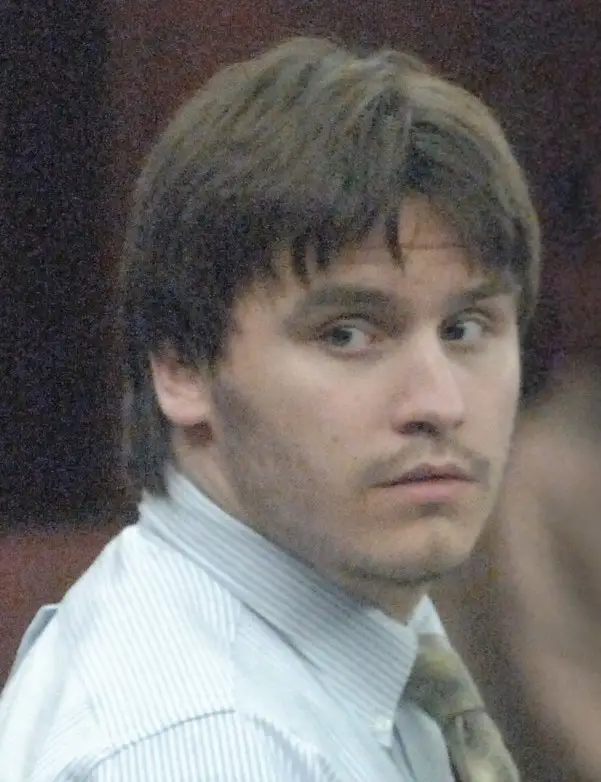 Accomplice Darryl Scott Stinski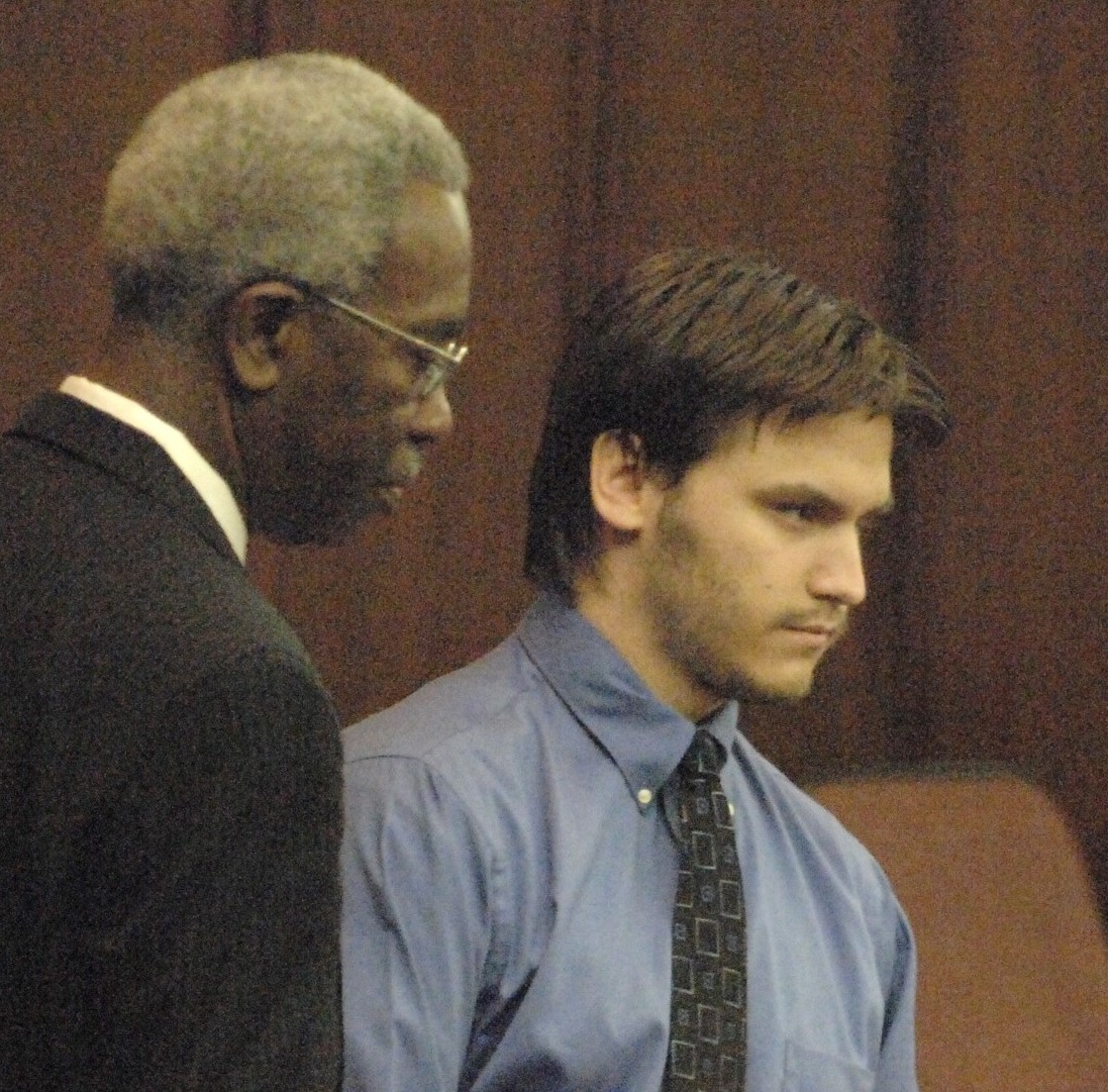 Accomplice Darryl Scott Stinski, right, accompanied by court-appointed attorney Willie Yancey II, enters the courtroom for his sentencing in the April 2002 murders of Susan Pittman and her 13-year-old daughter, Kimberly.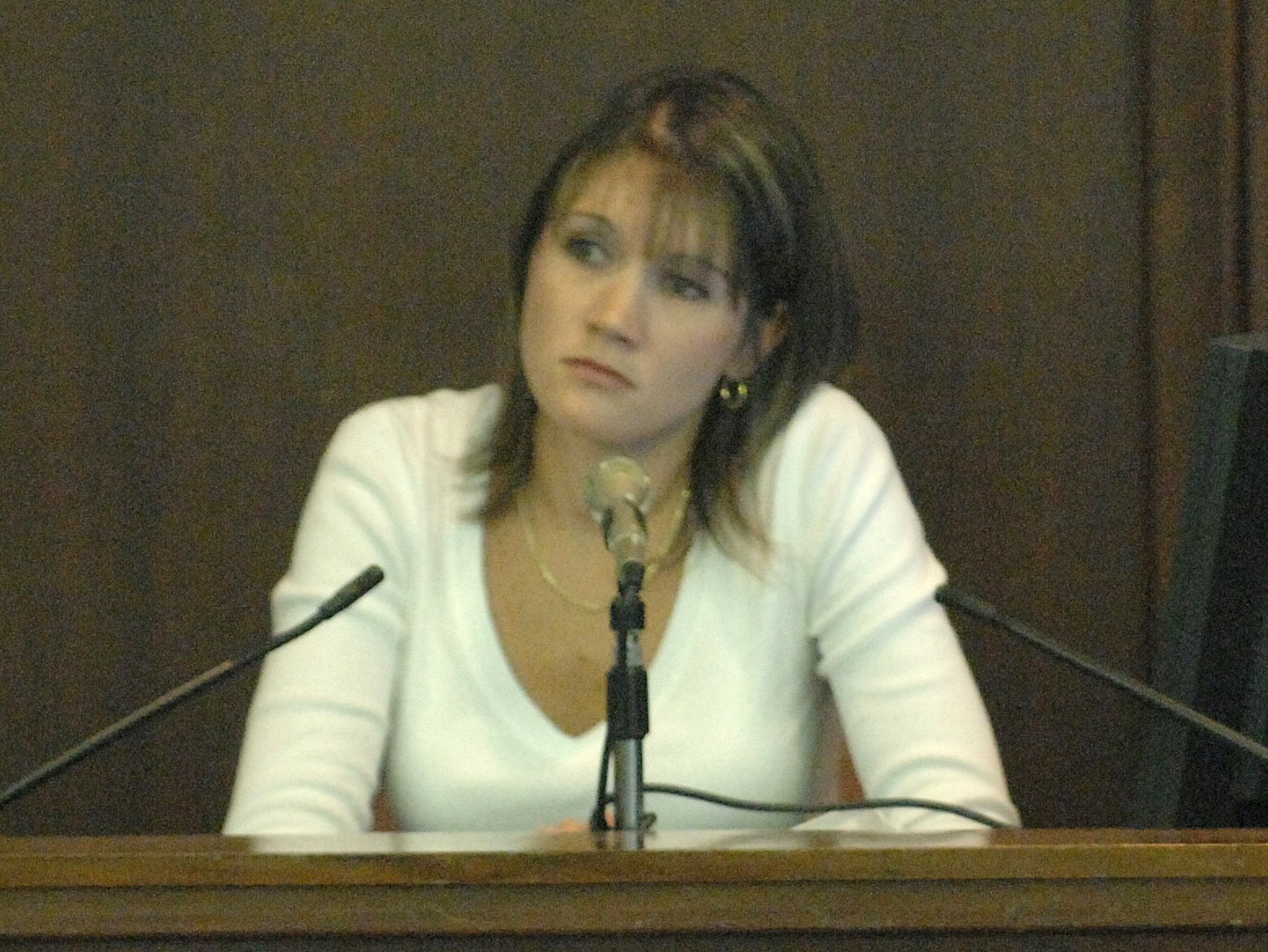 Prosecution witness Heather Bailey testifies about items stolen from her mother and sister.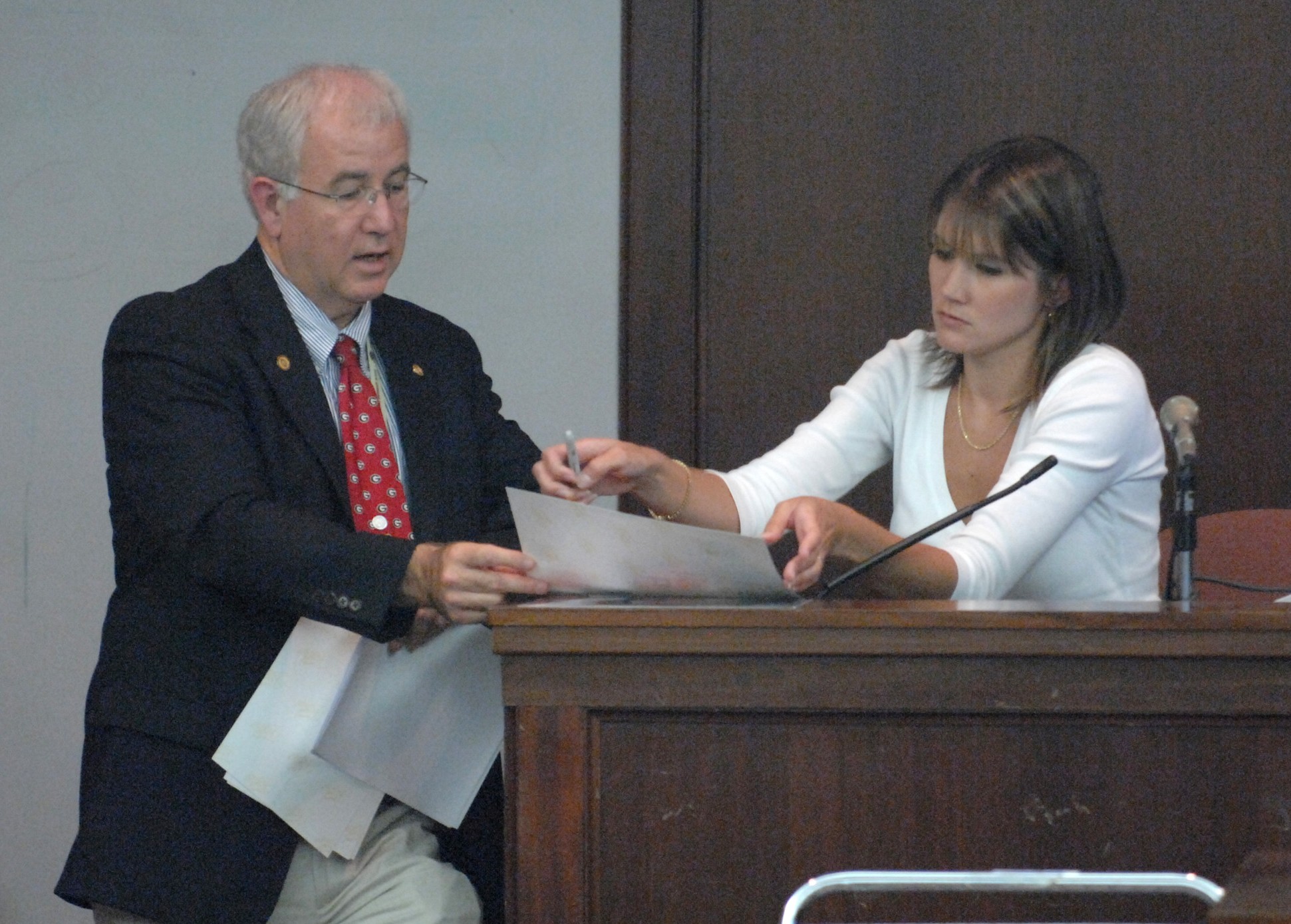 Assistant District Attorney Greg McConnell shows photographs of evidence to prosecution
witness Heather Bailey. Bailey is the daughter of Susan Pittman and sister of Kimberly.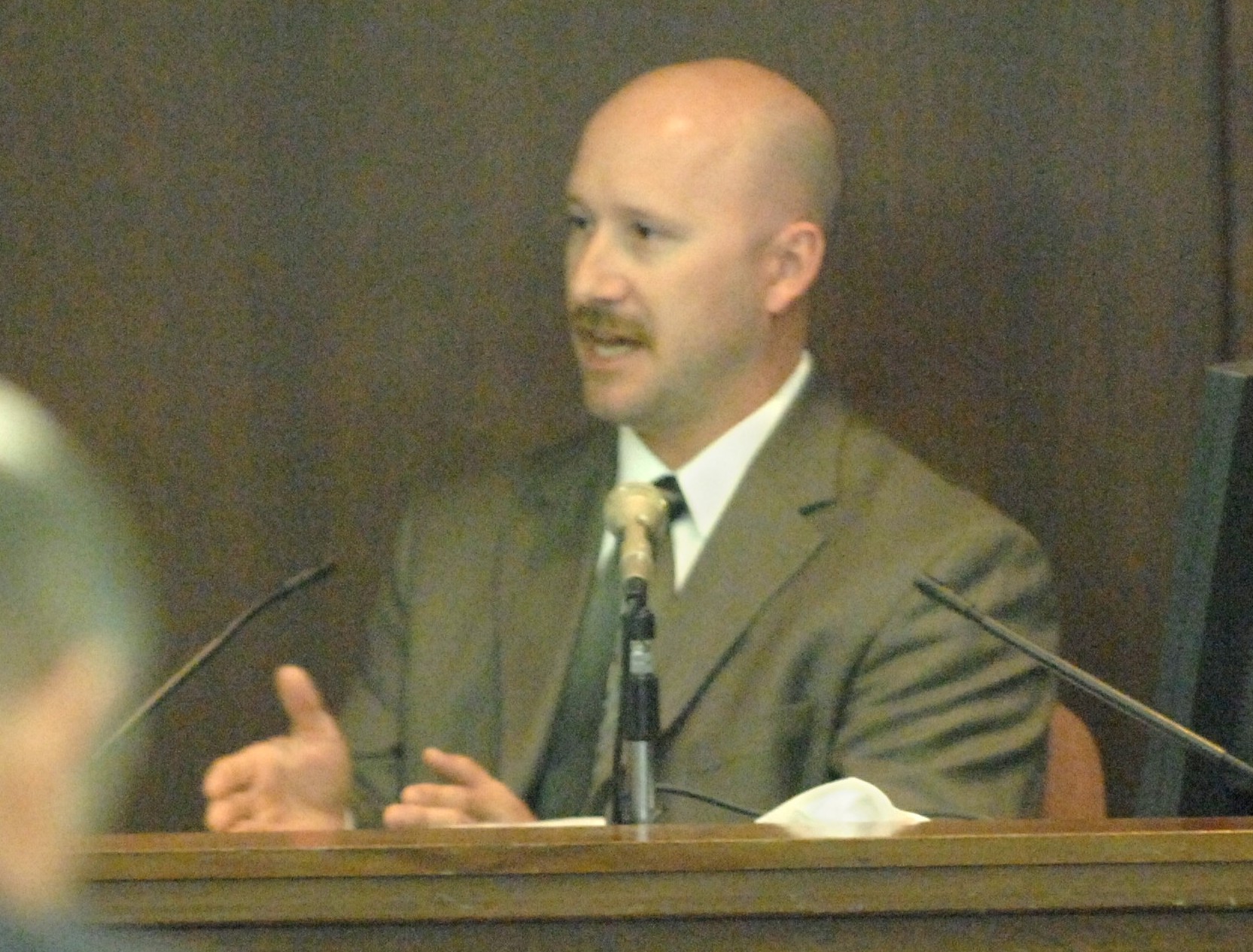 Savannah-Chatham Metropolitan Police Detective Sgt. Robert von Lowenfeldt
testifies during the trial.
The victims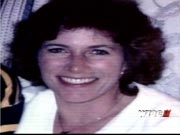 Susan Pittman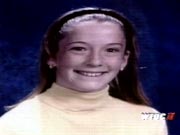 Kimberly Pittman
Photos John Carrington - SavannahNow.com