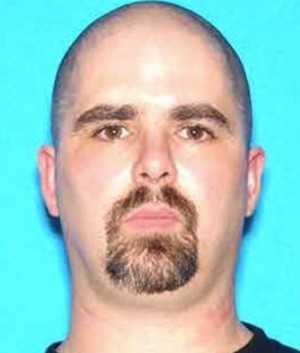 Wade Page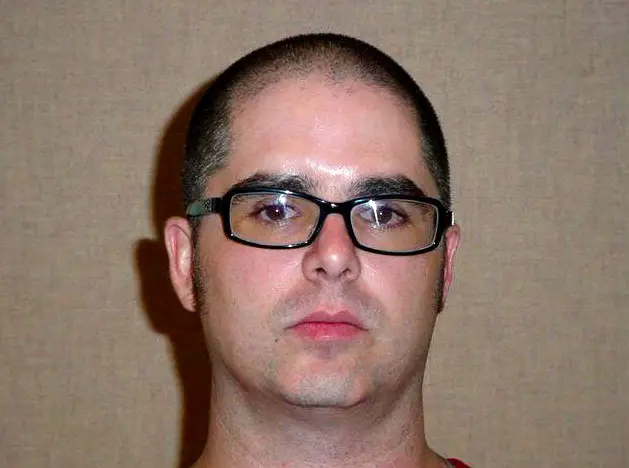 Wade Page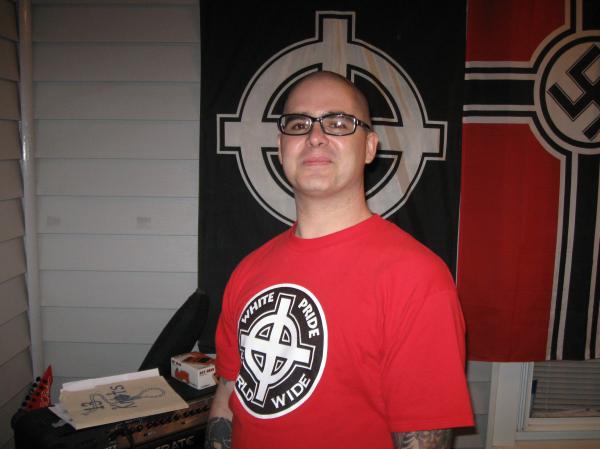 Wade Page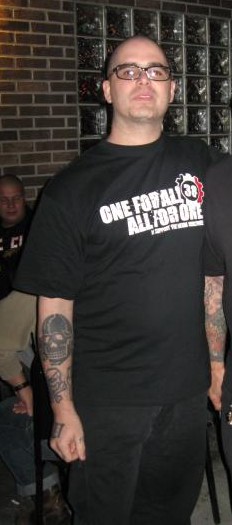 Wade Page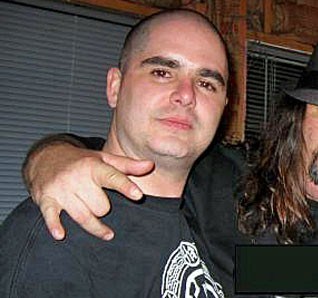 Wade Page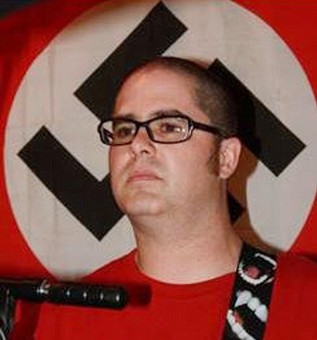 Wade Page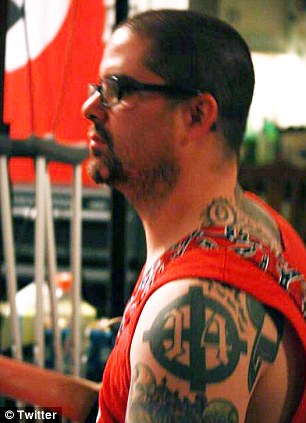 Wade M. Page as the leader of a white-power rock band, End Apathy.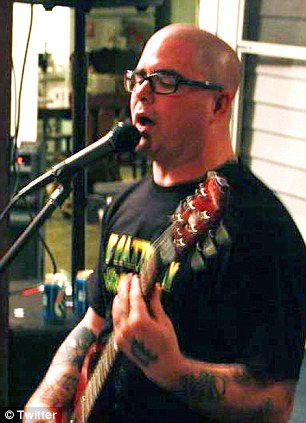 Wade Page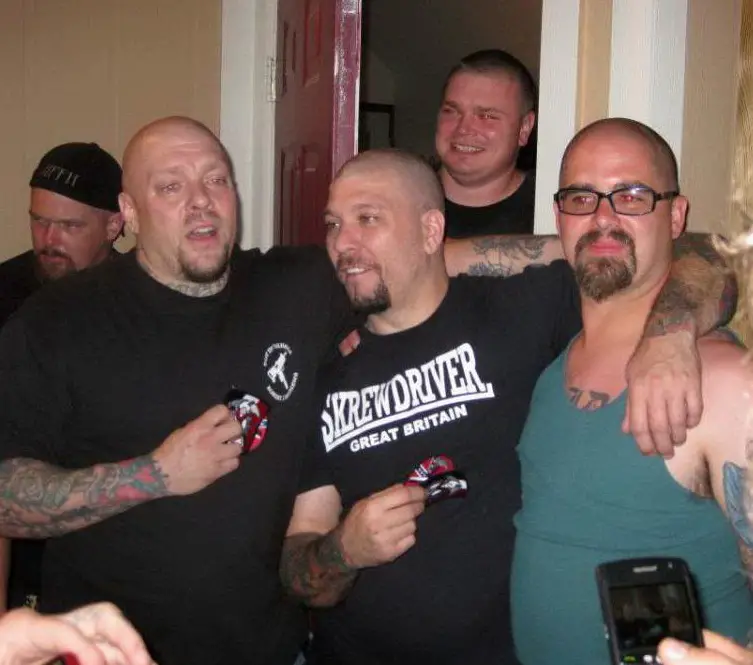 Wade Page (right) at Hammerskin event.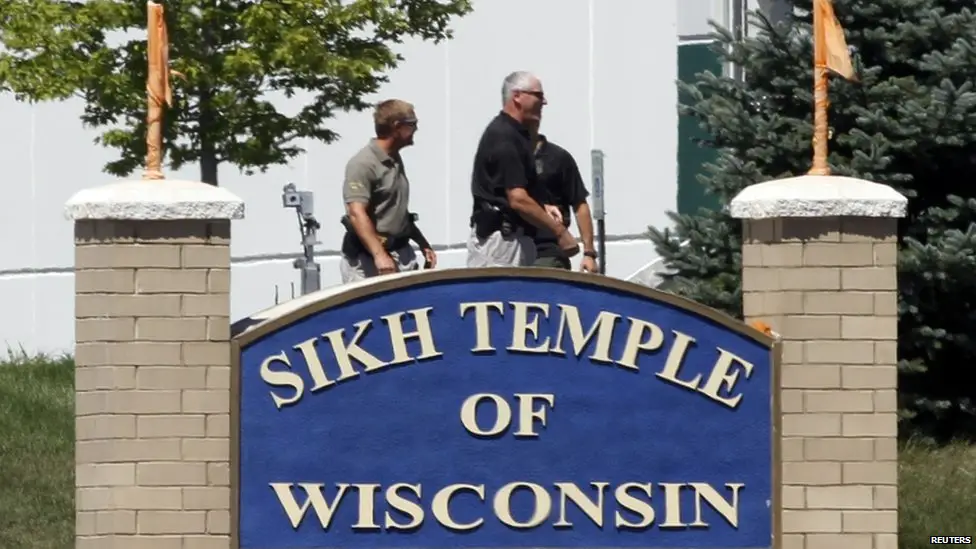 The victims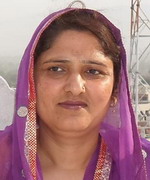 Paramjit Kaur
April 25, 1971- August 05, 2012 (Age 41)

Paramjit Kaur was the only woman killed in Sunday's shooting at the Sikh Temple of Wisconsin.
Born on April 25, 1971, she is survived by her two sons, 21-year old Kamaljit Singh Saini and
18-year old Harpreet Singh Saini.
She was a weekly presence at the temple, as her faith stemmed deep in the Sikh religion.
She came to pray and serve every Sunday and Thursday. She was a very selfless woman,
always putting her husband and sons first, beyond anything.
After arriving in the states in 2004, she recently returned to India to visit the Golden Temple,
with her sons for the first time. She valued education greatly, wanting to ensure her sons'
made use of the opportunity in education here. She was an amazing wife and mother,
nothing meant more than her family.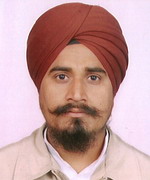 Prakash Singh
November 1, 1972 - August 05, 2012 (Age 39)

Prakash Singh was born on November 1, 1972 and was from New Delhi, India. He was part of four
brothers and one sister. He was known by his friends and family for being a very caring and
hard-working man. Prakash Singh was a man who truly followed the Guru's teaching as he
instilled the same qualities in his children.
He emigrated to the United States in 2005. He is survived by his wife and two children. He reunited
with his family just May 15, 2012as they joined him here in the United States. He had been a priest
at the Sikh Temple of Wisconsin for about sevenyears, Prakash Singh had gone to India in June,
returning with his wife, 13-year-old son and 12-year-old daughter. Prakash Singh had just
received his green card around the beginning of 2012.
He had been staying in the living quarters at the temple. After reuniting with his family, Prakash
Singh was preparing to move. Prakash Singh had just found a new apartment to share with
his children and wife and was planning to move within the next week or so.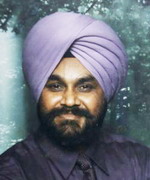 Ranjit Singh
April 04, 1963 - August 05, 2012 (Age 49)

Ranjit Singh was born on April 04, 1963 in the village of DaluWala, Punjab. He had two brothers
and two sisters, one brother, Sita Singh, who also was victim. He moved to New Delhi after he
completed his education and moved to the United States in 1997.
He was an active member of this community, committed himself to volunteer work and played
tabla during religious ceremonies. He is survived by his wife and three children, two married
daughters and a son. He worked odd jobs on weekdays, sending what money he could home
to his wife and son, hoping to secure a more stable future for his family.
His son, Gurvinder Singh, was seven months old when Ranjit Singh left his home in Delhi, India.
16 years later, his son hoped to see his father return to Delhi in the following November,
for the celebration of the Indian holiday, Diwali.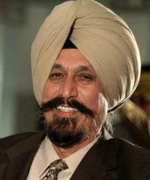 Satwant Singh Kaleka
June 02, 1947 - August 05, 2012 (Age 65)

Satwant Singh Kaleka was born in 1947 in the city of Patiala in the northern state of Punjab, India.
He was born in to a large family of 9 brothers and sisters. They played together and remained close
throughout the rest of his life. Satwant Singh fondly remembered that his extended family - cousins,
in-laws, aunts, uncles- were always considered immediate family. He would chuckle and say,
that's why we have the largest family on Earth and we're lucky for that.
1982, Satwant Singh left India during political turmoil in the region. He came, with his two sons -
Pardeep and Amardeep - and young wife, Satpal, to Wisconsin, where his elder brother, Jagjit
Singh Kaleka, was practicing Veterinary medicine. Satwant worked long twelve hour days, three
hundred sixty five days a year behind a gas station counter to make ends meet. By 1987, he had
saved up enough to own a small two pump gas station in the South Side of Milwaukee. His sons
and wife spend many hours pitching in to run the store. They sacrificed many summers updating
the building until it ran with success.
In 1995, Satwant Singh saved enough money to buy his first and only house. His first order of
business was to plant an American flag on the front lawn. This flag stood triumphantly as his
sons graduated high school, college, and grad school. During the seasons, the flag flapped on,
and his wife took partnership in the businesses and they flourished - growing from one store to
many properties all over the greater Milwaukee area. Satwant Singh along with several other
community members organized their life savings and put it together to start the Sikh Temple
of Wisconsin. From the time it was founded in 1997 until August 5th, 2012, Satwant Singh
Kaleka served as the leader and president of this Gurduwara. During this time, the Gurduwara
moved from a rental space in a park, to an evacuated bank, and finally to fresh grounds
in Oak Creek. He helped raise it from the ground up, and spent most of his extra
time helping maintain it.
Satwant Singh Kaleka is survived not only by his wife, and his two sons, but by every life he ever
touched- his extended family, his in-laws, his Sikh community in Oak Creek, the families of
those that lost their lives with him, and by every person who he influenced - even today
when his body and soul have crossed over to the other side.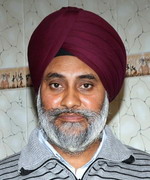 Sita Singh
November 15, 1970 - August 05, 2012 (Age 41)

Sita Singh born in the village of DaluWala, Punjab, India on November 15, 1970. He was the younger
brother of Ranjit Singh. He was a part of five children, three brothers and two sisters. He moved to
New Delhi after completing his education, and then transitioned to the United States in 1995,
after visiting Canada in 1993, and England.
He was known as a tough and dedicated man who was very easy to talk to. He was a priest that was
fond of music and reading books. Sita Singh moved here approximately six months ago, to serve
the Sikh Temple of Wisconsin while another priest was gone, and was likely to become a permanent
priest. Unfortunately, he was shot and killed along with his older brother, Ranjit Singh. He is
survived by his wife and four children, two daughters and two sons.
Sita Singh was dedicated to all duties of the temple, such as cutting the grass on the property and
trimming the bushes. He led morning services every day around 5 am. Sita Singh lived in the temple
where his brother had once served as a longtime priest, and ended his life there as well.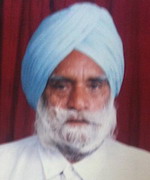 Suveg Singh Khattra
June 6, 1928 - August 05, 2012 (Age 84)

Suveg Singh Kattra was born on June 6, 1928 in Ambala, Haryana, India. Suveg made his living by
farming and decided to emigrate to the United States in 2004 with his wife NachittarKaur to live
with his son Balijinder Singh Khattra and daughter-in-law KulwantKaur. Sadly, his wife,
NachittarKaur passed away in 2010.
But Suveg was a strong and devout man who was very devoted to gurdwara and religion. He would
talk to anybody who was willing to listen about his religion. He was very proud of his three brothers
and three sisters as they all were proud to be Sikhs. He will be remembered by those around him
for his punctuality in everything he did, and is survived by his five children and seven grandchildren.
Suveg Singh held a key role at the Sikh Temple of Wisconsin, as he provided fellowship by asking
members of the congregation about their families or offer an uplifting scripture passage.Suveg
Singh, who lived with his family, was known to come to the temple early in the morning and stay
through the evening, sometimes as late as 7 p.m. He will be immensely missed at his
granddaughter's wedding in Haryana, Indiain December 2012. Infinite sadness has filled
her heart, knowing her grandfather won't be there to see her get married off.
Sikh Temple of Wisconsin