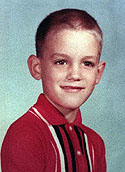 Scott was born on Feb. 28, 1958-By high school, Scott was a very sullen young man.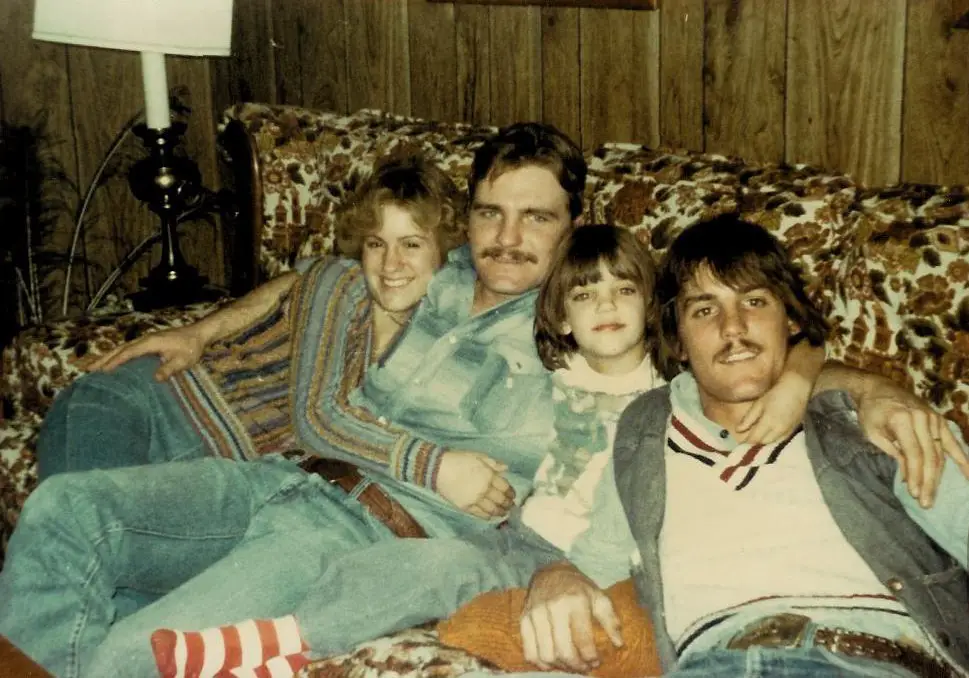 A mid 70's picture of Scott (far right) with his brother and sisters.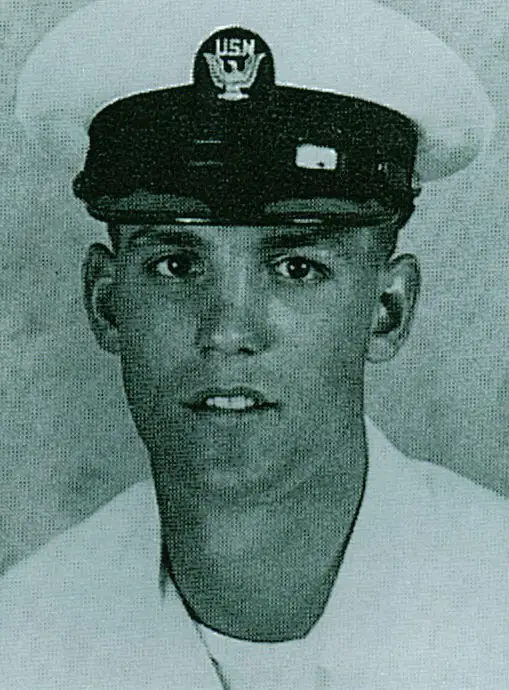 Scott, pictured here at 18, served in the U.S.Navy.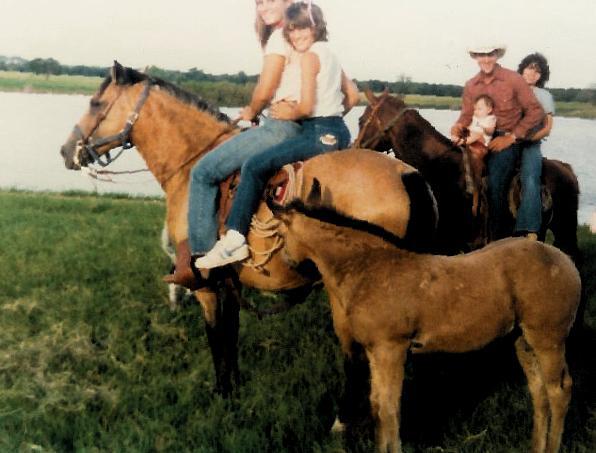 In the background, Scott rides a horse with his wife and son, circa 1980.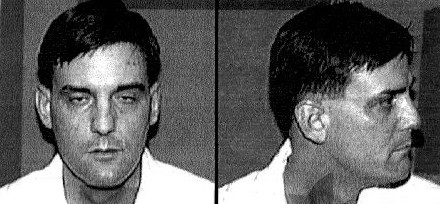 Scott Panetti arrested.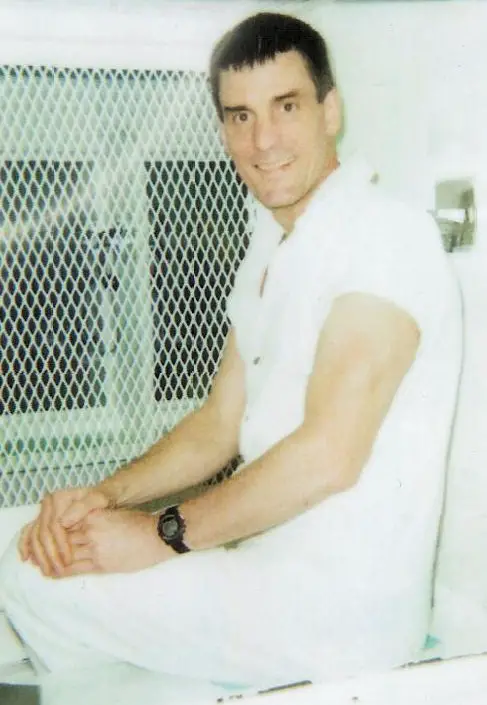 Scott Panetti behind the glass on death row, Dec. 02.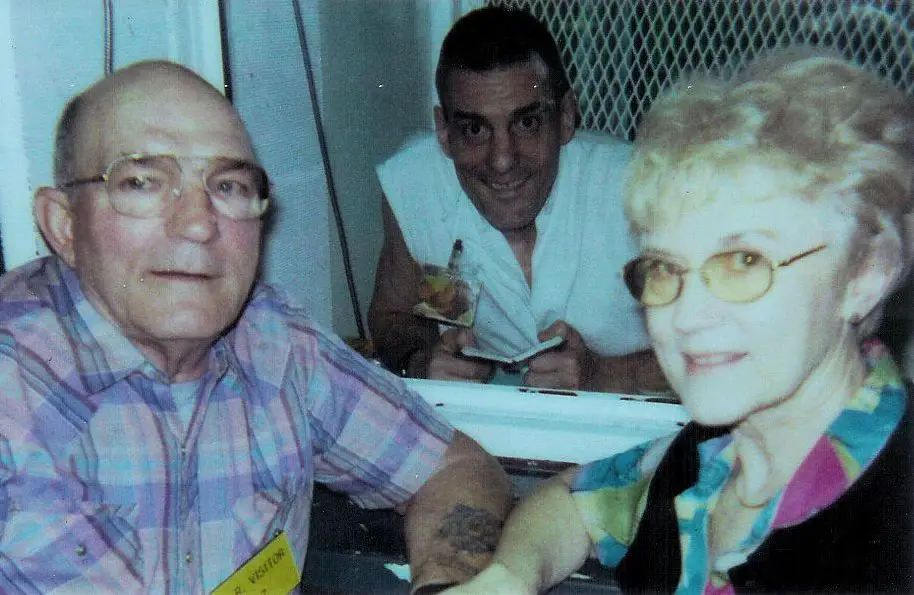 Jack and Yvonne Panetti, with Scott behind the glass.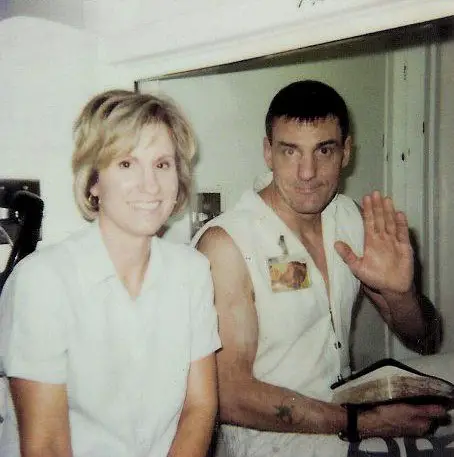 Scott gets a visit from his sister Jacki.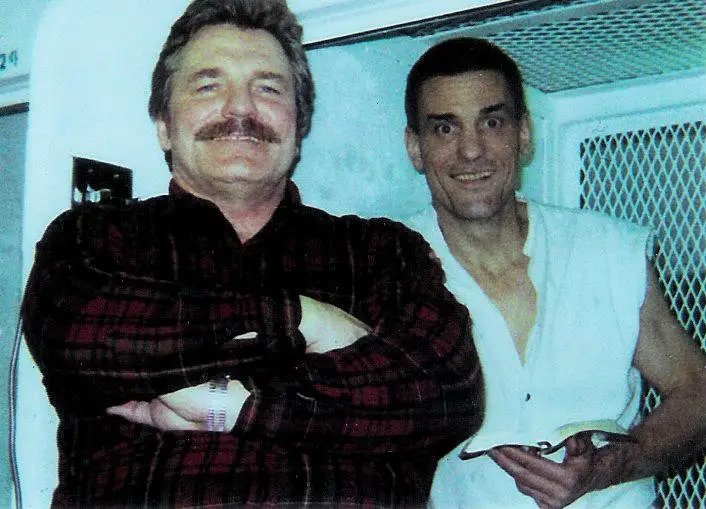 Scott's brother Tom visits him.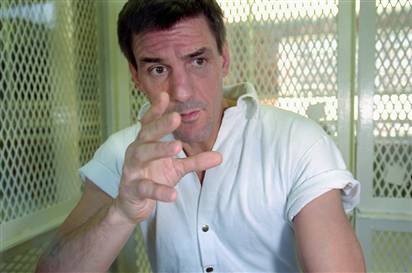 Death row inmate Scott Panetti, seen here in 1999, was at the center of a Supreme Court ruling.