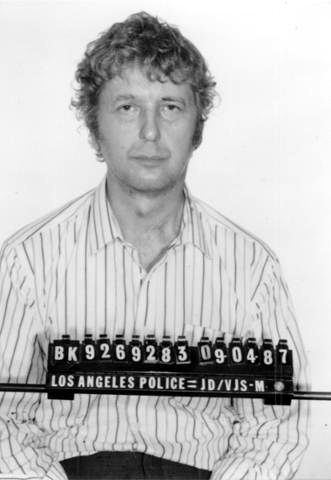 Robert John Peernock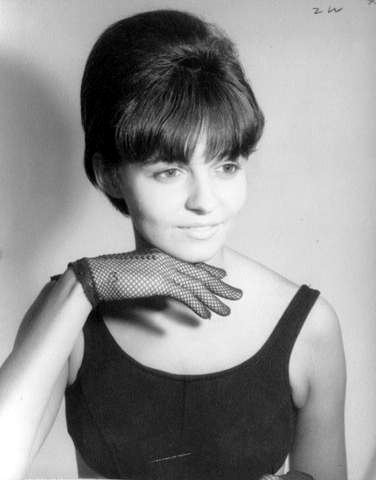 Robert Peernock bludgeoned to death his wife, Claire Laurence Peernock, 45.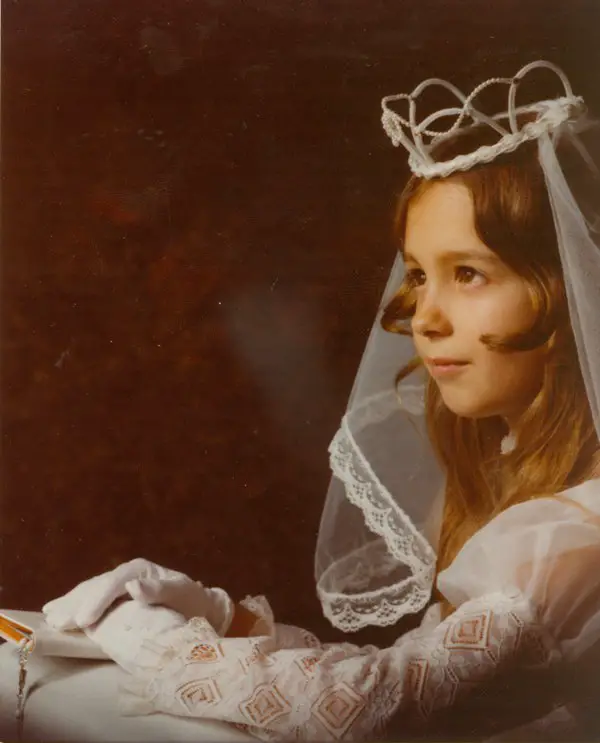 Robert Peernock tried to beat to death his daughter Natasha Peernock Sims, then 18, to gain
control of community property and life insurance benefits totaling $1.5 million.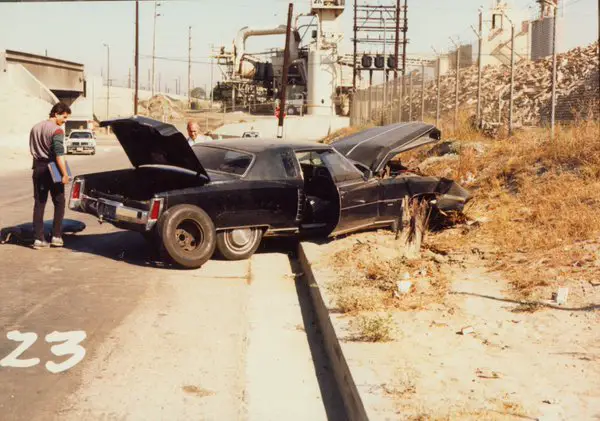 Claire Peernock and her daughter Natasha Peernock Sims were discovered in the early morning
of July 22, 1987 near Tuxford Street in Los Angeles. Claire had been driving Peernock's car, a
1971 Cadillac, when the car struck a utility pole.
The interior of the car was found to have been soaked with gasoline, with Claire and Natasha also
covered with the fluid. It was found that an explosive device had been placed on the gas tank
rigged to explode, but that it had failed to detonate.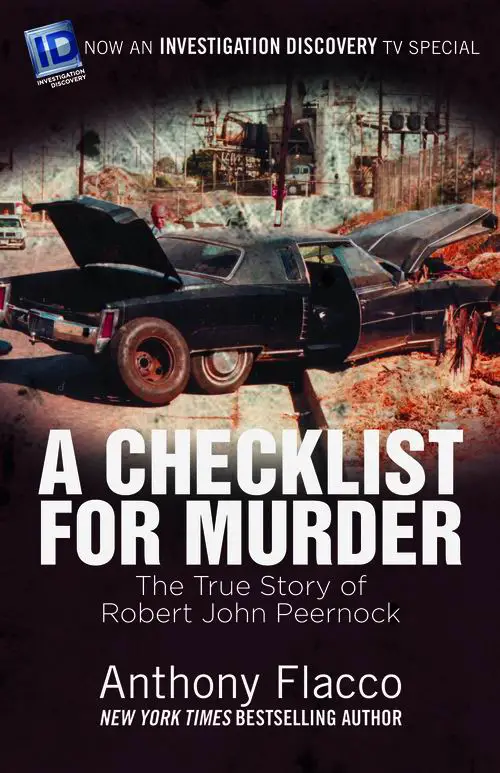 Robert John Peernock biography