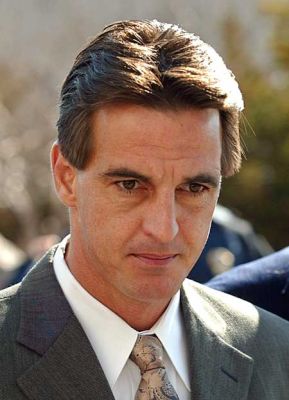 Daniel Pelosi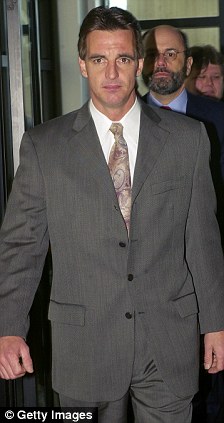 Daniel Pelosi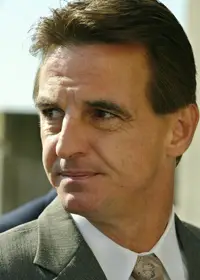 Daniel Pelosi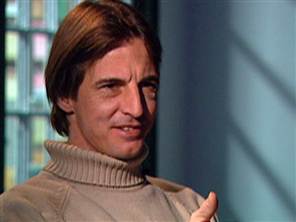 Daniel Pelosi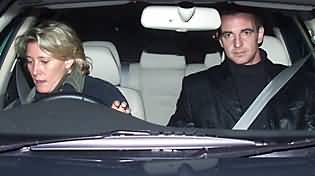 Daniel Pelosi and Generosa Ammon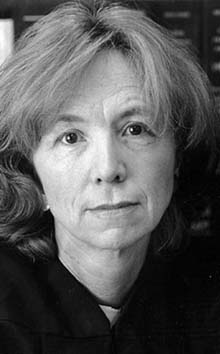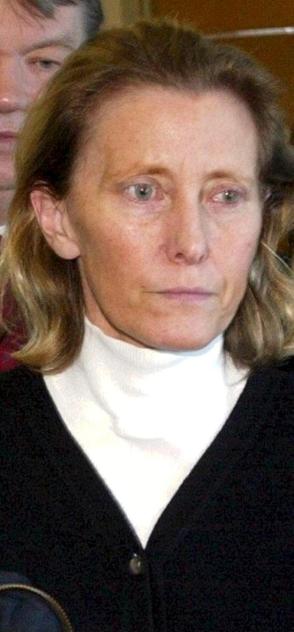 Generosa Ammon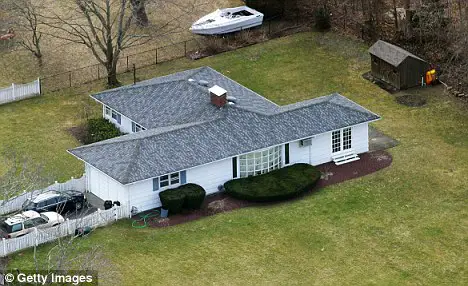 Modest: Danny Pelosi's home in Long Island, New York. The electrician enjoyed the
high life through his relationship with Generosa, the wife
of multi-millionaire Ted Ammon.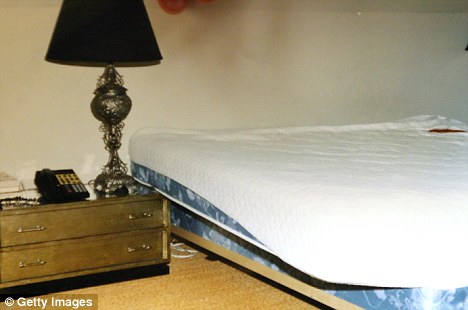 Crime scene: A blood-stained bed used as evidence to convict Danny Pelosi
in the murder of Ted Ammon.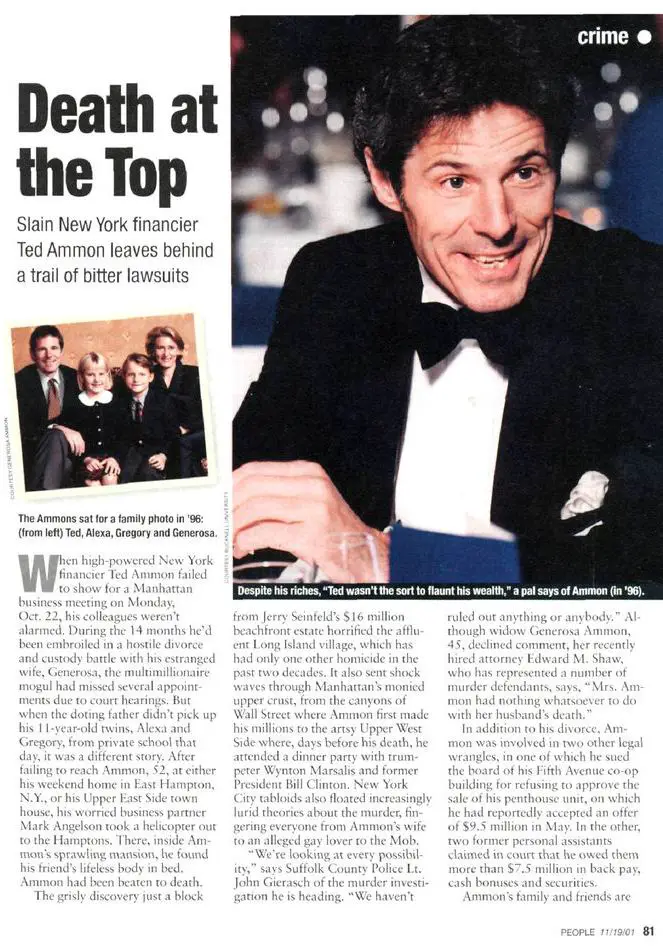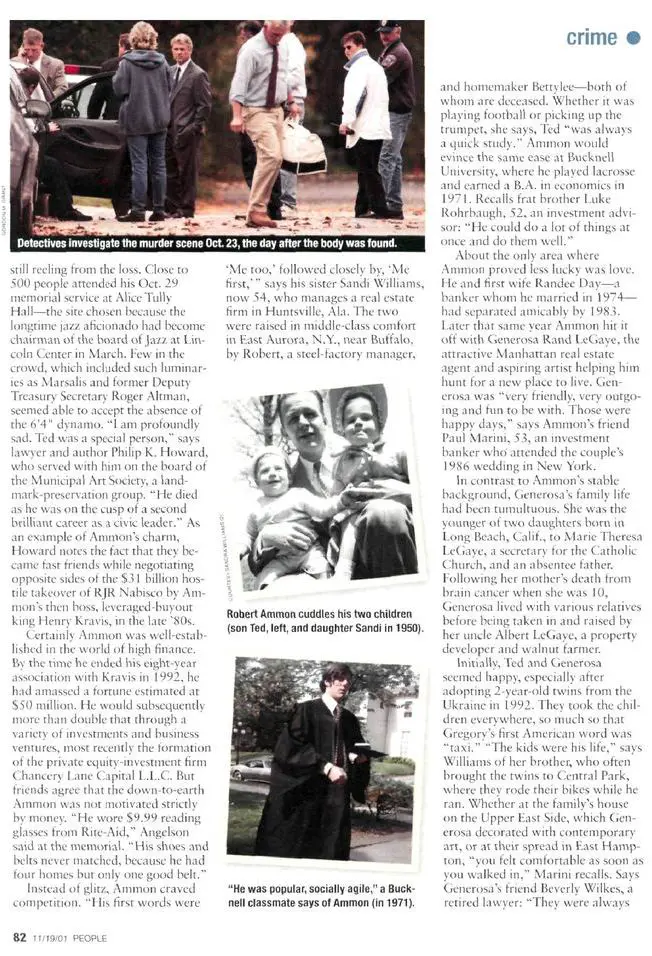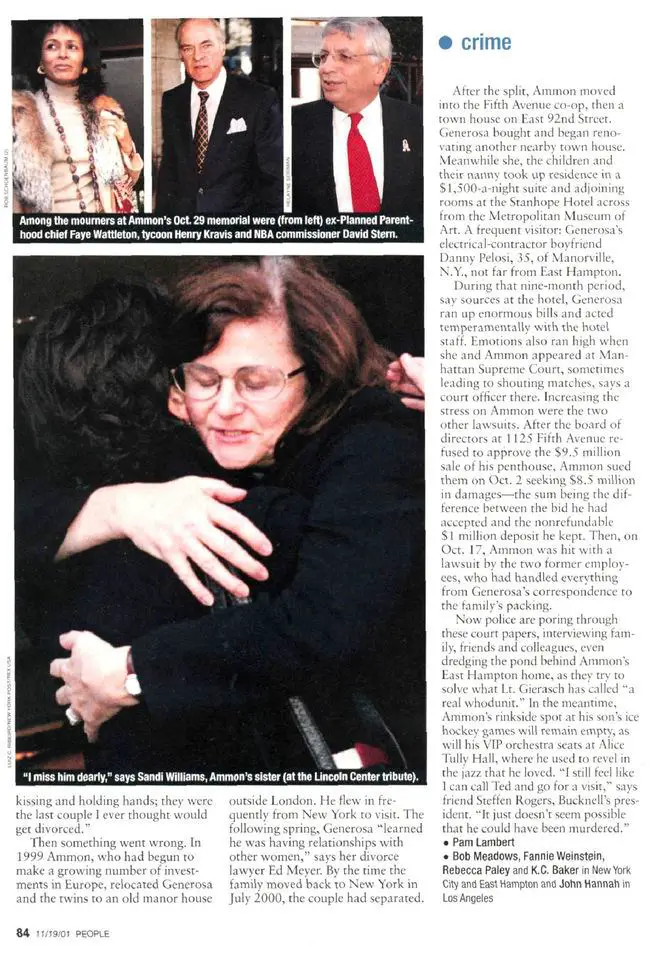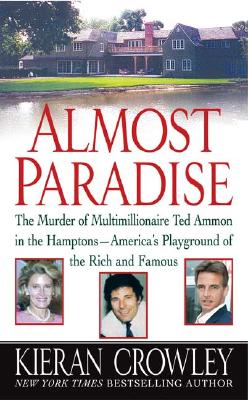 The victim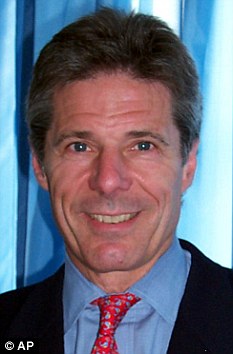 Wall Street financier Ted Ammon, 52.