Efrain Perez
Harris County prosecutors asked judges to cancel Perez's execution date pending Simmons.
Case Overview
Efrain Perez, a Latino male, was 17 years of age when he participated in the gang rape and murder of Jennifer Ertman, 14, (white) and Elizabeth Pena, 16, (Latina) in Harris County, Texas on June 24, 1993. He was subsequently found guilty and sentenced to death on September 22, 1994.
Facts of the Case
On the evening of June 24, 1993, Jennifer Ertman, 14, and Elizabeth Pena, 16, left a pool party and were taking a shortcut home through the woods, when they encountered Perez and other members of the so-called "Black and White" gang. All six gang members were engaged in a gang initiation rite for Raul Villareal.
The gang had spent the evening drinking and 'jumping in' Villareal; requiring him to fight all of the other members until he lost consciousness. At the trial it was shown that Villareal had fought three members before losing consciousness briefly.
After stumbling across the Black and White gang, each girl was repeatedly raped by the gang for the next hour. The girls were then strangled, beaten, and kicked to death.
Following a tip-off by the brother of one of the gang members, the bodies of the girls were found four days later in dense brush along a railroad track in northeast Houston, close to where they had been raped and killed. Efrain Perez was one of the five gang members charged with capital murder in the case.
His co-defendants were: Peter Cantu, Joe Medellin, Sean O'Brien, and Raul Villareal. All were sentenced to death for the murders of Ertman and Pena. Medellin's brother, Venancio, who was 14 at the time, was also prosecuted. He received a 40-year sentence.
The Trial
After the completion of the first two trials, (Peter Cantu in January and Sean O'Brien in March 1994) – the decision was made to try the remaining three defendants concurrently to save time and money. Assistant District Attorney Don Smyth believed that it was Harris County's first simultaneous trials of three defendants. The three trials, held in separate courtrooms before separate judges and juries, all started at various times on Monday, September 12, 1994.
Separate juries found Perez, Villareal, and Medellin, guilty of capital murder and sentenced them to death for the girls' rapes and murders. There was intense media coverage surrounding all three trials. Sean O'Brien's lawyer stated that there was "just a little too much publicity for him to get a fair trial," and that during jury selection more than 150 of about 180 potential jurors who were questioned had heard of the case.
Current Status
An execution date has been set for June 23, 2004, the day before the eleventh anniversary of the crime. Raul Villareal, a co-defendant, has also received an execution date: June 24, 2003. State District Judge Jim Wallace said he was thinking of the victims' families when he set the date for Perez's execution: "I wanted to put the two days together so the families, if they are there, would not have to make two separate trips".
---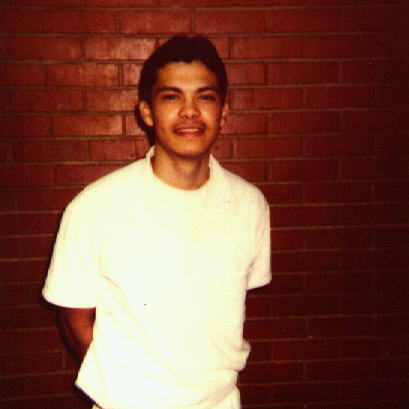 Efrain Perez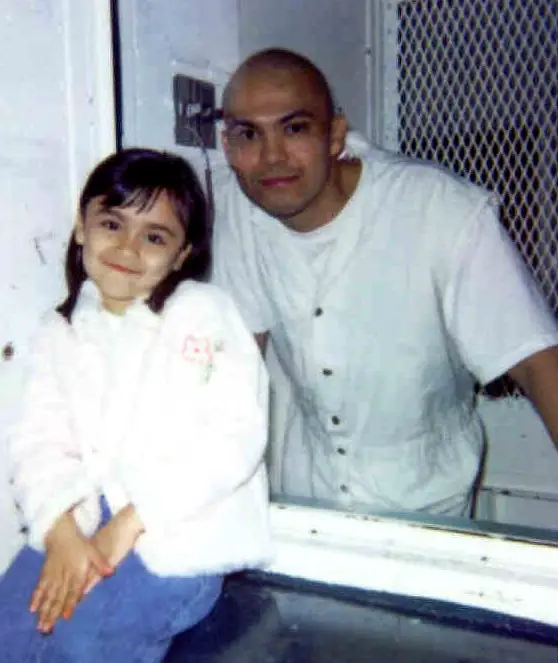 Efrain and his niece Beverly during a visit on Texas death row.
The victims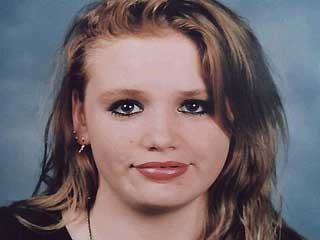 Jennifer Ertman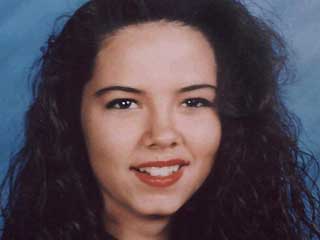 Elizabeth Pena