The victims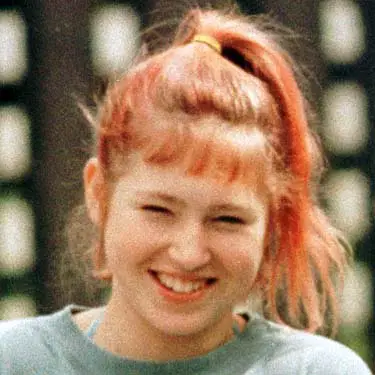 Andrea Joesbury
23 years old, missing since June 2001.
Photo courtesy of her mother, Karin.
She grew up amid the spectre of alcoholism, physical abuse and mental illness. So when a boyfriend
persuaded 16-year-old Joesbury to move away with him it seemed like the perfect escape. It wasn't.
Her boyfriend was a drug dealer who wound up getting her addicted to the products he sold and she
ended up on the streets selling herself to support her new habit. She worked for a series of pimps
who violently abused her.
But her family remembers her as a loving daughter with a big smile and a person who was a wonderful
big sister to her siblings. She had a daughter of her own when she was last seen in June 2001.
(CityNews.ca)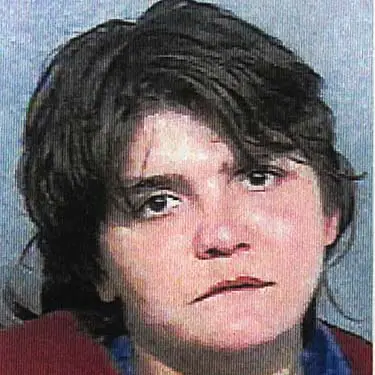 Sereena Abotsway
DOB: 20/Aug/1971. Last seen: 01/Aug/2001. Reported missing: 22/Aug/2001.
She never really had much of a chance at life, yet friends say she was able to make the best of it. She
was born with fetal alcohol syndrome in a bad area of town. Both her biological parents died when
she was young, with her father succumbing to a drug habit.
But her life seemed to turn around when she was taken in by foster parents Bert and Anna Draayers.
They did their best with the difficult youngster, and she stayed with them from age four until she
was 17. But she was prone to violence and when her adoptive folks couldn't control her anymore,
they were forced to place her in a group home. It was there the impressionable teen was
introduced to drugs and a lifestyle that would eventually see her working the streets.
Despite her life as a prostitute, Abotsway was also an activist for the women she worked with, and
when her colleagues began disappearing from the streets of Vancouver in the 80s and 90s, she
often spoke up at rallies and demanded action.
But she joined the growing list in August 2001 at the age of 29, and her remains were later dug
up and identified on the Pickton farm.
(CityNews.ca)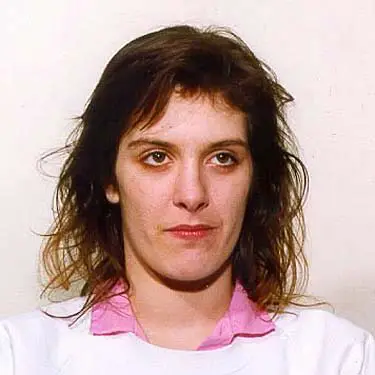 Marnie Lee Frey
Frey was originally reported missing in Campbell River but in fact disappeared in Vancouver. She was a
known drug addict and sex trade worker in the Downtown Eastside area. She was last seen in August 1997.
She seemed to have it all - a loving home and a family that supported her. She even attended a Christian
school. But when Marnie Frey had a daughter at age 18, her life changed. She was lured into the world of
drugs though a local gang and finally wound up on the streets of Vancouver selling her body to maintain
her habit. But despite the alteration, she always phoned home, sometimes up to eight times a day, to
find out how her little girl was doing.
Her last call came on September 4, 1999. From then on there was only silence. Her remains were among
those recovered on that lonely farm in Port Coquitlam, B.C.
(CityNews.ca)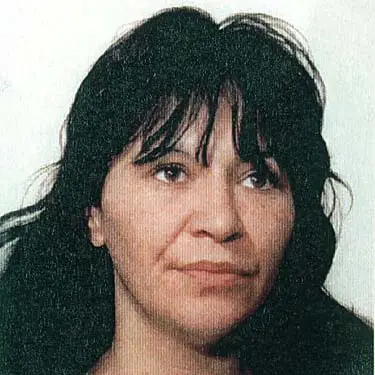 Georgina Faith Papin
DOB: 11/March/1964. LAST SEEN: 02/March/1999. Reported missing: 14/March/2001.
Both Georgina and her eight siblings were put in foster care early in life and she never really knew her
family. By the time she hit 18, the First Nations-born Papin had been living with dozens of different
people and couldn't put down roots anywhere.
She was said to have had an 'on-again, off-again' addiction to drugs, but always found time to contact
her daughter, who lived with her grandmother.
Papin had seven children in total, but because of her lifestyle - which included some prison time - she
was challenged on their custody in court. She was last seen in March 1999, after telling her daughter
she wasn't feeling well and planned to check into a local care facility. She was only 34-years-old.
(CityNews.ca)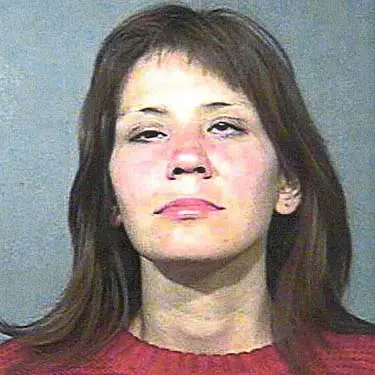 Mona Lee Wilson
Wilson, here in an undated photo, who went missing from the Downtown Eastside.
She was removed from a First Nations reserve in Alberta to find a life that varied from extreme happiness
to outright misery. As a young girl, she lived in a treatment centre, but was taken out after being found
badly beaten in a hallway. She was placed with a foster family from age eight to 14, and they nurtured
her and gave her the only love she would ever know.
She was later put into a home with a single mother and her 14-year-old son, and the love that had helped
her blossom soon faded. Two years later, she would be living on her own in Vancouver, turning to heroin
to hide her pain and prostitution to finance her lifestyle.
She disappeared in November 2001 at the age of 26, even as she was trying to kick the habit
and turn her life around.
(CityNews.ca)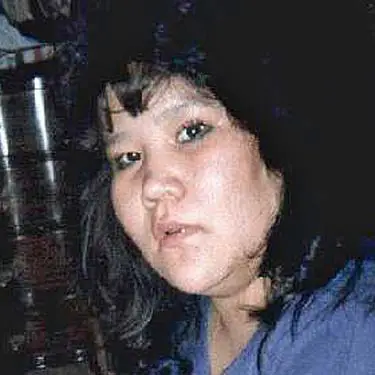 Brenda Ann Wolfe
DOB 68-10-20, Reported missing on 2000-04-25; date last seen 99-02-?
Not a lot is known about how Brenda Wolfe got from Lethbridge, Alberta to the mean streets of Vancouver's
East Side. She was briefly addicted to drugs but seemed to have turned her life around, working as a
waitress and a bouncer in a local eatery.
Her friends say she was never a prostitute and in fact worked to defend them if they were attacked, in
what's being called a 'street enforcer' role. It was because of that identity that so many were surprised
to see her named as one of Robert Pickton's alleged victims. She disappeared in February 1999.
(CityNews.ca)