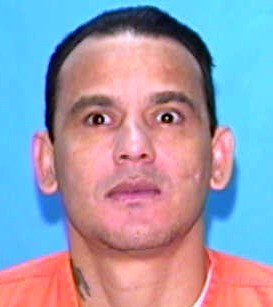 Norberto Pietri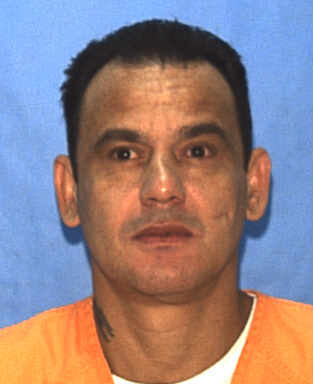 Norberto Pietri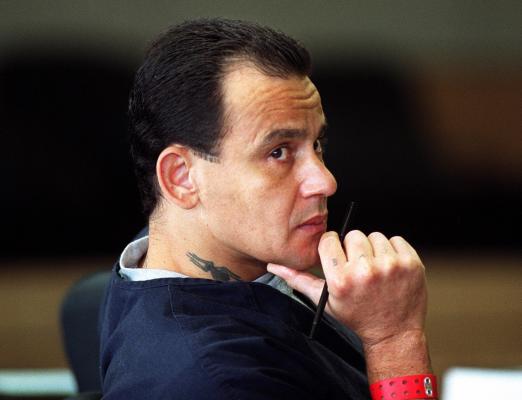 Norberto Pietri on Death Row for a murder on Aug. 22, 1988.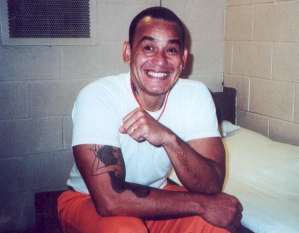 Norberto Pietri
The victim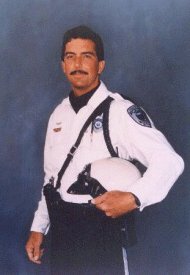 Officer Brian Heywood Chappell
August 22, 1988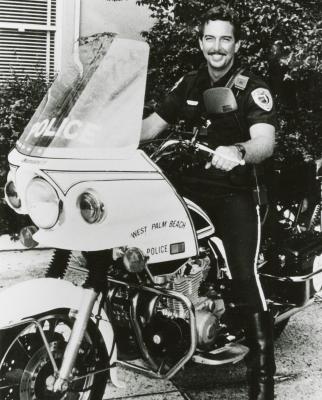 West Palm Beach motorcycle officer Brian Chappell in 1987. He 'knew there were dangers,' his father
said after his death. Chappell was shot aand killed by Norberto Pietri in 1988.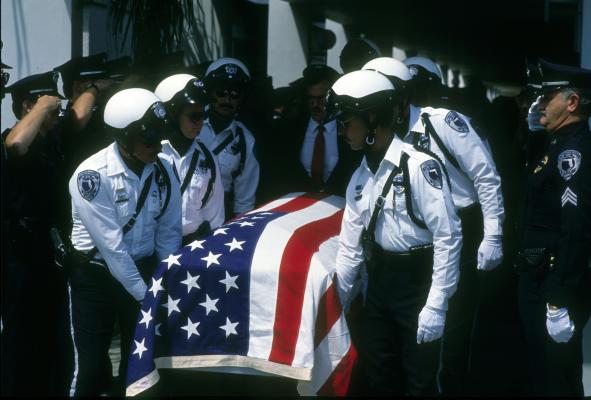 1988: Officers carry Brian Chappell's casket. Norberto Pietri, with 28 felony convictions, had escaped
a minimum-security facility.