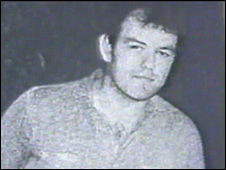 Colin Pitchfork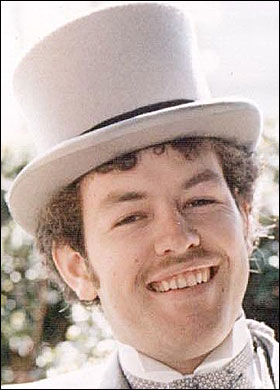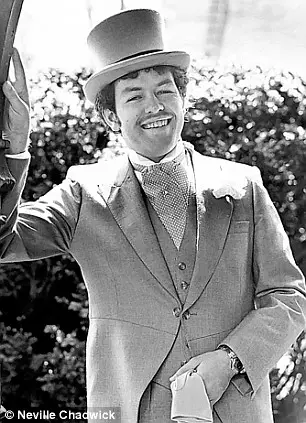 Colin Pitchfork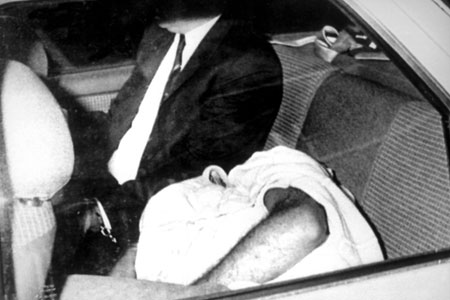 Colin Pitchfork in police car after he was charged in 1987.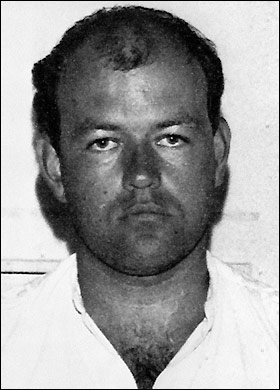 Colin Pitchfork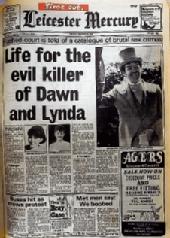 Work of art: The paper sculpture made by child killer Colin Pitchfork.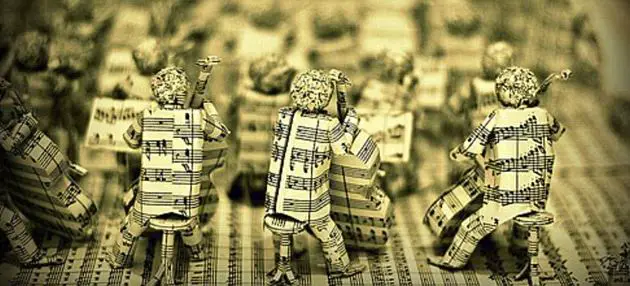 The sculpture features intricately folded musicians made from the score of Beethoven's Ninth Symphony.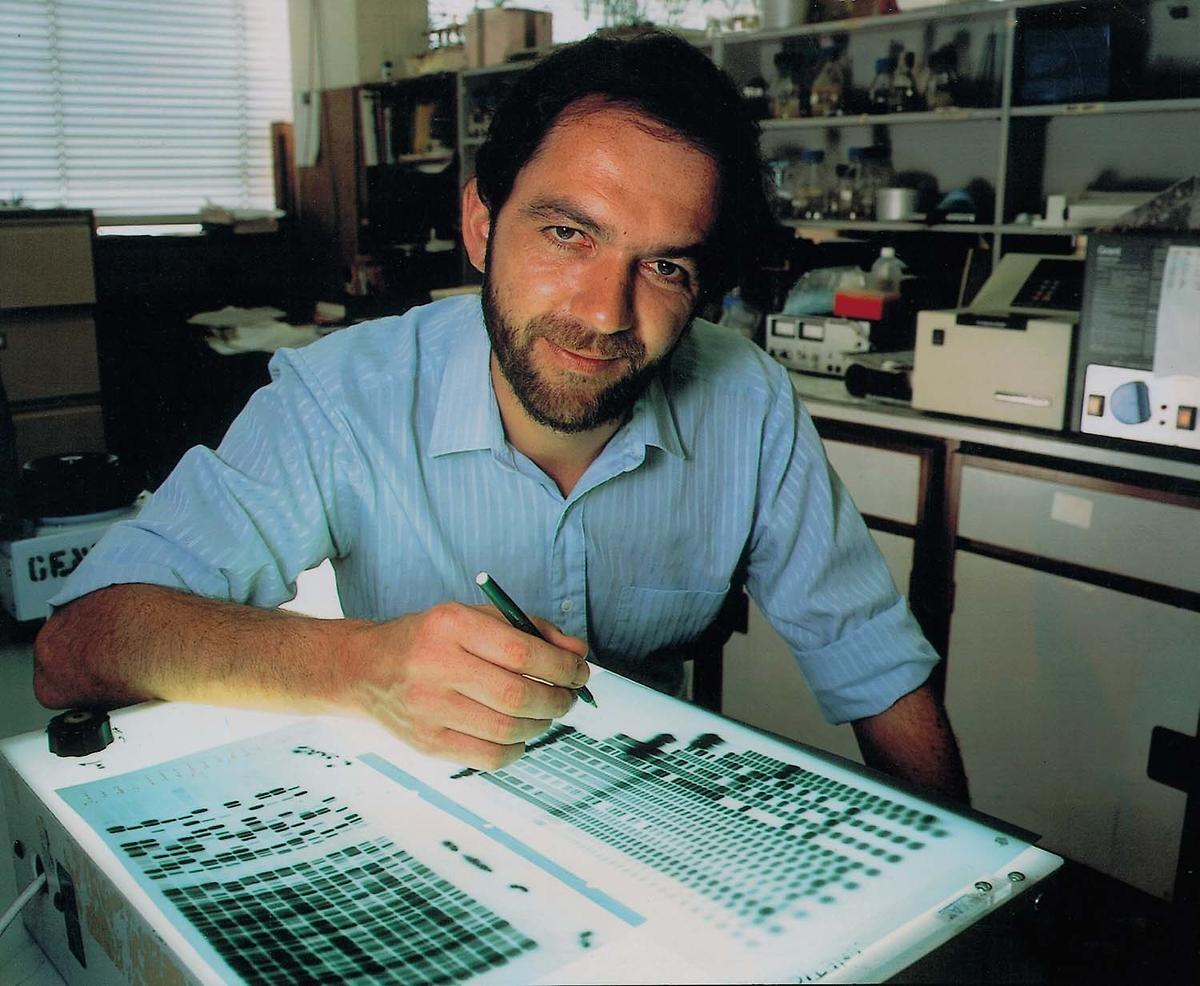 Alec Jeffreys at work in his University of Leicester laboratory, 1985.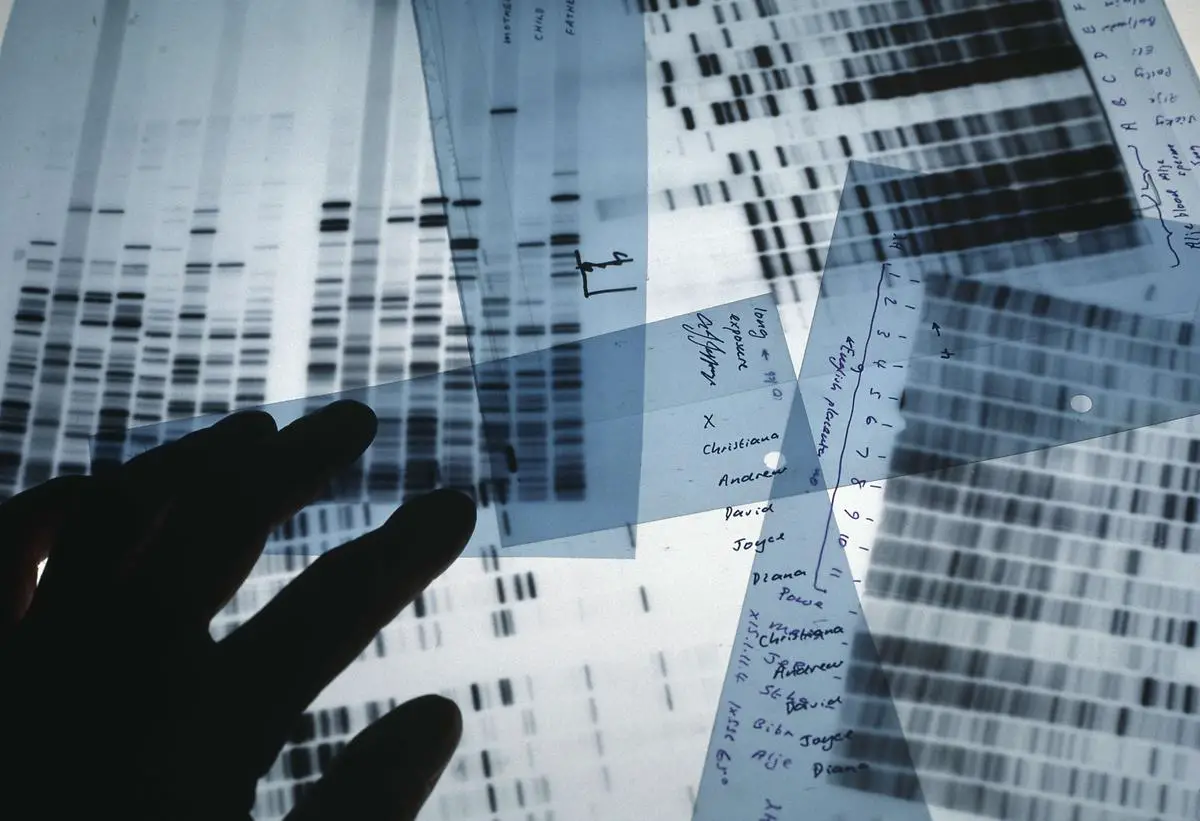 DNA testing for a murder investigation, 1987.
(Magnum Photos)
The victims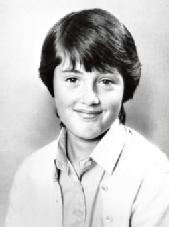 Dawn Ashworth, 15.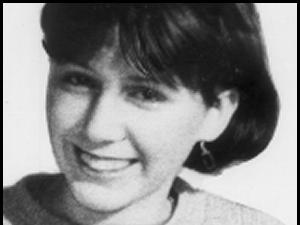 Lynda Mann, 15.