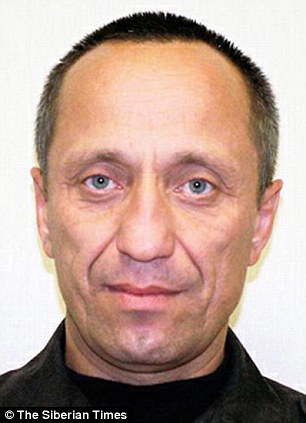 Mikhail Popkov
Some victims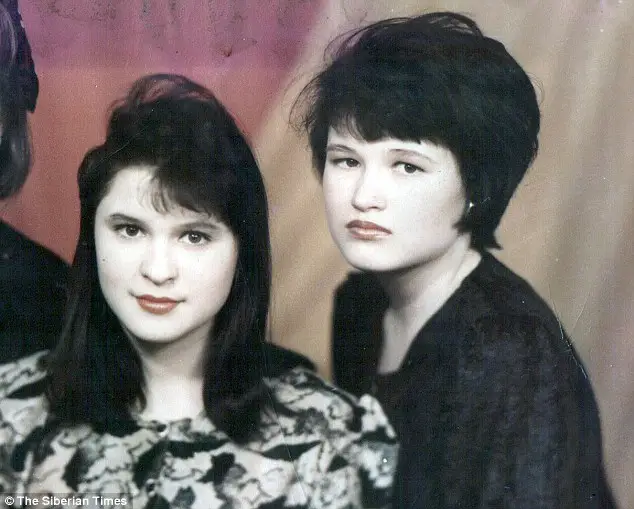 The bodies of Yulia Kuprikova (left) and Tanya Martynova were found by a shepherd
in an Angarsk suburb in 1998.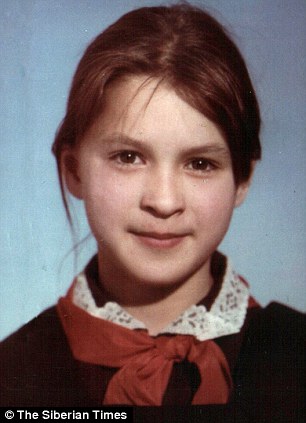 Yulia Kuprikova, who was murdered with her friend Tanya Martynova.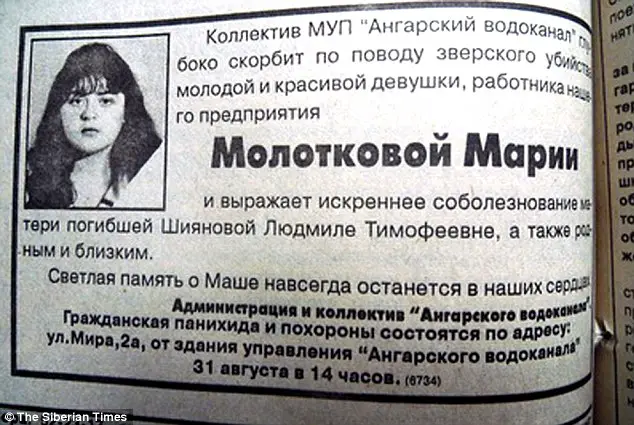 An obituary notice for Maria Molotkova, 20, was found dead in the forest after going
missing on August 17, 1999.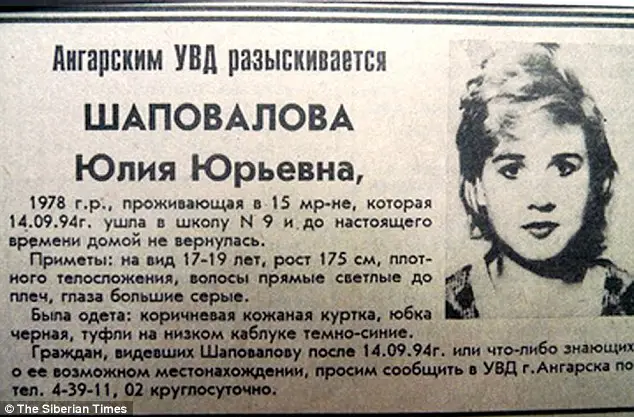 Another of Popkov's victims: A police appeal for Yulia Shapovalova after she went missing.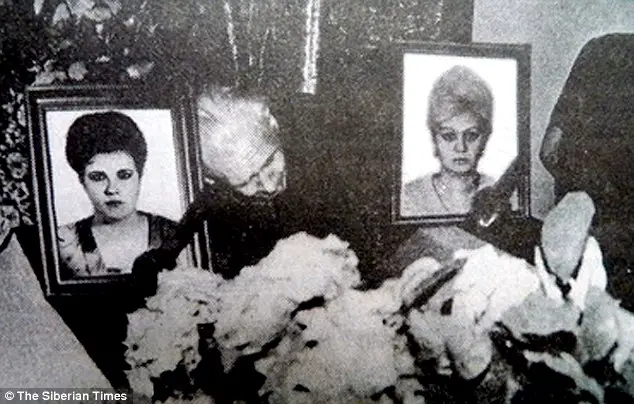 The funeral of friends Marina Lyzhina, 35 (left) and Liliya Pashkovskaya, 37 (right) who were picked up
by Popkov in his police car as they were returning from a night out.