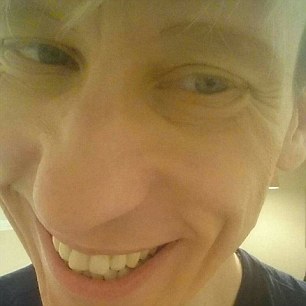 Stephen Port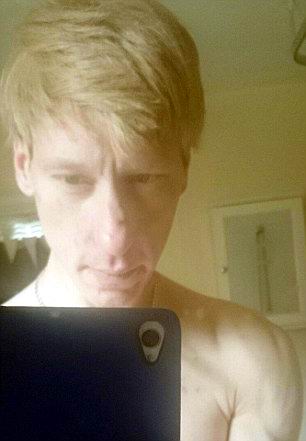 Stephen Port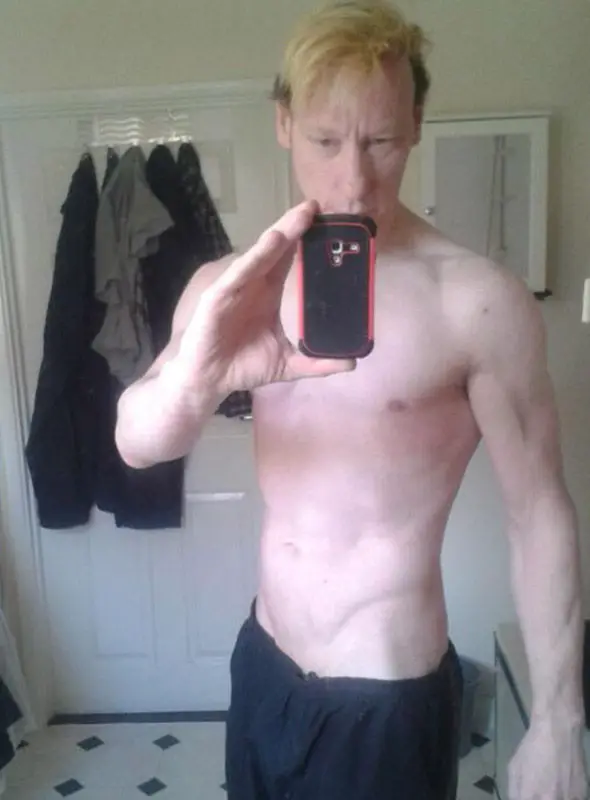 Stephen Port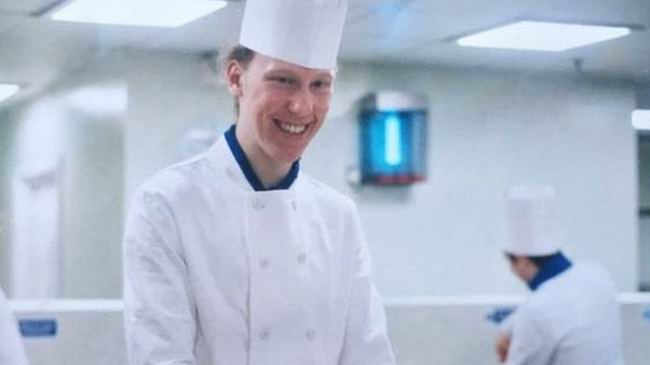 Port worked as a chef at a bus garage.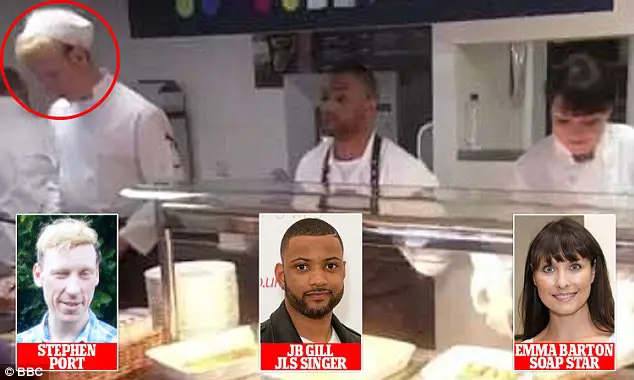 Caught on camera: Alleged serial killer Stephen Port appeared on Celebrity Masterchef last year helping
JLS star JB Gill and EastEnder Emma Barton cook meatballs and pasta for 100 bus drivers.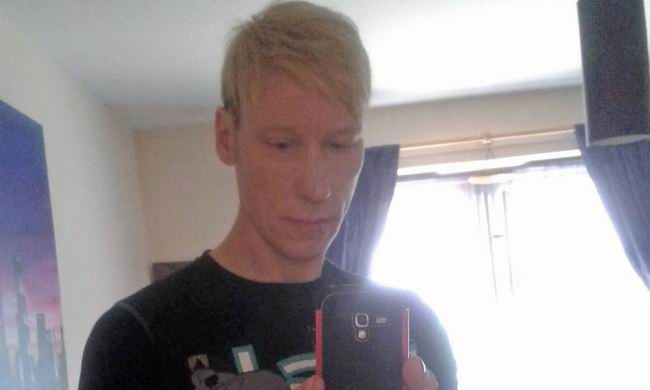 Stephen Port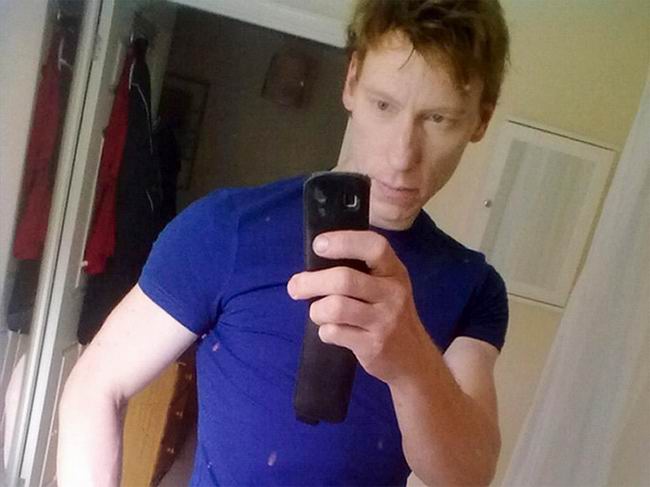 Stephen Port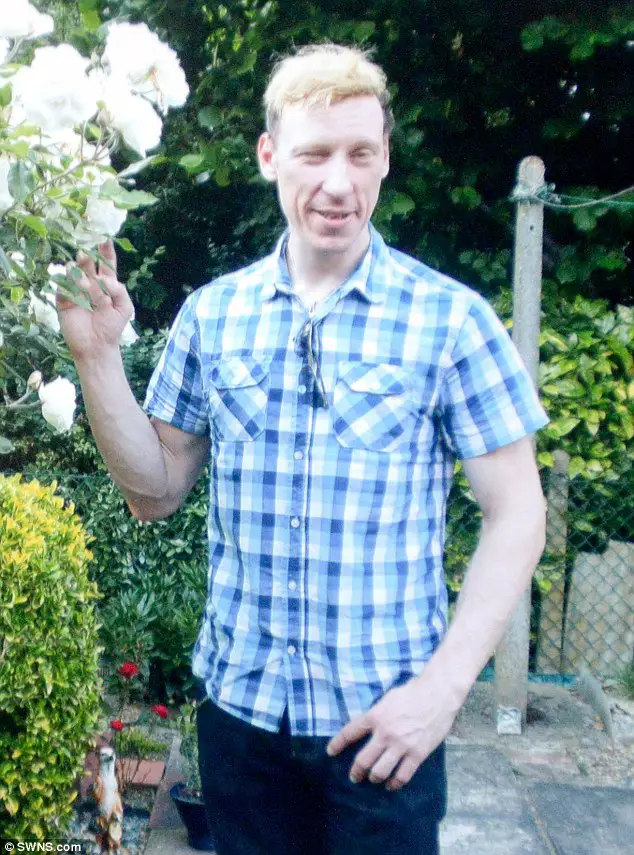 Stephen Port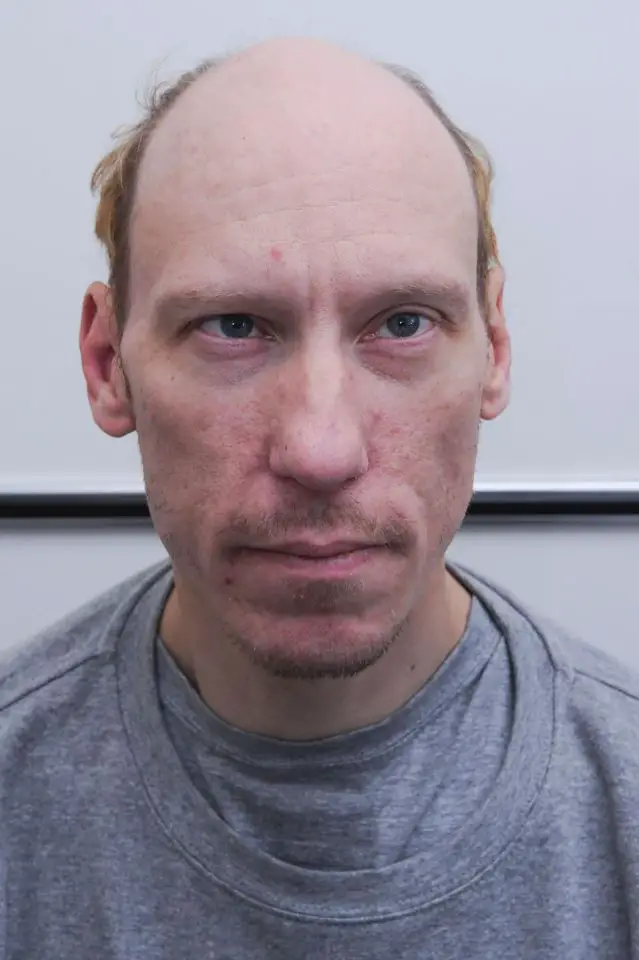 Stephen Port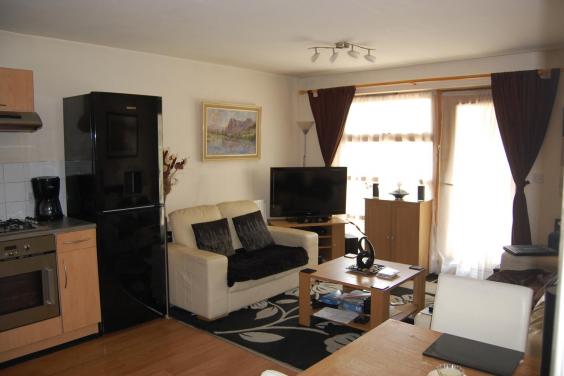 Stephen Port's living room of his house.
(Photo: Met police)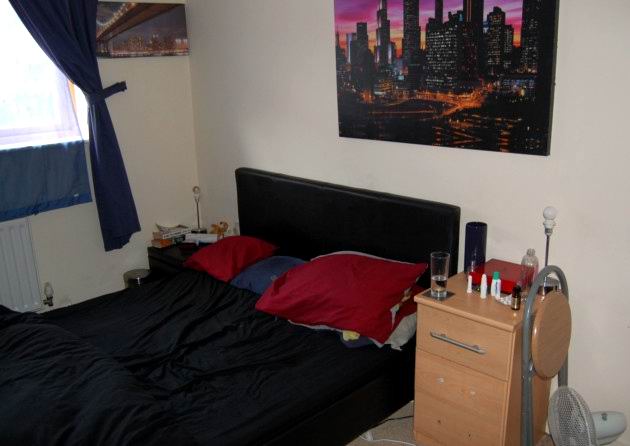 Stephen Port's bedroom of his flat.
(Photo: Met police)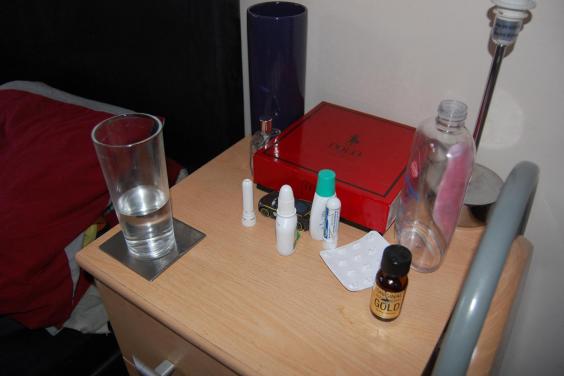 More items found on a table include Johnson's Baby Oil.
(Photo: Met police)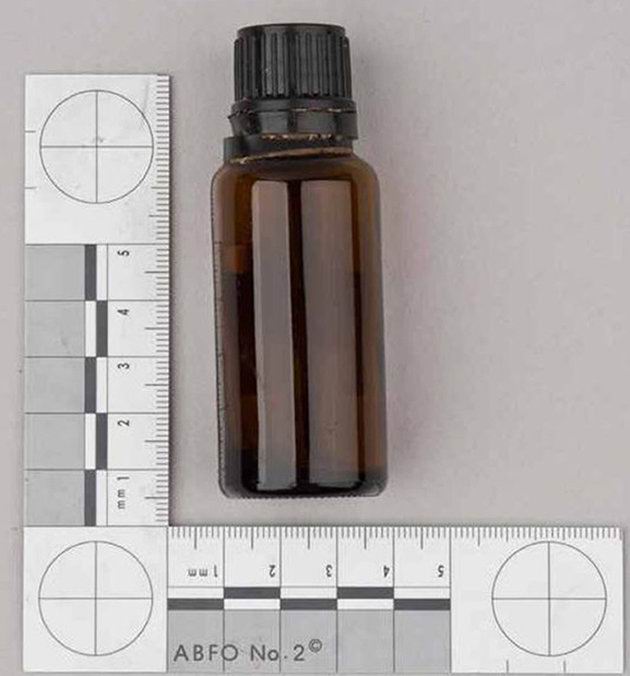 Metropolitan Police PA Wire A Met police handout of a brown container containing GBL found in a bag
next to victim Anthony Walgate.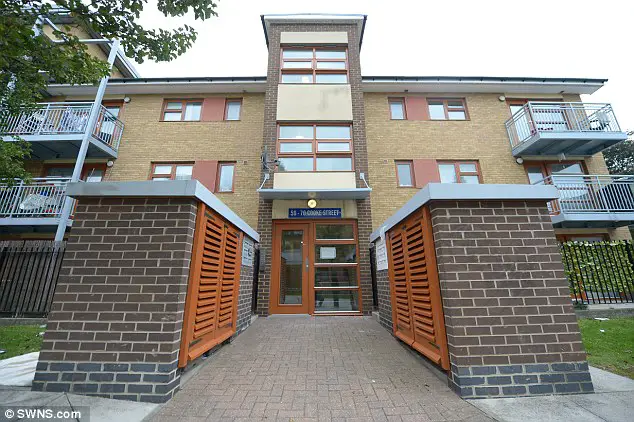 Port's first alleged victim is said to be Anthony Walgate, 23, from Barnet, who was pronounced dead outside
the alleged serial killer's flat on Cooke Street, Barking on June 19, 2014.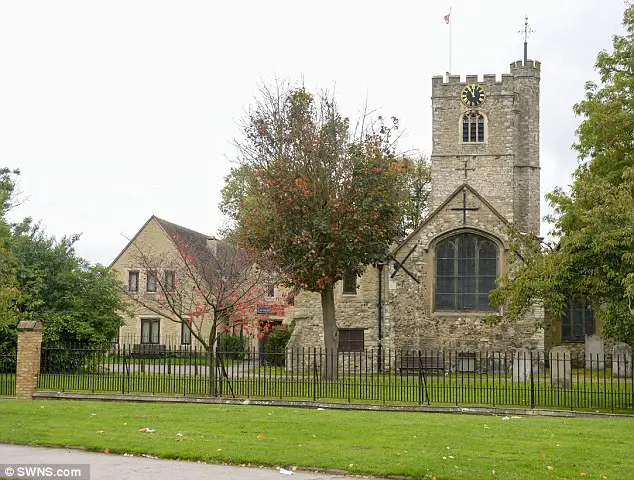 The second and third alleged victims Gabriel Kovari, 22, and Daniel Whitworth, 21, were found here in the
graveyard of St Margaret's Church last summer.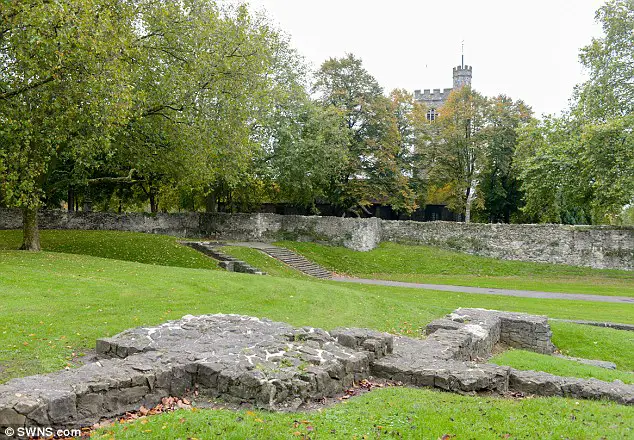 Last month Port's final alleged victim Jack Taylor, 25, from Dagenham, was found close to the Abbey Ruins,
next to the churchyard.
The victims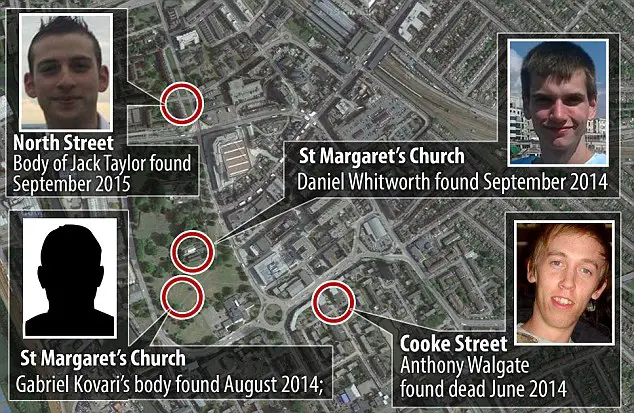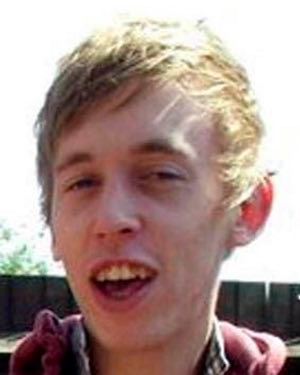 Anthony Walgate
An aspiring fashion designer from Hull, Walgate, 23, occasionally worked as a male escort and featured on
the website Sleepyboys. He was a popular and talented second year fashion student at Middlesex University.
Friends said he was "choosy" about his clients and turned down jobs he felt were risky.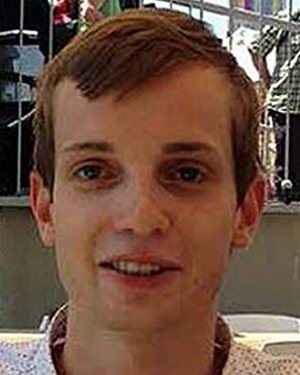 Gabriel Kovari
The 22-year-old had left Slovakia because he felt people were "conservative and intolerant",
and briefly worked in a Slovakian shop in London.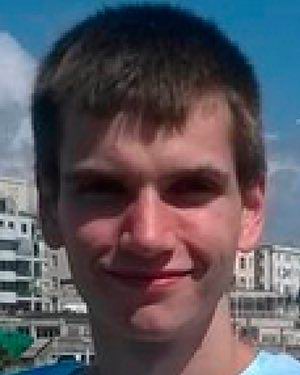 Daniel Whitworth
The 21-year-old from Gravesend, Kent, was "an active and intelligent outdoors boy who loved days
on his bike exploring leafy byways", his father, Adam Whitworth, told the inquest into his son's
death. "Those who knew him were shocked by this terrible news."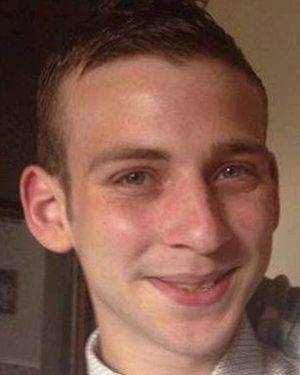 Jack Taylor
The 25-year-old lived with his parents in Dagenham, east London, and worked as a forklift truck driver
at a warehouse for the company London City Bond. He was not "out" as a gay man.