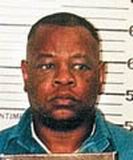 Sidney Porterfield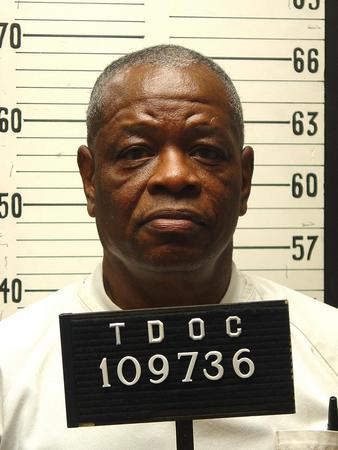 Sidney Porterfield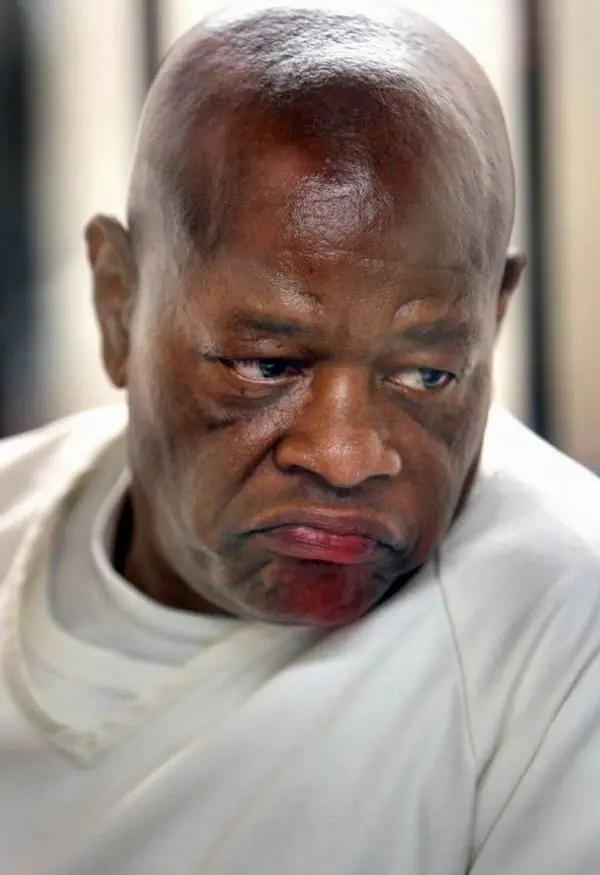 Sidney Porterfield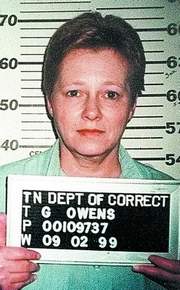 Gaile Owens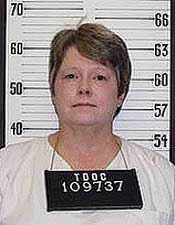 Gaile Owens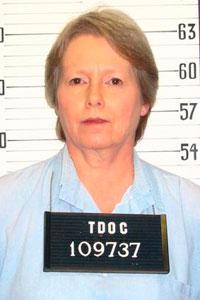 Gaile Owens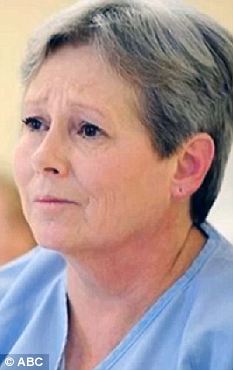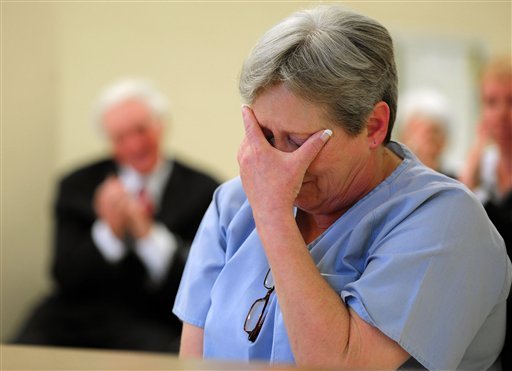 In a Sept. 7, 2011 file photo, Gaile Owens reacts after hearing one member of the Tennessee
Board of Probation and Parole voting "Yes" to release her, during her first parole hearing at the
Tennessee Prison for Women in Nashville, Tennessee. Owens was released on Friday, Oct. 7, 2011.
(AP Photo/The Tennessean, Shelley Mays)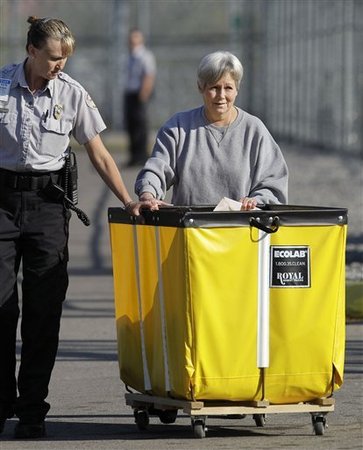 Gaile Owens, right, 58, pushes a bin of her belongings as she is released from the Tennessee
Prison for Women on Friday, Oct. 7, 2011, in Nashville, Tenn. Owens spent 26 years on death
row for hiring a stranger to kill her husband in 1985 but her death sentence was commuted
to life in prison last year and she recently won parole.
The victim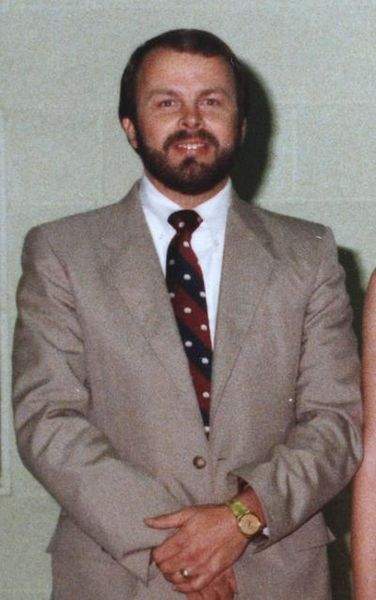 Ron Owens was associate director of nursing at a Memphis hospital before his murder.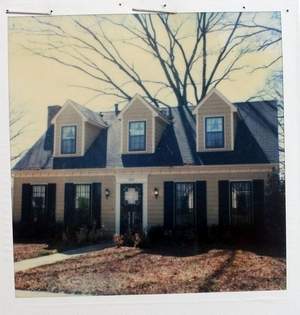 Ron Owens was killed at the family's home in Bartlett, Tenn., in a murder-for-hire scheme on Feb. 17, 1985.