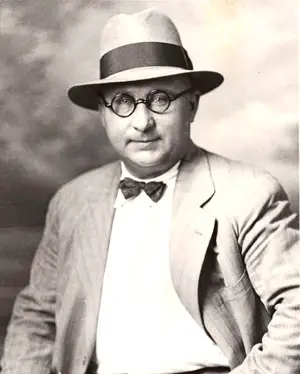 Clarksburg grocer and former vacuum salesman Harry Powers — also known as Cornelius Pierson,
Joe Gildaw, or Herman Drenth — became the subject of a multiple murder investigation in Harrison
County in late August 1931.
(Photograph courtesy of the Clarksburg-Harrison County Public Library.)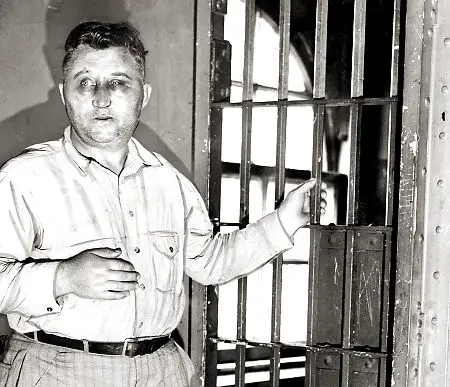 Harry F. Powers was convicted in the murder of Asta Eicher and her children.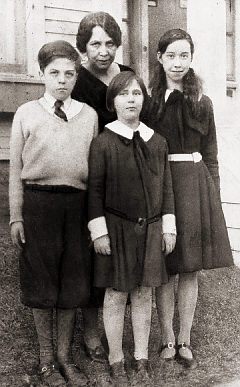 Eicher was a widow, who struggled to raise her two daughters and son.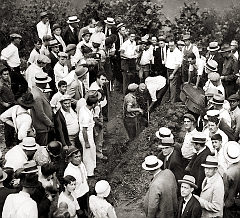 Men dig for bodies of other victims of Henry Powers in West Virginia.