Christopher "Chris" W. Pritchard (born November 25, 1968) is an American man convicted for masterminding the attempted murder of his mother Bonnie Von Stein and the murder of his stepfather Lieth Von Stein in 1988 in Washington, North Carolina.
Enlisting the help of friends James Bartlett Upchurch III and Gerald Neal Henderson, Pritchard spearheaded the murder of Von Stein in hopes of winning a US$2 million inheritance.
Pritchard was convicted of murder in the second degree (aiding and abetting) and assault with a deadly weapon with intent to kill or do serious injury. He was sentenced to life in North Carolina on January 31, 1990, and paroled on June 2, 2007.
The sensational case and trial are the subject of two books, each of which was adapted into a TV movie. The 1991 book Cruel Doubt by Joe McGinniss was released on TV in May 1992 as a 2-part miniseries of the same name.
The 1992 book Blood Games by Jerry Bledsoe was released on TV in April 1992 under the name Honor Thy Mother. The case garnered particular infamy because of the media focus on the involvement of the conspirators in the role-playing game Dungeons & Dragons, which both films heavily emphasized.
---
A young man turns the death of his parents into a game
July 25, 1988
Police responding to an emergency call in Washington, North Carolina, find Leith and Bonnie Von Stein stabbed and beaten in their home. Leith was dead, but Bonnie, barely clinging to life, somehow survived. Angela, Bonnie's 18-year-old daughter, was found in the next room; she said that she had slept through the brutal attack.
Investigators were immediately distrustful of the crime scene, which appeared to have been staged as though to suggest a robbery. Detectives caught a lucky break when a hog farmer happened to spot a fire in the woods around the time of the murder. A hunting knife, some clothing, and a scrap of paper with a map of the Von Stein's neighborhood were recovered from the remains of the fire.
Detectives assigned to the case learned that Leith had had a poor relationship with his two stepchildren, Angela and her older brother, Chris, both of whom were known drug users. The police also found out that Leith had inherited over a million dollars shortly before he was killed. As the investigation dragged on into 1989, police turned their attention to Chris, who refused to take a polygraph test (which his mother and sister had passed).
A devotee of the Dungeons & Dragons role-playing game, Chris often vented his frustration to his fellow players at North Carolina State University. Reportedly, Chris was bitter toward his stepfather for not spending more of the inheritance on him. When pressured, some of Chris' friends revealed that James Upchurch and Neal Henderson, other D&D players on campus, may have been involved in some sort of plot with Chris.
After turning Henderson, who accompanied Upchurch to the Von Stein home, into a state witness, prosecutors persuaded Chris to plead guilty to aiding and abetting the murder. Chris testified that he had supplied a key and the map to the house where Upchurch had killed Leith Von Stein. Although Henderson's testimony was not entirely compatible, and there was no physical evidence tying him to the murder, Upchurch was convicted of murder in 1990 and sentenced to death.


---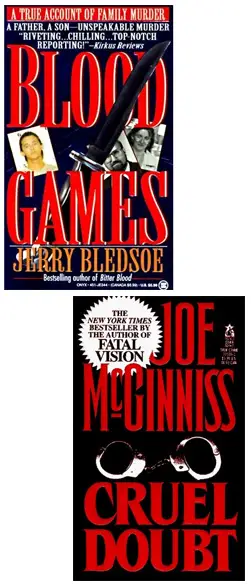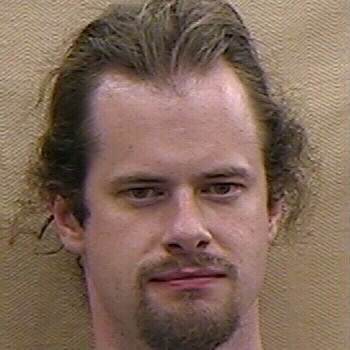 James Bartlett Upchurch III