Seth Privacky 1997.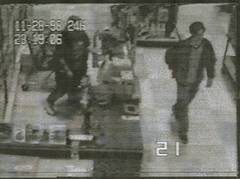 A surveillance camera at Meijers Inc. showed Seth Privacky attempting to purchase ammunition.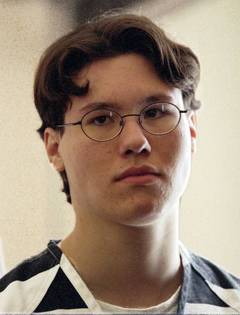 Seth Privacky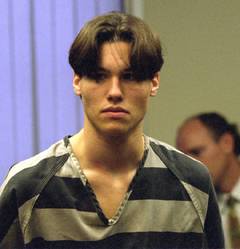 Seth Privacky, then 18, showed little emotion during his arraignment
on five counts of open murder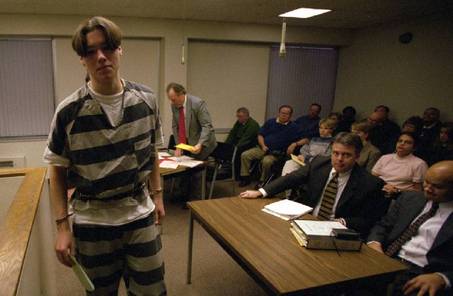 Seth Privacky, 18, leaves Muskegon County's 60th District Court after his Dec. 1, 1998, arraignment before Judge Michael Nolan on five counts of open murder in the slaying of his father, mother, brother, grandfather and brother's girlfriend.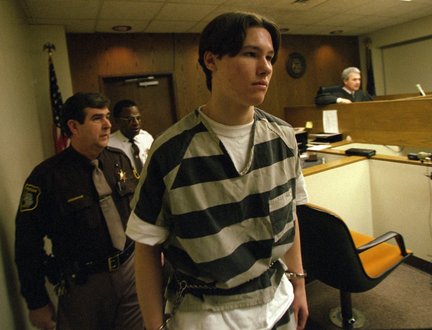 Seth Privacky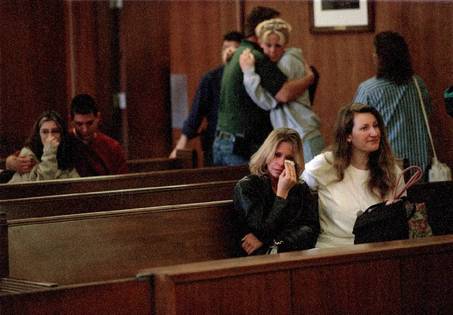 Linda Privacky's friends Wendy Stevens, left, and Patti Moran remained in the court after Seth Privacky was sentenced to five life terms in prison on May 27, 1999. Moran, who was in the courtroom every day, delivered the Privackys' funeral eulogy.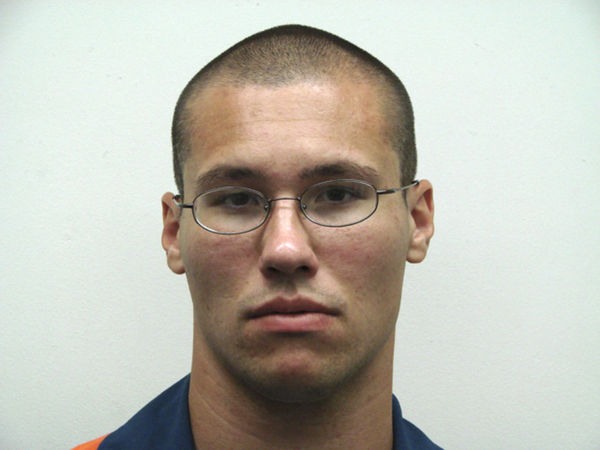 Seth Privacky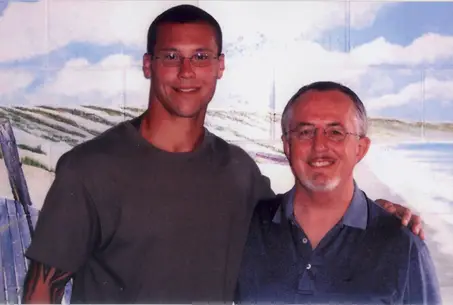 Pastor Larry Marrs, visiting Privacky in prison, says, "He grieves for them.
He has a deep sense of remorse."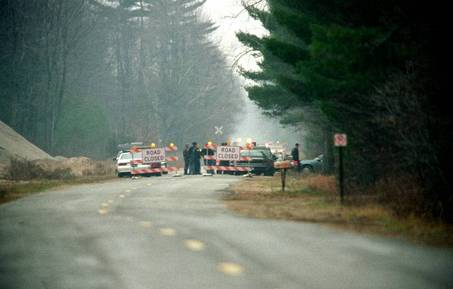 Members of the Muskegon County Sheriff's Department, Michigan State Police, with help from the Ottawa County Sheriff's Department, Muskegon Police and Muskegon Township Police confer at the scene of the Privacky home.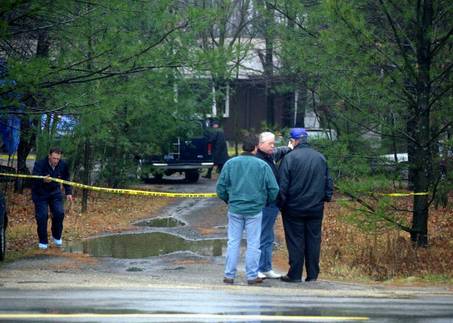 Members of the Muskegon County medical examiners office confer outside the Privacky home in
Dalton Township on Nov. 30, 1998, where five members of the family were found slain.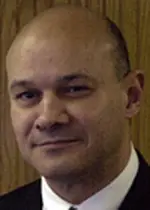 Dennis Edwards, then a detective captain with the Muskegon County Sheriff's Department,
now director of the Grand Haven Department of Public Safety.

Steven Clayton Wallace, 1998.

Steven C. Wallace was charged and acquitted by a jury in 1999 while age 18 of assisting
Seth Privacky after Privacky murdered his parents and three others.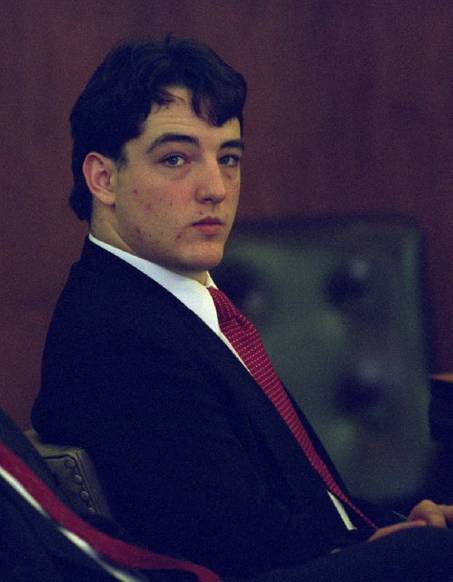 Steven Clayton Wallace, 19, listens to testimony in Judge James M. Graves Jr.'s 14th Circuit Court on Oct. 28, 1999. Wallace was charged with five counts each of being an accessory after murder and five of using a firearm-by disposing of the weapon Seth Privacky used in killing his parents, grandfather, brother and brother's girlfriend Nov. 29, 1998.
The victims

Jed Privacky, 19, brother.

Stephen Privacky, 50, father.

John Privacky, 78, grandfather.

Linda Privacky, 49, mother.

April Boss, 19, Jed's girlfriend.