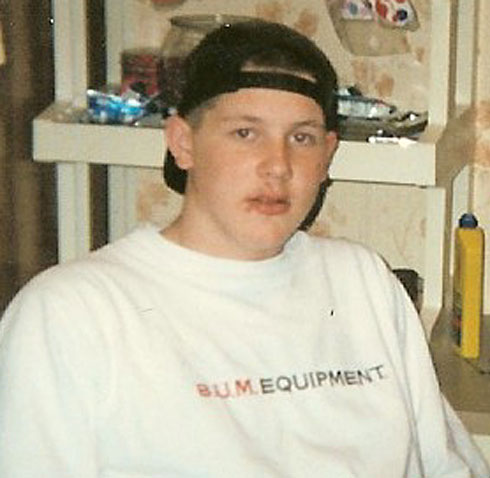 This undated photo shows Elijah Page as a teenager.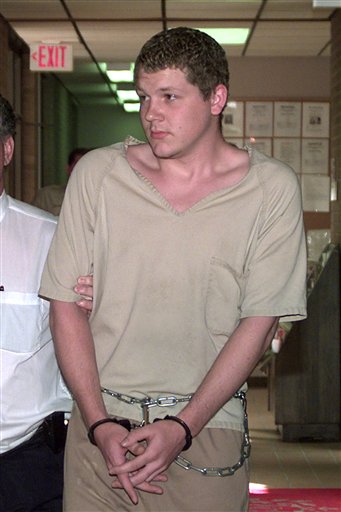 Elijah Page arrested.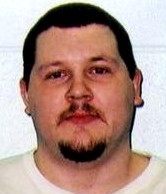 Elijah Page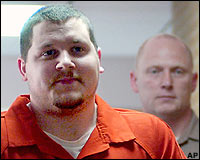 Elijah Page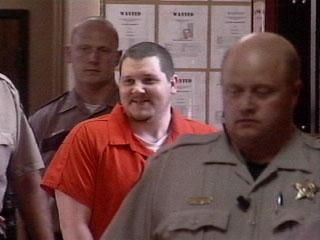 Elijah Page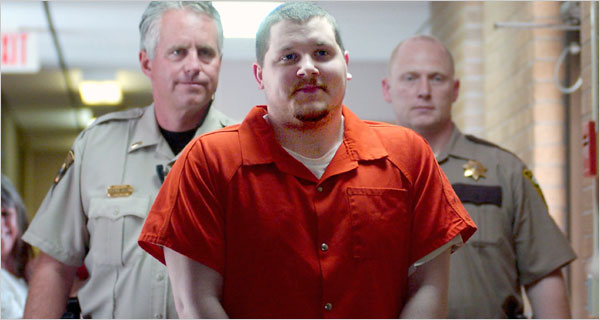 Elijah Page being escorted to a court hearing in August 2006.
(Steve McEnroe/Rapid City Journal)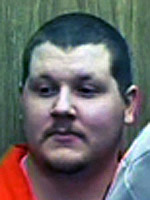 Elijah Page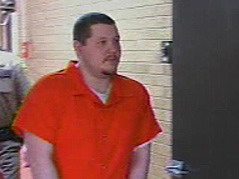 Elijah Page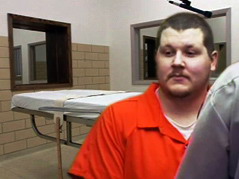 Elijah Page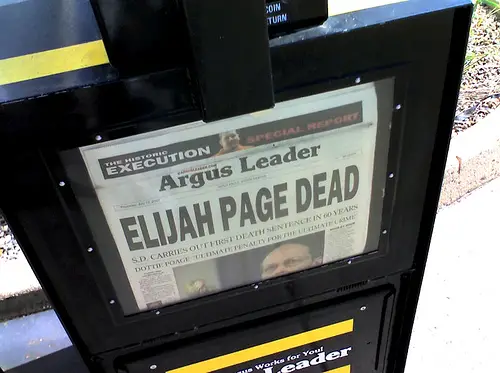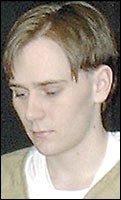 A jury sentenced Darrell Hoadley to life for his part in Poage's slaying.
The victim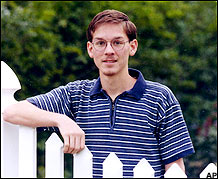 Chester Allan Poage, shown in a 1997 picture.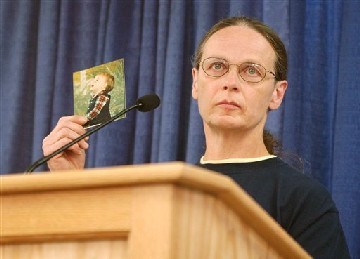 Dottie Poage holds high school graduation pictures of her son, Chester Allan Poage, as she talks to reporters after she witnessed the execution of her son's killer, Elijah Page, Wednesday, July 11, 2007, at the State Penitentiary in Sioux Falls, S.D.
S.D. death row inmate Elijah Page's request for execution
In this letter, admitted killer Elijah Page states his intent to end his appeals and face execution for the brutal kidnapping and murder of Chester Allan Poage on March 12, 2000. He also attempts to inform people of the "real truth" about what happened the night he and two friends kidnapped Poage and beat him to death in the woods of western South Dakota.