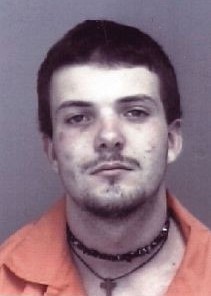 Paul Warner Powell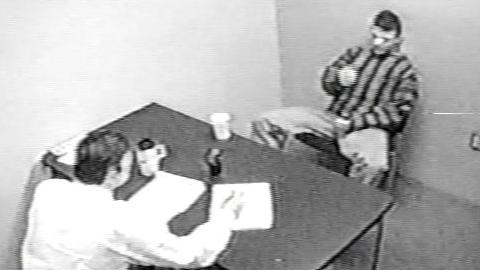 Police interrogation of Paul Warner Powell just hours after the murder of Stacie Reed
and the rape and stabbing of her sister, Kristie. (Prince William County Police)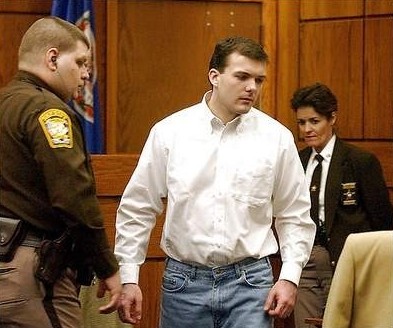 Paul Warner Powell at trial.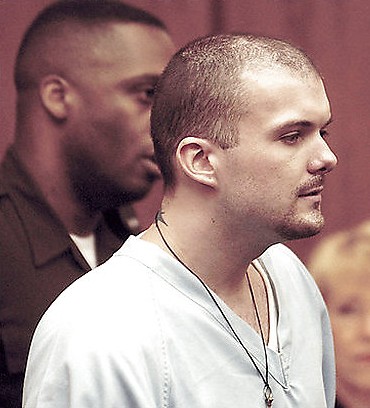 In this May 8, 2003 file photo, Paul Warner Powell, right, is led into the courtroom
prior to his sentencing, at the Prince William Judicial Center in Manassas, Va.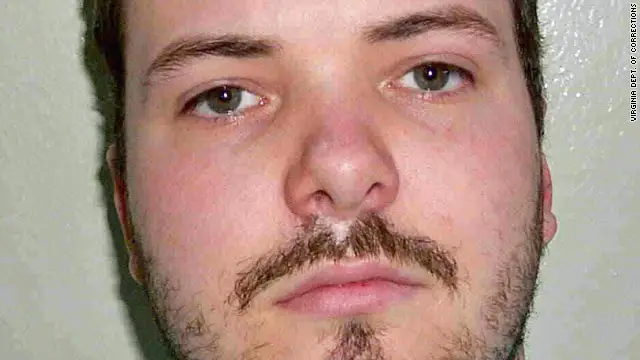 Paul Warner Powell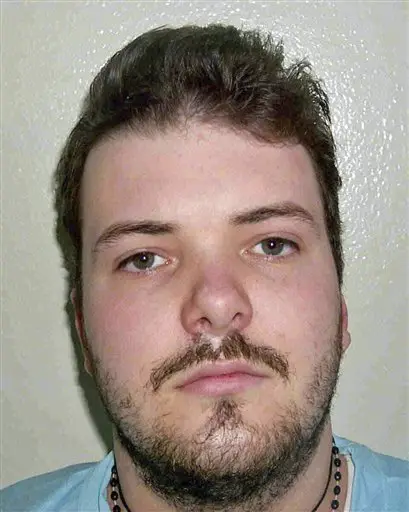 Paul Warner Powell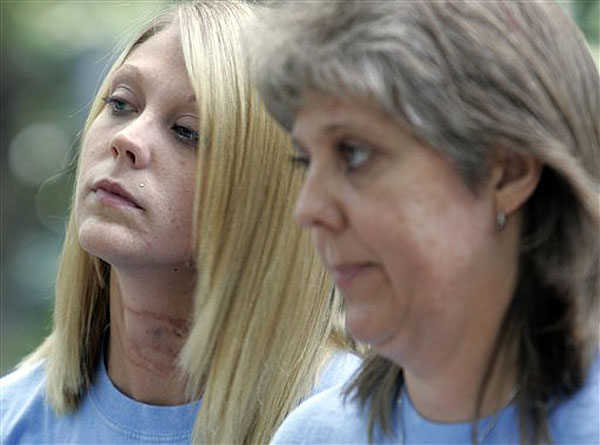 Kristie Reed, left, still bears the scars of a brutal attack by Paul Warner Powell, as her mother, Lorraine
Whoberry, right, speaks during a news conference at the Capitol in Richmond.
(AP Photo/Steve Helber)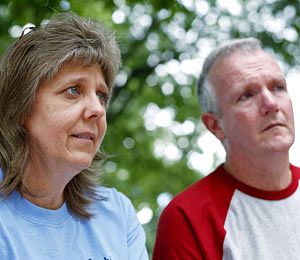 Lorraine Reed Whoberry says forgiving the man who killed her daughter has helped her heal.
Sitting beside her is her husband, Richard.
The victim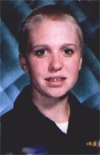 16 year old Stacie Reed