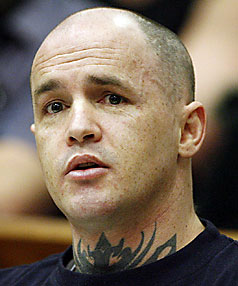 Liam Reid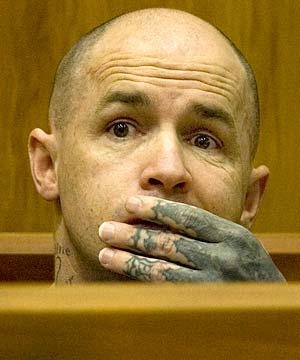 Liam Reid bowed to the High Court gallery as he was jailed indefinitely for the rape and murder
of Emma Agnew and rape and attempted murder of another woman.
(John Kirk-Anderson/The Press)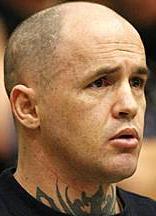 Liam Reid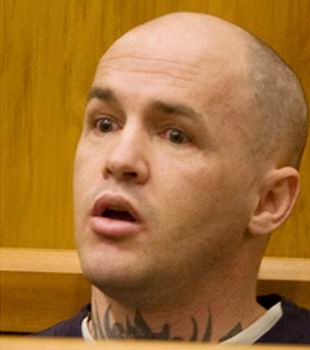 Liam Reid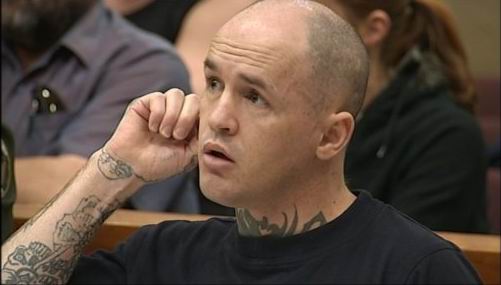 Liam Reid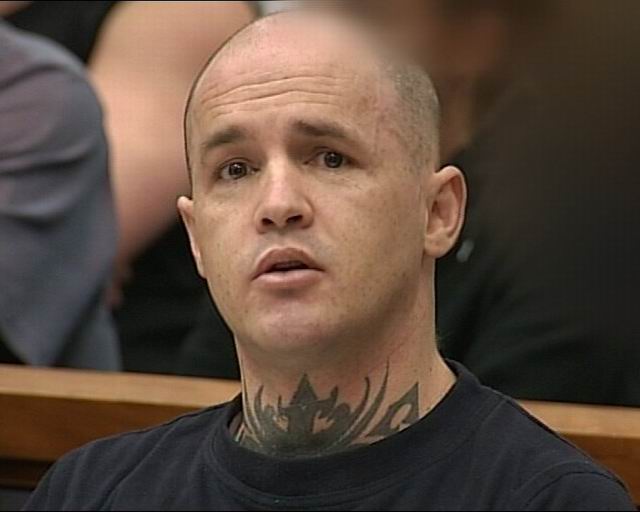 Liam Reid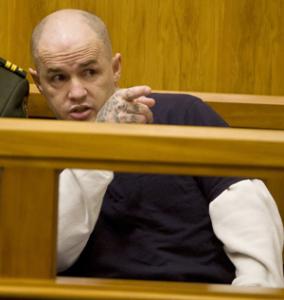 Liam Reid
(NZPA)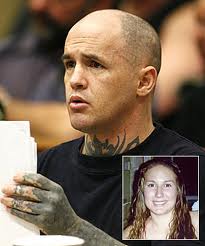 Liam Reid
(The Press)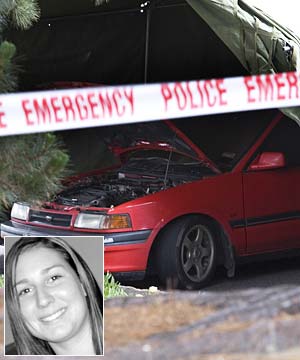 Fingerprints on the outside of Emma Agnew's car, pictured during forensic testing, match the man
accused of her murder, Liam James Reid, but his defence says they got there when he was
reading a for sale sign in the window. Inset: Emma Agnew,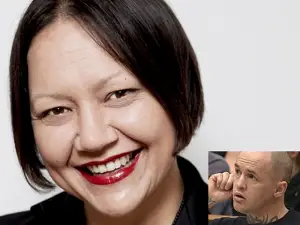 Lawyer Davina Murray has been found guilty of smuggling contraband items
to convicted murderer and rapist Liam Reid in prison.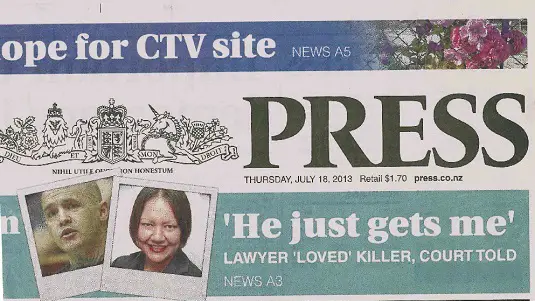 The victim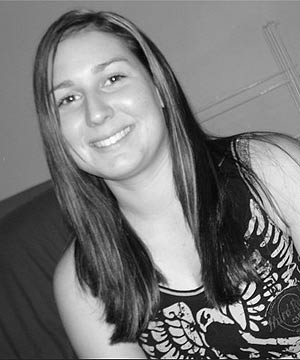 Emma Agnew, 20.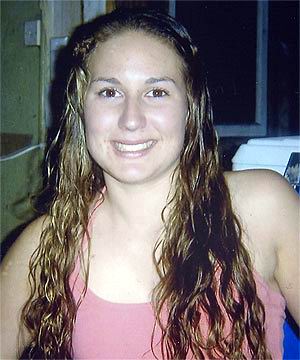 Emma Agnew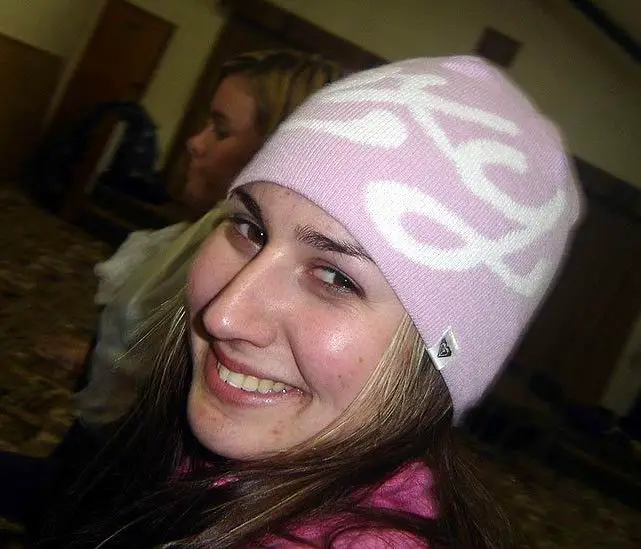 Emma Agnew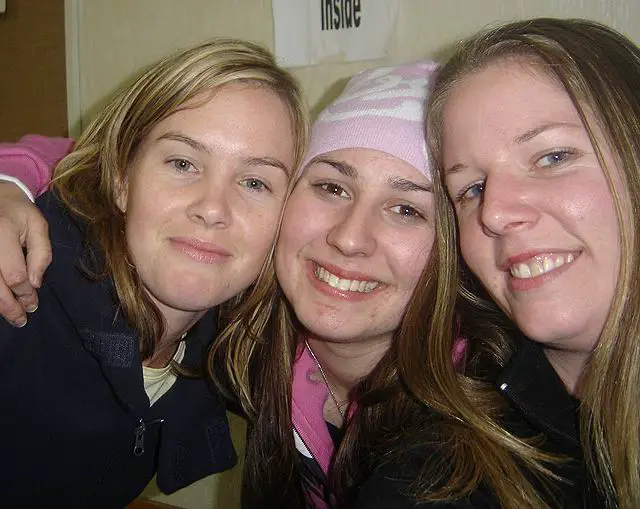 Emma Agnew (center) with friends.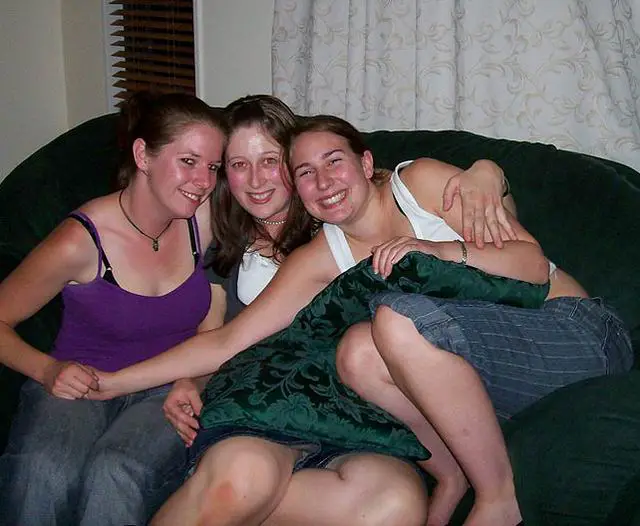 Emma Agnew (right) with friends.