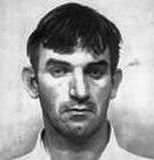 Robin
Reid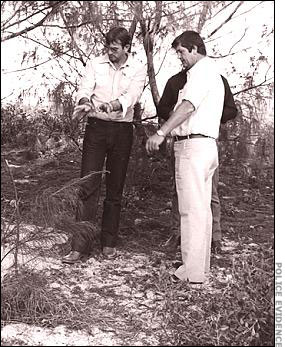 Robin
Reid (in custody after arrest) shows detectives the area of the crime scene.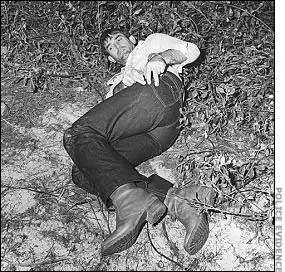 Robin Reid is taken to the crime scene, and re-enacts the crime for detectives.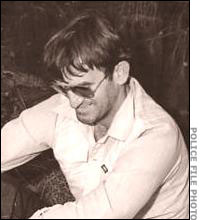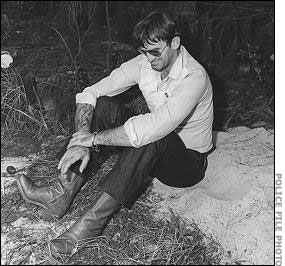 Robin Reid sits at the crime scene, near where the hole was dug.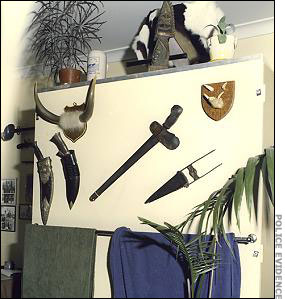 Different objects seized as part of the investigation.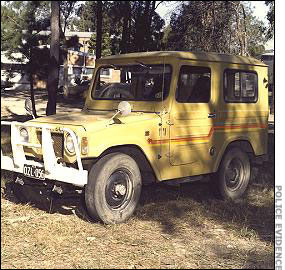 Yellow 4WD Daihatsu, used in the crime.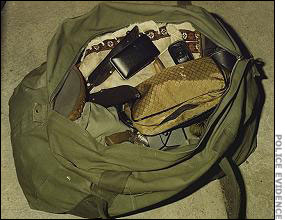 Evidence recovered from the car.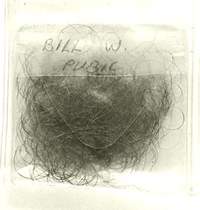 Pubic hair, evidence.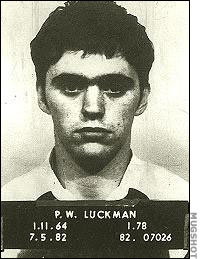 Paul Luckman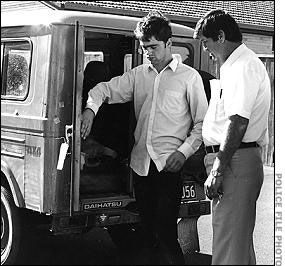 Paul Luckman showing police the back of the Daihatsu.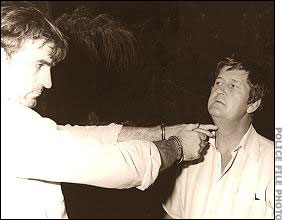 Paul Luckman shows a detective how Reid held a knife to his (Luckman's) throat.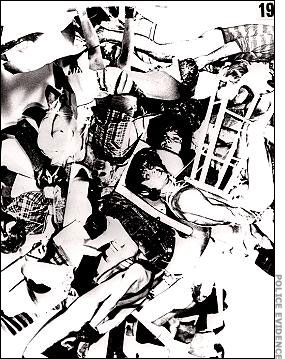 A page from Luckman's photo album.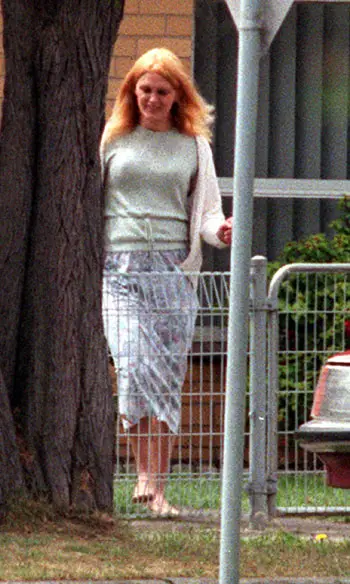 In 1990, Paul Luckman, who considered himself to be female, changed his name by deed poll
to Nicole Louise Pearce, grew long hair and commenced daily hormone treatment to grow
breasts but did not undergo sex-change operation surgery at that time.
The victim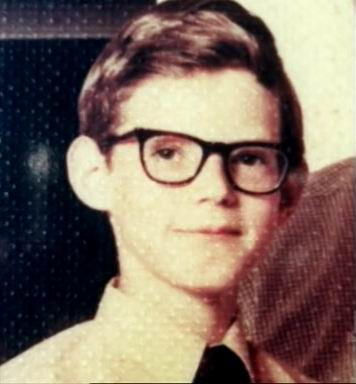 Peter Aston, 13