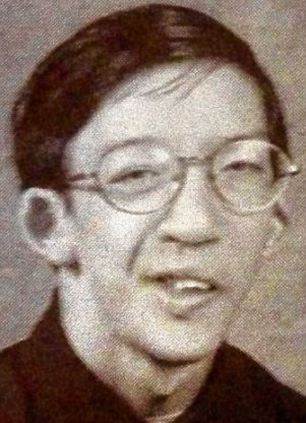 David Renz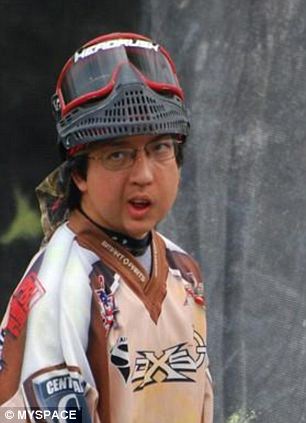 David Renz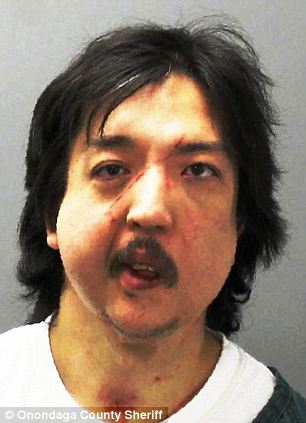 David Renz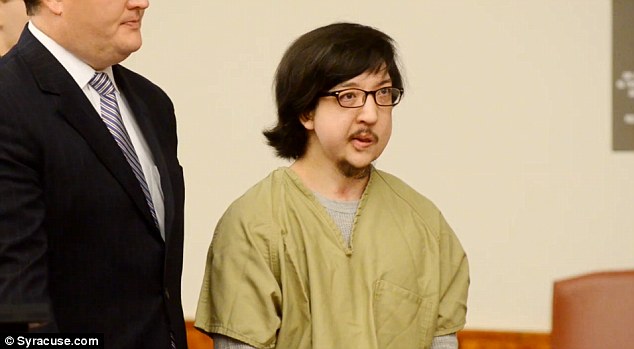 David Renz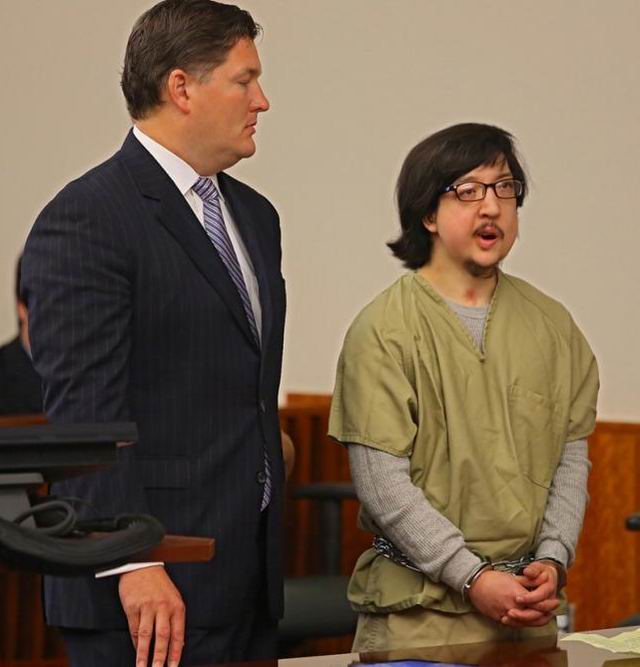 David Renz, 29, stands next to his defense attorney, Ken Moynihan, in Onondaga County Court on July 17, 2013
in Syracuse, N.Y. He pleaded guilty to first-degree murder and predatory sexual assault against a child.
(Dick Blume/AP)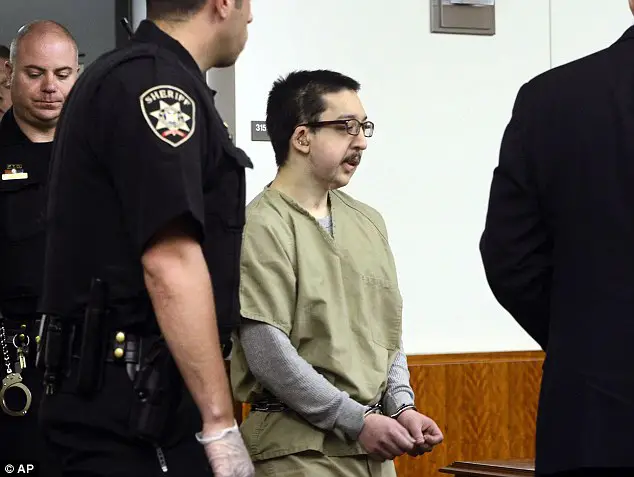 David Renz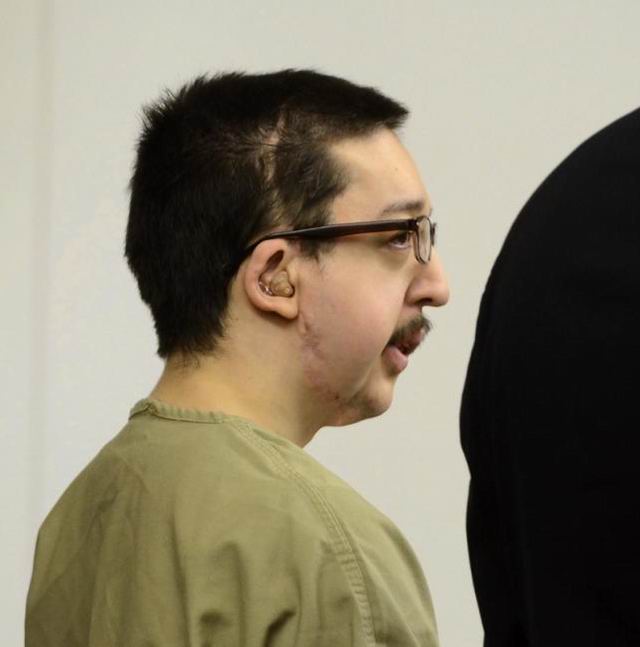 David Renz stands in Judge Thomas Miller's courtroom for sentencing on May 16, 2014 in Syracuse, N.Y.
Renz, 30, has been sentenced to life in prison without parole for raping a girl and killing her mother after
cutting off his ankle monitor last year. Renz admitted when he pleaded guilty to first-degree murder that
he carjacked the woman and her 10-year-old daughter on March 14, 2013. Renz stabbed and strangled
the mother as she tried to stop him from raping her daughter. He had been under federal monitoring
on child pornography charges but cut off his ankle device.
(David Lassman/AP)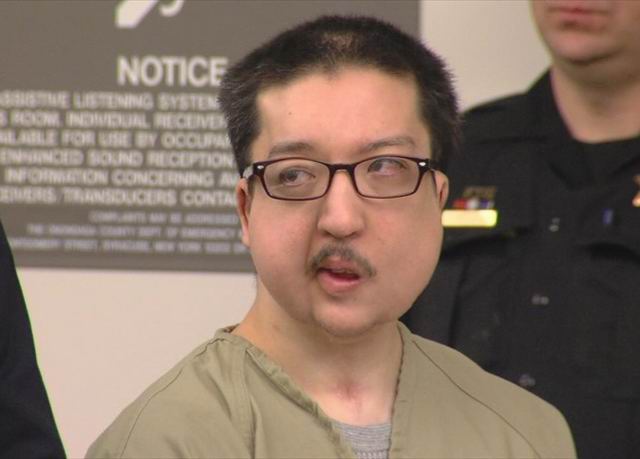 David Renz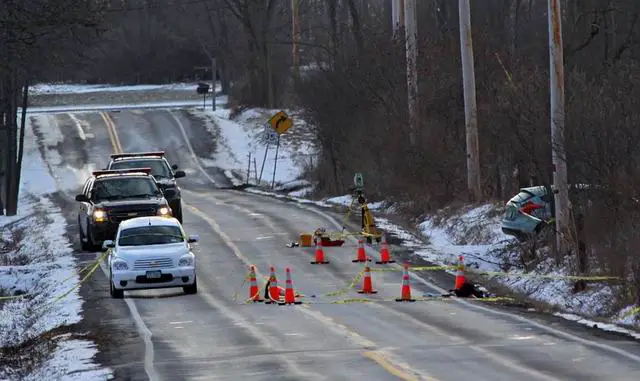 New York State Police investigate a car involved in a fatal carjacking on Verplank Road, Clay, N.Y., Friday, March
15, 2013. David J. Renz, 29, abducted a school librarian and her daughter as they left a gymnastics class at a
mall in the Syracuse suburb of Clay at about 9 p.m. Thursday, according to state police.
Troopers said he bound both victims, raped the child and drove a short distance to a spot where the girl
managed to escape, possibly as her mother was being killed. She was helped by a passing motorist and
was being treated at a hospital. Her mother died from multiple stab wounds. Renz was caught by a
trooper as he tried to escape into some woods, police said.
(Dick Blume/AP)
The victim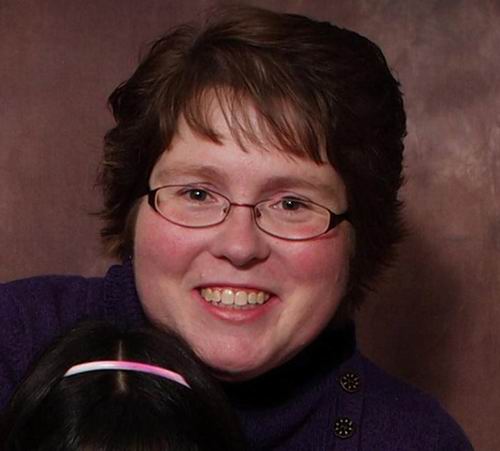 Lori Ann Bresnahan, 47.