On July 2013 Lino Renzi, aged 45, was found out while cooking some remains of his mother, Maria Pia Guariglia, aged 73, in his apartment by the police, called by a neighbour after smelling a disgusting gas odor coming from Renzi's apartment, caused by some intestine chunks frying on the grill.
The cops discovered moreover several pieces of human body in a freezer, oven and pots, while most of the corpse, lying in the bathroom, featured severe mutilation to arms and legs.
Later on, Renzi confessed his mother hadn't died of natural causes, but she'd been brutally beaten to death by himself after a quarrel, then dismembered into pieces with a saw and a butcher knife.
Wikipedia.org
---
Italian man suspected of trying to eat mother detained after body parts found in pot, oven, freezer: cops
Lino Renzi, who has a history of psychiatric problems, has been taken to a hospital for an evaluation after 70-year-old Maria Pia Guariglia was found mutilated.
By Sasha Goldstein - New York Daily News
Wednesday, July 24, 2013
Italian police fear a 45-year-old Salerno man meant to eat his 70-year-old mother after discovering her mutilated corpse in the home the two shared.
In addition to some that were boiled in a pot, parts of Maria Pia Guariglia were found in the oven and the freezer, Gazzetta del Sud reported. The rest of the woman's body was found in a bathroom.
The grisly find was made by police after a neighbor complained of a stench of gas emanating from the apartment shared by Guariglia and her son, Lino Renzi. Instead of a gas leak, police discovered the decomposing body, which police estimated had been dead about three days.
Lino Renzi had just last month been released from a care institution into the care of his mother, whom he is now accused of killing.
An autopsy will be conducted to determine the exact time of death, the Italian newspaper reported. Renzi was found lying on his bed nude. Police reportedly found prescription drugs on a kitchen counter.
Renzi, who has a history of psychiatric problems, was only last month released from a mental health care center into the custody of his mother. Prescription drugs were reportedly found on a kitchen counter when police entered the home Monday.
Police responded to the home after a neighbor reported smelling gas. Instead, they found the dismembered body of Guariglia.
Renzi, the Huffington Post reported, was found lying naked on his bed. He was taken to a hospital for an evaluation.
---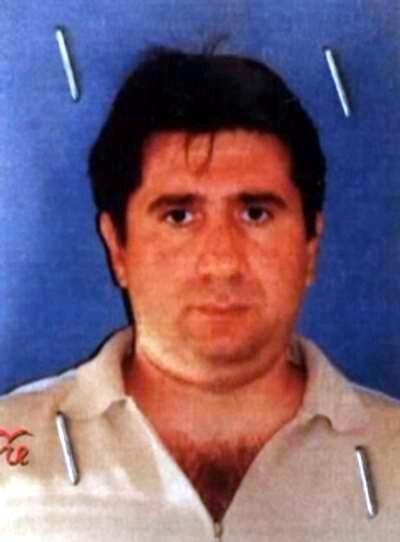 Lino Renzi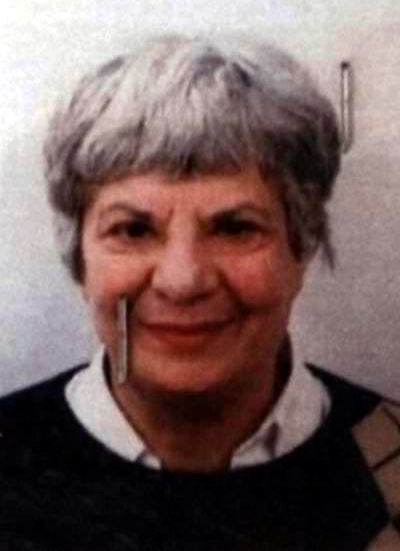 Maria Pia Guariglia