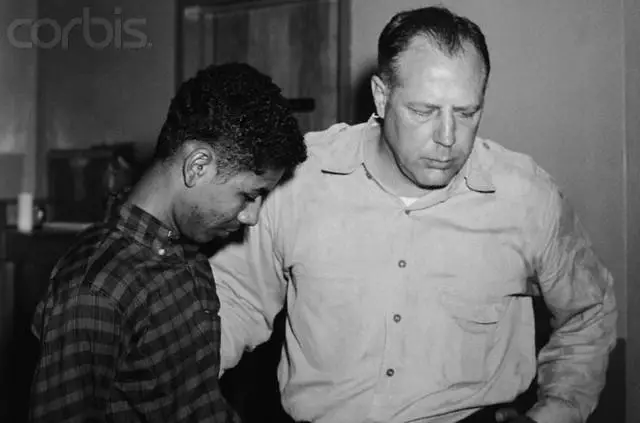 Wilbur Rideau (left), 19, is shown with Sheriff Henry A. Reid of Calcasieu Parish. Rideaux is being held on suspicion of armed robbery, kidnapping, assault with a deadly weapon and murder tonight following the holdup of the Gulf National Bank branch office here. One person dead, one person wounded, one with minor wounds. Rideaux was captured 2 hours after the incident.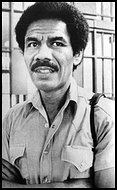 Wilbert Rideau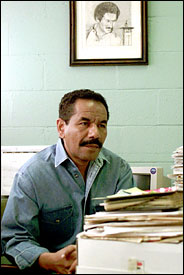 Wilbert Rideau, sitting in the office of the prison newspaper in Angola, La., in 1999.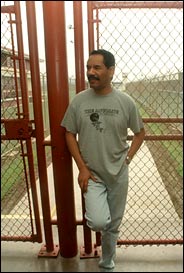 Wilbert Rideau, seen in 1999, was convicted of killing a teller
and sentenced to death in 1961, 1964 and 1970.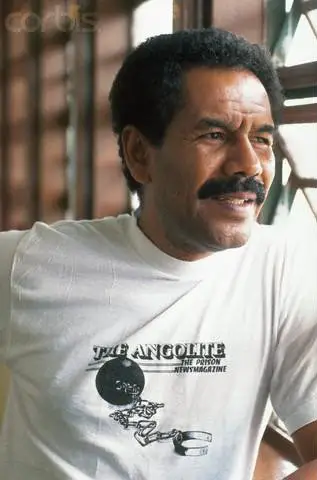 Wilbert Rideau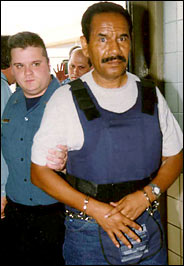 Wilbert Rideau is escorted into the Calcasieu Parish sheriff's office
in Lake Charles Louisiana in April 2003.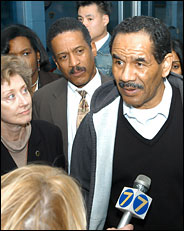 Wilbert Rideau, an acclaimed prison journalist and confessed killer, walked out of jail in Lake Charles,
La., a free man after 44 years. In his fourth trial for the 1961 killing of a bank teller, he was
convicted of manslaughter, not murder, allowing him to be released for time served.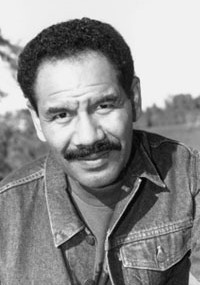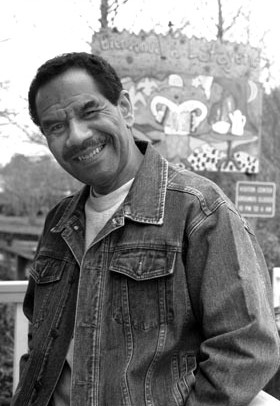 Wilbert Rideau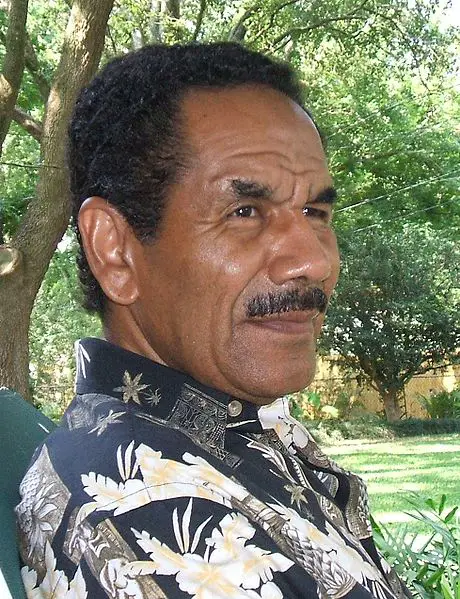 Wilbert Rideau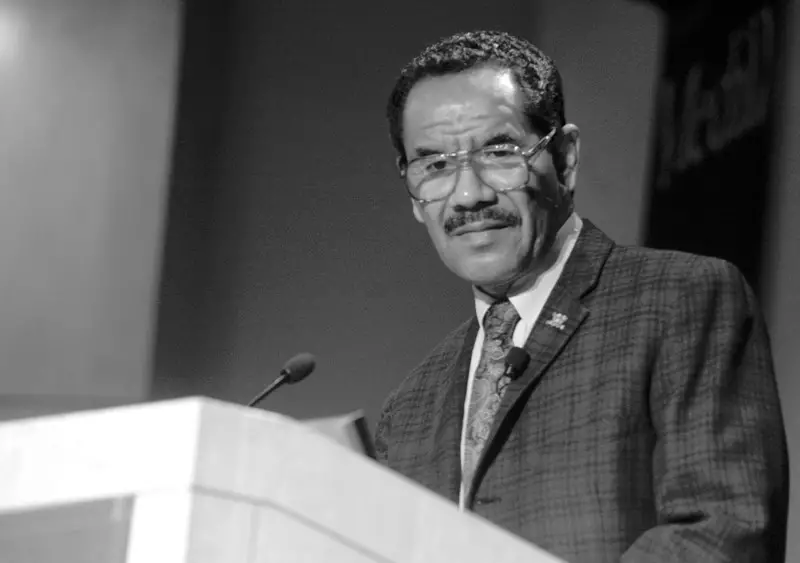 Wilbert Rideau