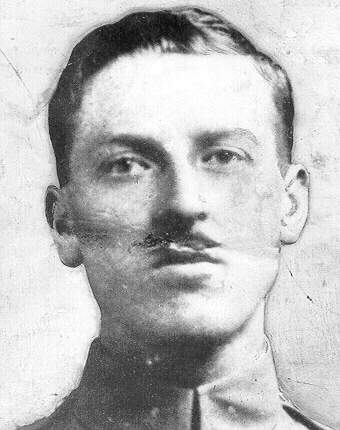 John Robinson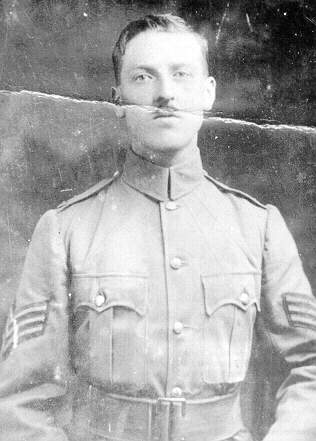 John Robinson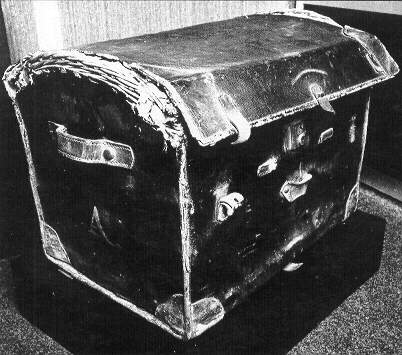 On the 6th May 1927, John Robinson deposited a large, black trunk
at Charing Cross Station left-luggage office.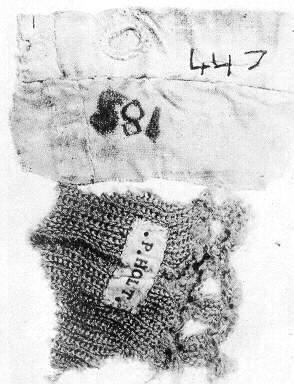 In the trunk were a number of other items such as, a pair of black shoes, a handbag, a pair of knickers
that had a tab marked 'P. HOLT' and several items of clothing bearing laundry marks.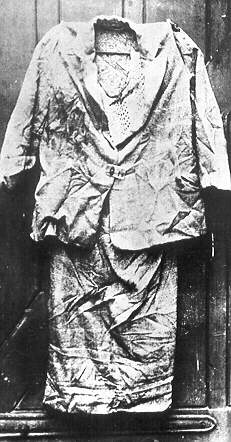 Evidence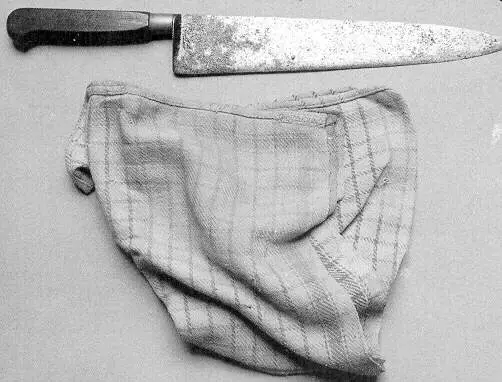 Evidence
The victim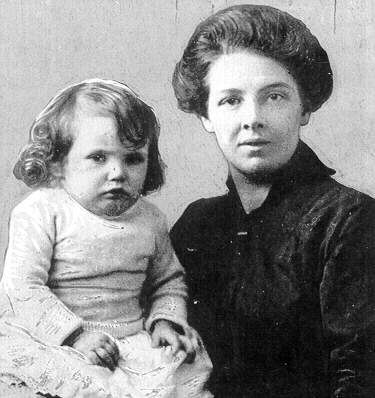 Minnie Bonati and she had left her husband and adopted daughter to become a prostitute.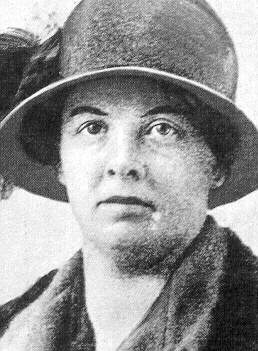 Minnie Bonati