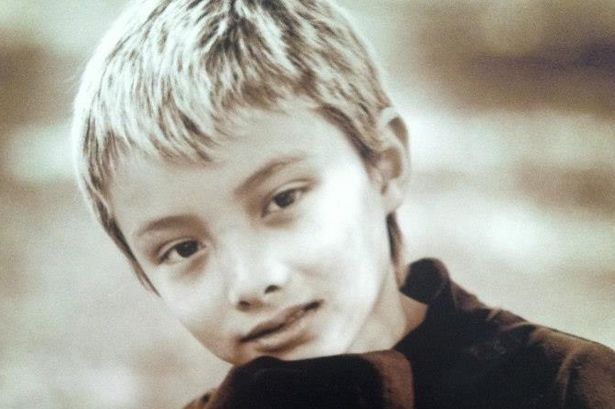 Elliot Rodger as a child.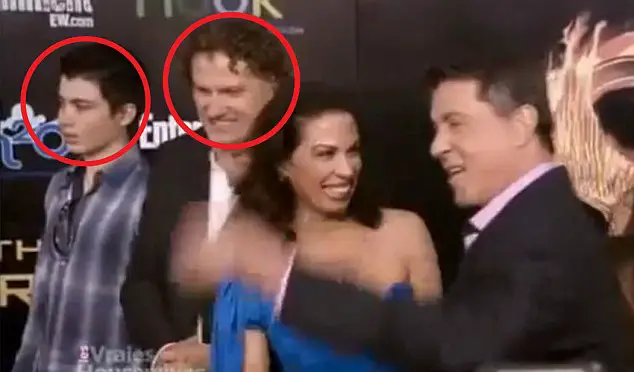 Elliot Rodger (seen left) is the son of Peter Rodger, assistant director for The Hunger Games (seen
second left), about an annual televised death match. Elliot Rodger is seen here at the film's 2012
premiere with Sylvester Stallone (right).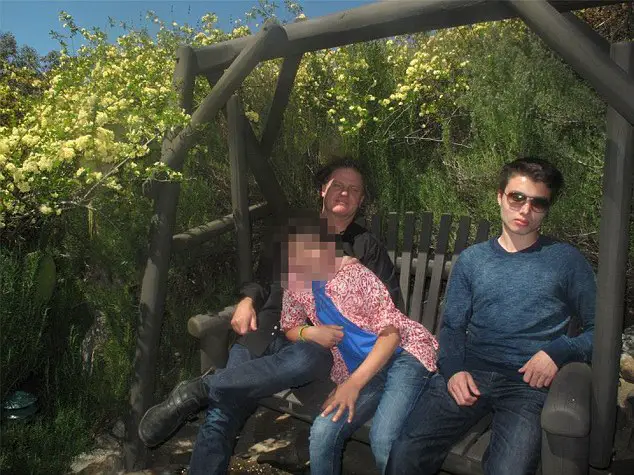 Elliot Rodger (right) with his father (left) and a younger sibling, posted many videos to his YouTube
account reminiscing about his happy childhood.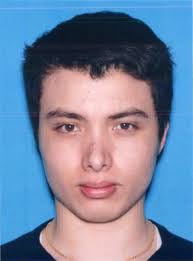 Elliot Rodger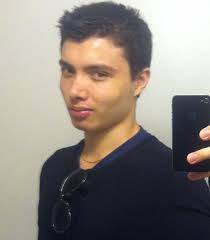 Elliot Rodger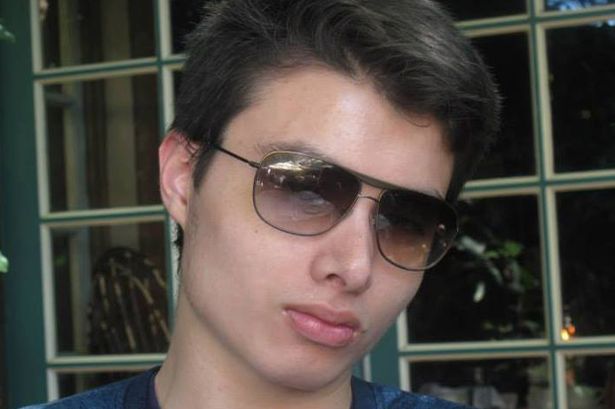 Elliot Rodger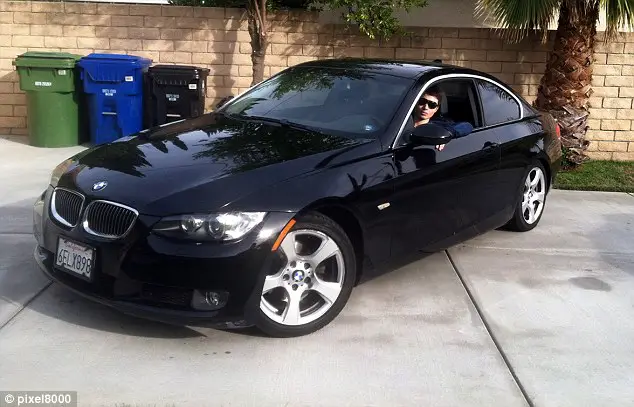 The 22-year-old boasted about his luxury vehicles, including his black BMW involved in the drive-by shootings.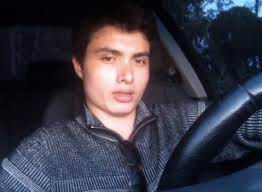 Elliot Rodger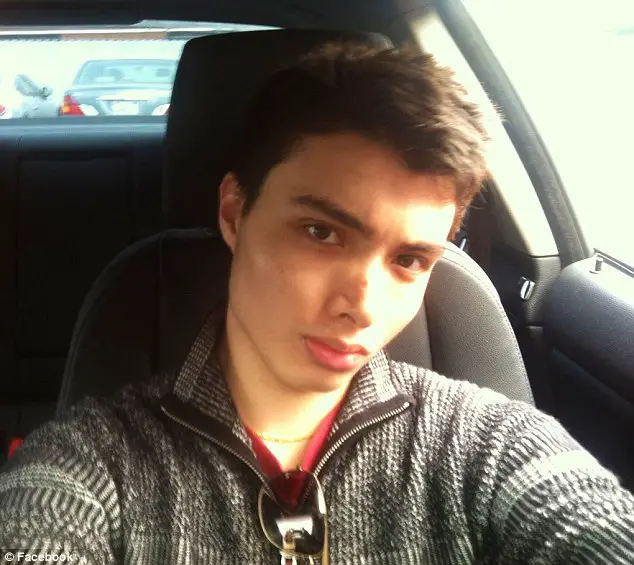 Elliot Rodger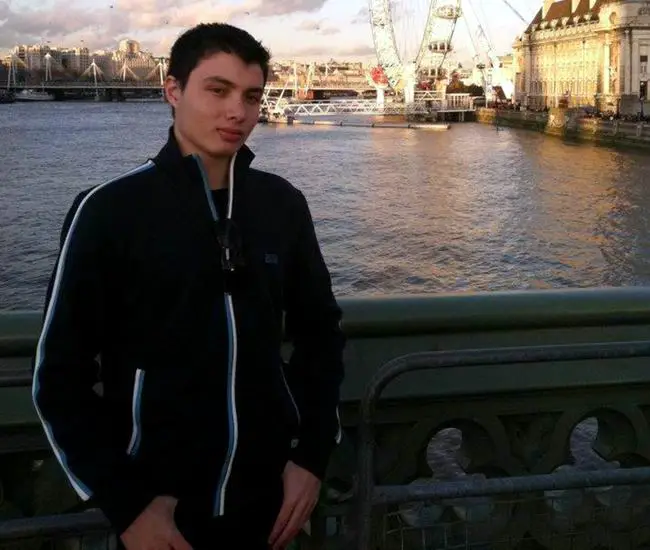 Elliot Rodger