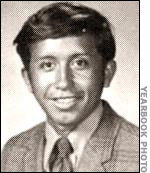 Rodriguez as a youth in high school, 1971.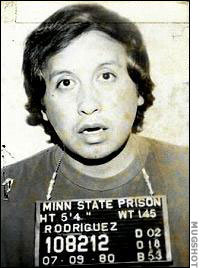 Alfonso Rodriguez Jr. as he appeared in a 1980 booking mug after he was arrested
for kidnapping and assault in Crookston.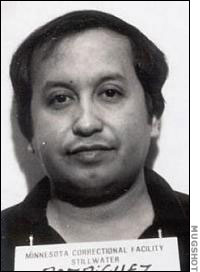 This is a 1987 prison photo taken after Alfonso Rodriguez was transferred to a
Minnesota state prison in Stillwater.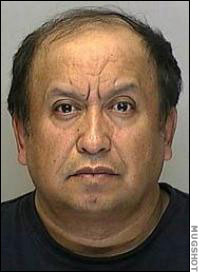 Alfonso Rodriguez Jr. mugshot.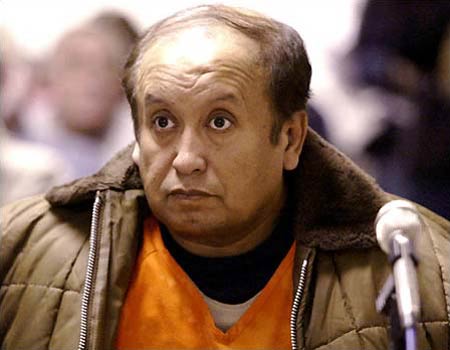 Alfonso Rodriguez Jr., 50, listens at his bail hearing on a kidnapping charge in
Northeast Central District Court in Grand Forks, N.D., on Dec. 4. Federal
prosecutors have taken over the case and Rodriguez will appear today in federal
court in Fargo.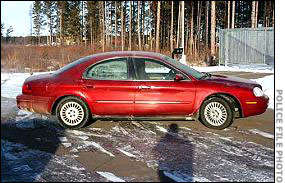 Rodriguez's car.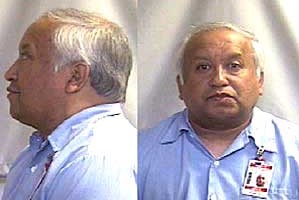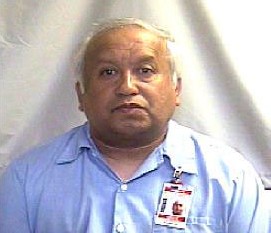 Alfonso Rodriguez Jr. prison photo.
The victim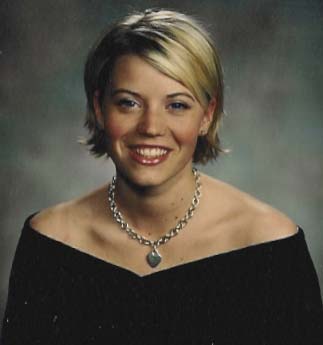 Dru Kathrina Sjodin (September 26, 1981 - c. November 22, 2003)
A student of the University of North Dakota (UND) and a member of the Gamma Phi Beta sorority,
was a victim of kidnapping, rape, and murder.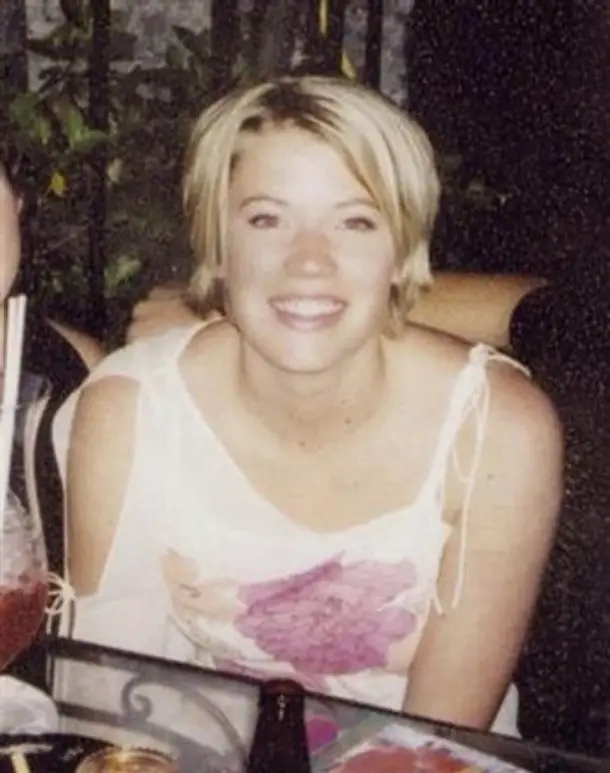 Sjodin's body was recovered on April 17, 2004 just west of Crookston, Minnesota
when deep snow drifts began to melt.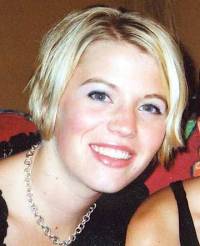 Her disappearance garnered great media coverage throughout the United States
and prompted the creation of the Dru Sjodin National Sex Offender Public Registry.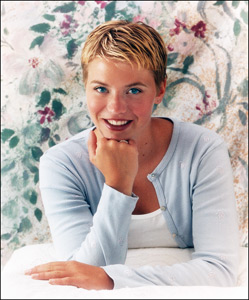 Dru Kathrina Sjodin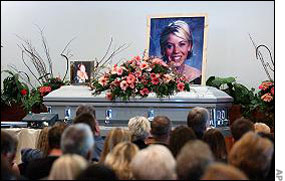 Dru's funeral service.