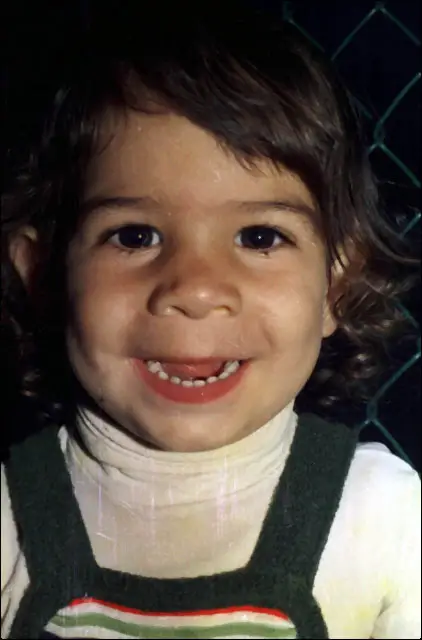 Tenerife (1975 - 1977)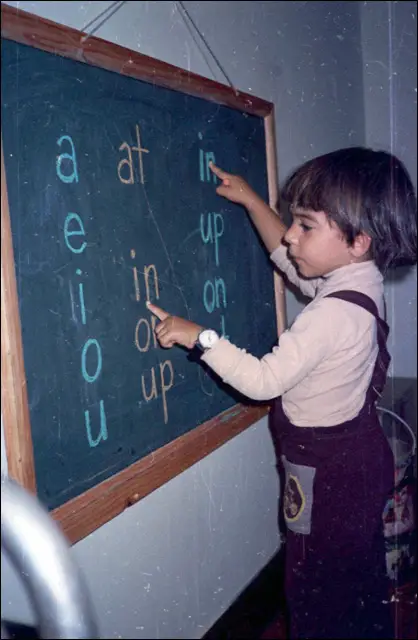 Madeira, Portugal and Madrid (March 1977 - April 1978)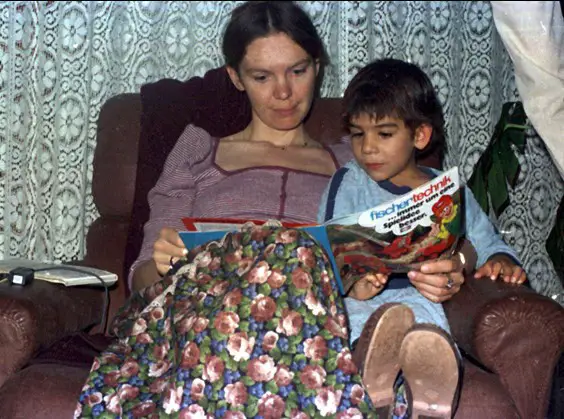 Switzerland (April 1978 - December 1978)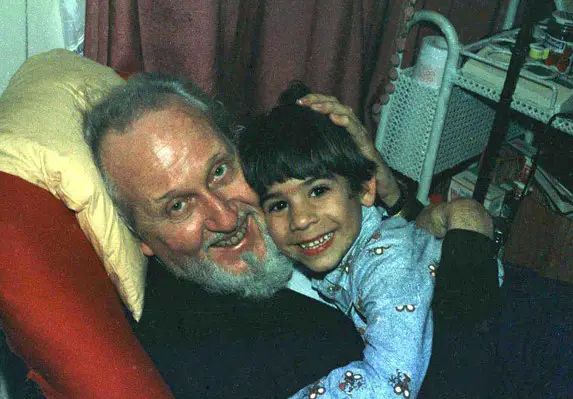 France (December 1978 - July 1981)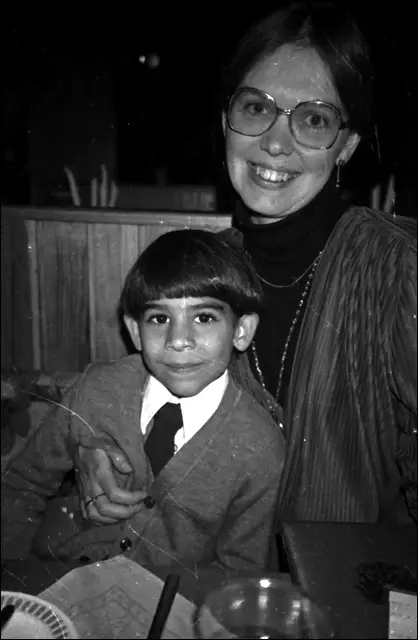 South Africa (July 1981 - December 1981)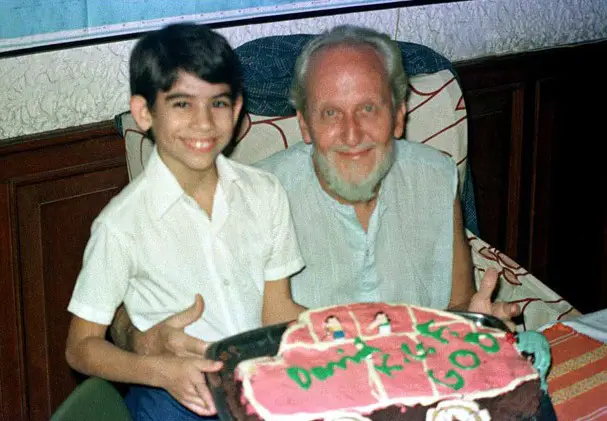 The Philippines (May 1982 - November 1987)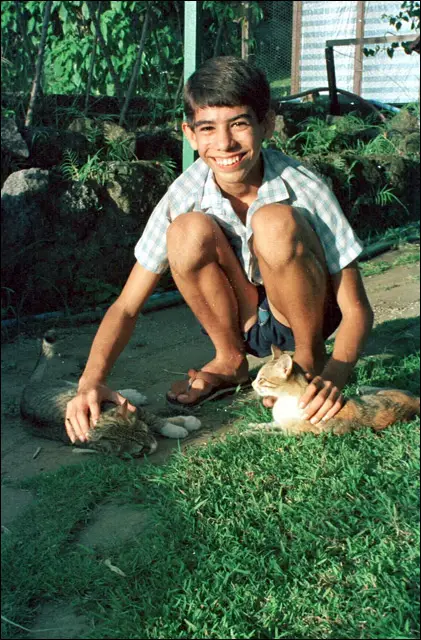 Japan (February 1988 - October 1988)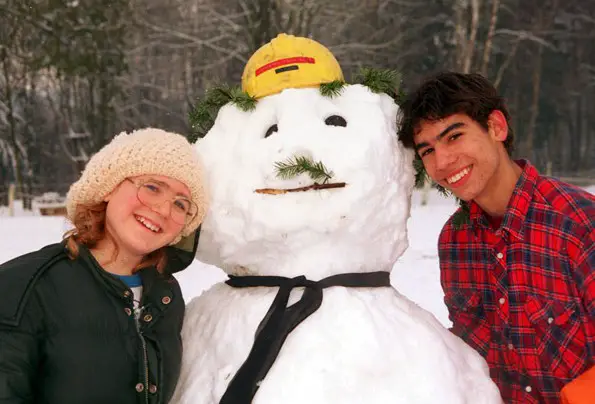 Christina Teresa Zerby with is half-brother Ricky Rodriguez in Canada (1992-1994).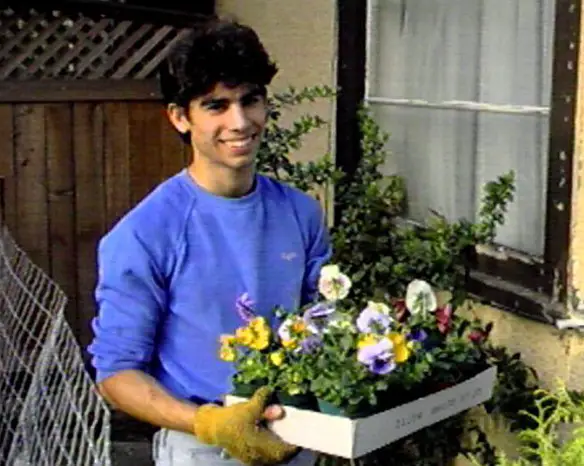 Canada (1992 - 1994)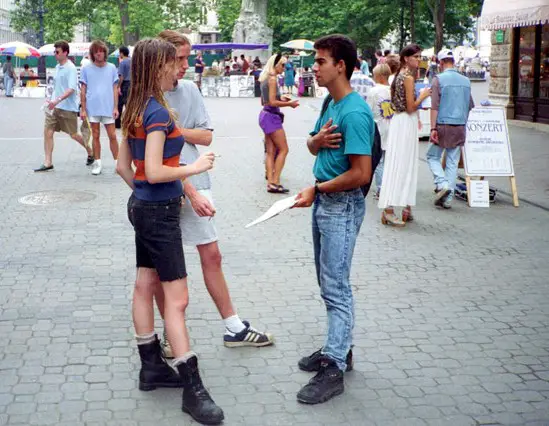 Russia and Hungary (1995 - 1997)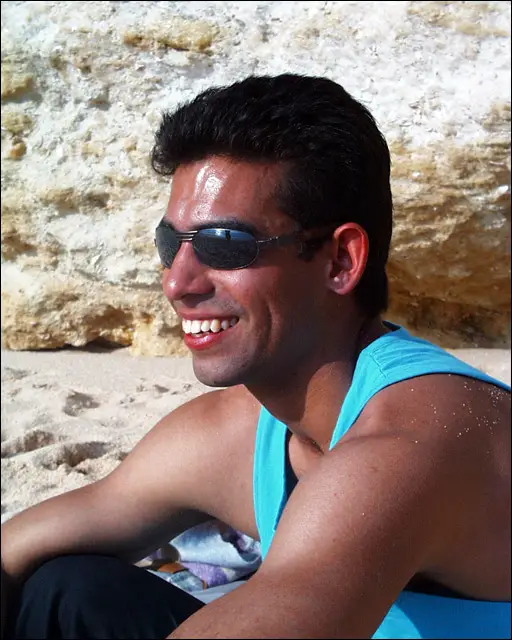 Portugal (1997 - 2000)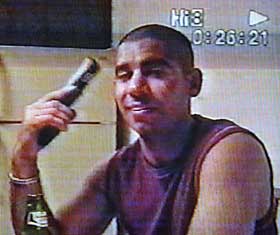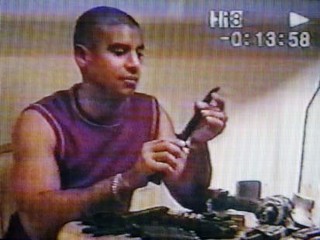 On Jan. 7, 2005, 29-year-old Ricky Rodriguez recorded his final thoughts
as he prepared to embark on a violent rampage of revenge.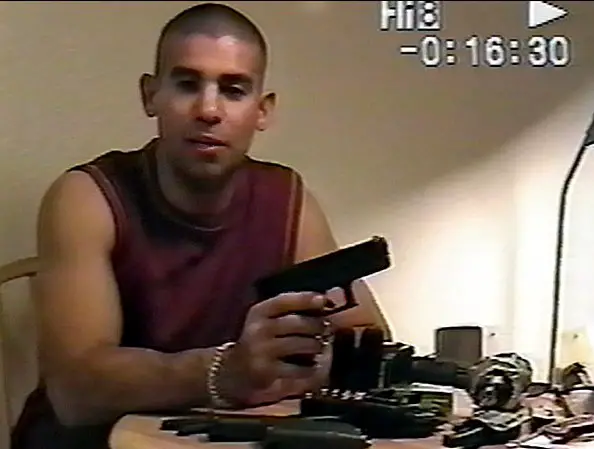 Ricky Rodriguez, the son of a leader of the Children of God, showed off weapons in a videotape he made
the night before he killed his former nanny and himself. On the tape he said he had "a need for revenge."
The victim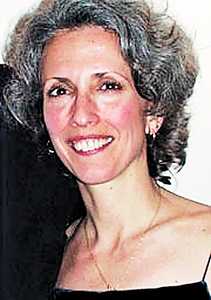 Angela Smith (formerly Susan Joy Kauten)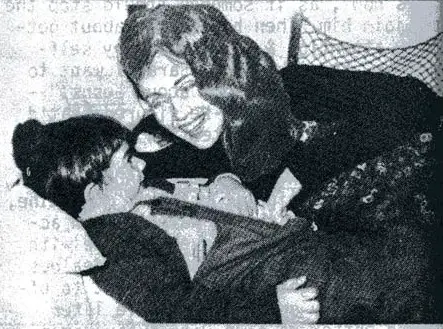 Ricky Rodriguez and Angela Smith are pictured in the "Book of Davidito," published by the cult.