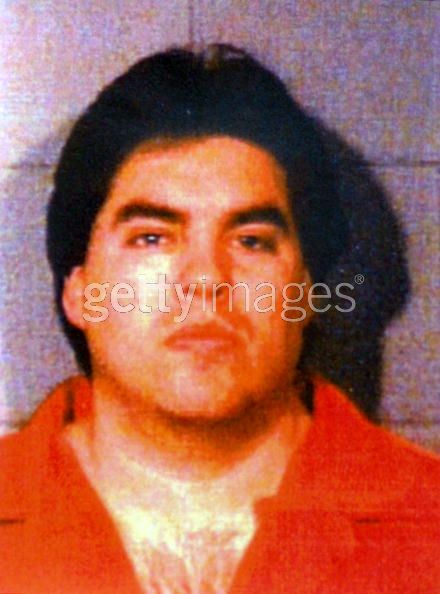 Paul Frederick Runge, Seen In This Undated Chicago Police Photo, Has Been Charged In The Deaths Of Six
Women And A 10-Year-Old Girl In A String Of Chicago-Area Killings Between 1995 And 1997, Police Officials
Said June 14, 2001. Runge Has Been In Custody Since 1997, When He Was Arrested For A Parole Violation.
(Photo By Getty Images)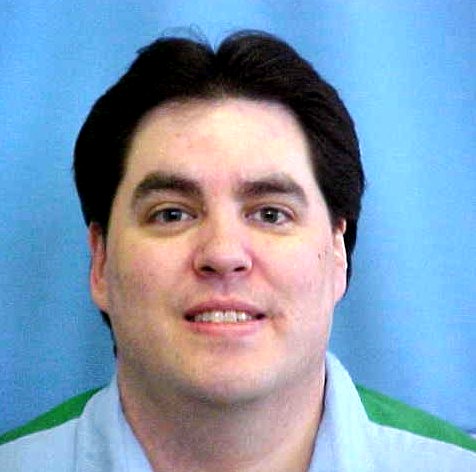 Paul Frederick Runge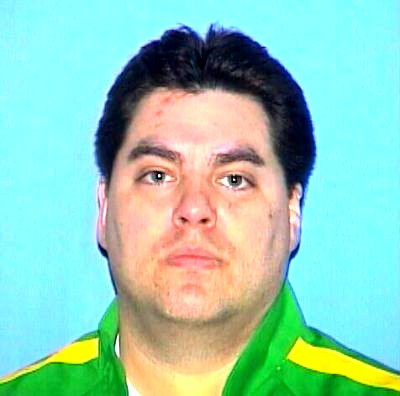 Paul Frederick Runge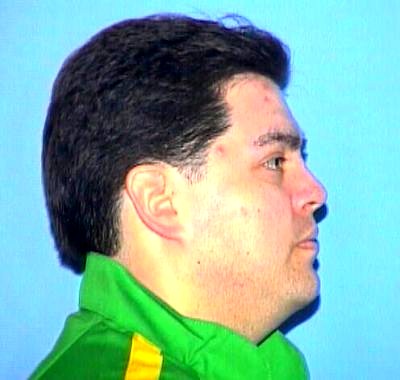 Paul Frederick Runge
The victims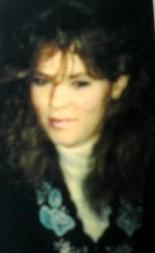 Stacy Frobel
Frobel, 24, of Carol Stream, was reported missing by he husband Jan. 5, 1995. Police said she went to
visit Paul Runge at his Streamwood apartment on Jan. 3. Police found Frobel's car parked in a
Hanover Park apartment complex five days later.
A dog found one of Frobel's severed legs Jan. 16 in a field near Antioch; the same dog found a
second leg five miles away on Jan. 21. In the folowing months, her skull and a hand also
were recovered. The severed legs were matched to Frobel by DNA testing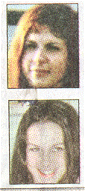 Amela & Dzeneta
Pasanbegovic
Amela, 20, and Dzeneta, 22, sisters from Bosnia, had lived in the United States
for six months when they were reported missing July 12, 1995, from their
Hanover Park apartment. Thier bodies have never been recovered.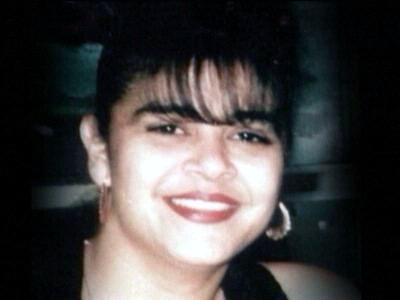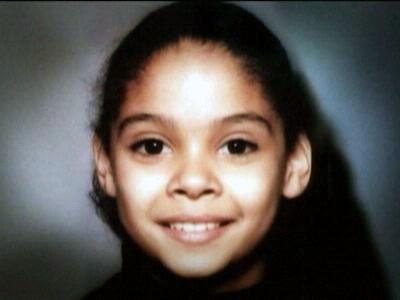 Yolanda Guiterrez & Jessica Muniz
Guiterrez, 35, & Muniz, 10, mother and daughter, of Chicago, were killed Feb. 3, 1997. Both were
sexually assaulted, their throats slashed and their apartment set on fire.

Kazimiera Paruch
Paruch, 43, of Chicago, died March 4, 1997, She was sexually assualted and strangled
before her condominium was set on fire.

Dorata Dzubak
Dzubak, 30, of Chicago, was killed 1/10/97. She was sexually assaulted and strangled
in her home, which was then set on fire.

Paul Frederick Runge biography