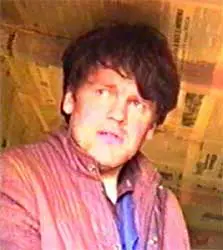 Sergei Ryakhovsky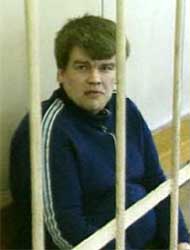 Sergei Ryakhovsky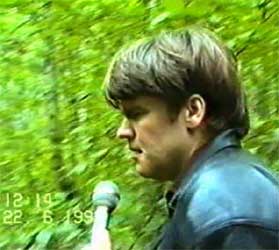 Sergei Ryakhovsky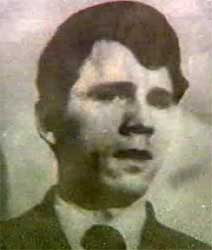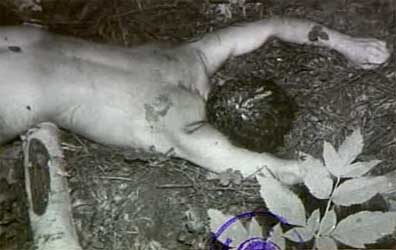 The first victim, homosexual Vilkin.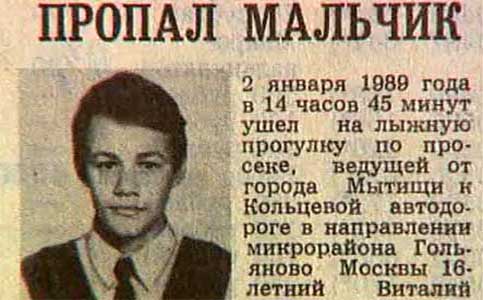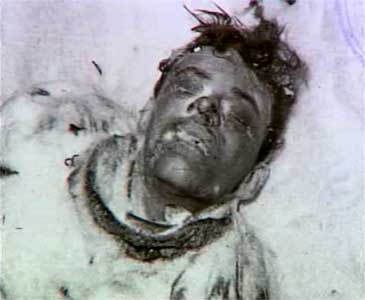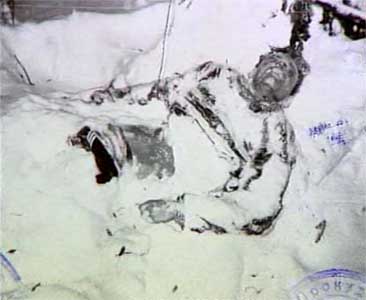 16-year-old Vladimir Zaitsev was killed as his own ski pole. The teenager was first strangled
and then anally raped, after which the killer stabbed him through the anus ski pole.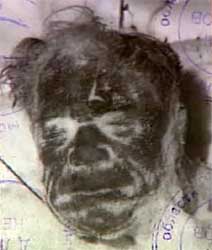 In January 1993, attacked in the woods to 73-year-old Osipova, armed with an ax, disarmed him,
strangled, committed sexual intercourse with the corpse, and cut off the head and arm.
In addition, the killer returned the next day with a saw and sawed off his leg.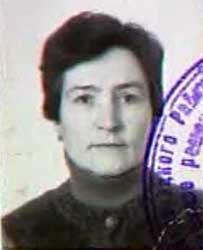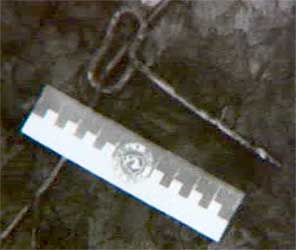 62-year-old Anna Feodorovna Narsisyan, killed on April 12, 1993.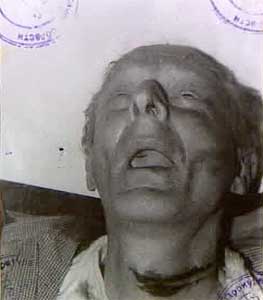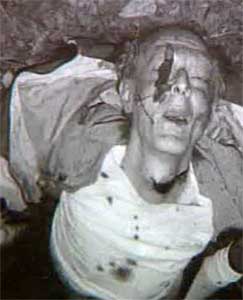 September 7, 1992 - 60-year-old passive homosexual Osipovich Nicholas Belkin proposed Ryakhovsky sex.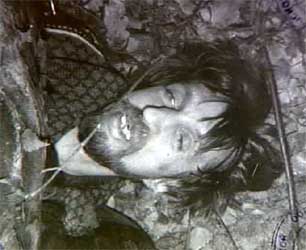 One month later, met another gay man who also offered him sex. This time the victim
was a 38-year-old homosexual Oleg Boldin.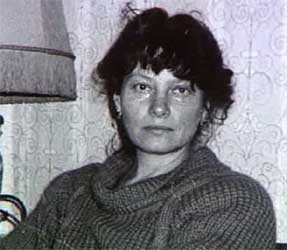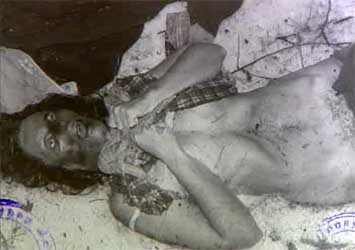 February 22, 1991 - 48-year-old Tatiana Alexandrovna Norkin.
Murders.ru