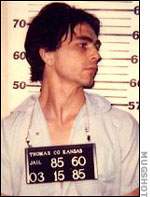 Daniel Remeta, mugshot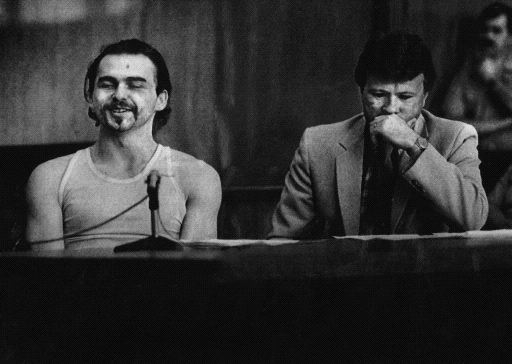 Daniel E. Remeta, of Suttons Bay, Mich., left, explains his role in the Feb. 13, 1985,
murder of a Stuckey's Restaurant manager in Grainfield, as his court-appointed attorney,
Jerry Fairbanks, of Goodland, listens in May 1985.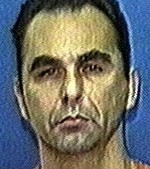 Daniel E. Remeta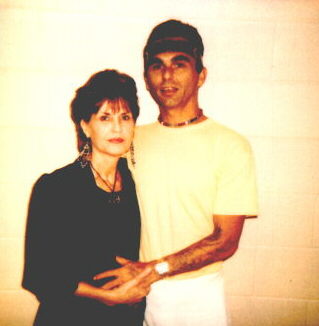 Daniel Remeta on Death Row.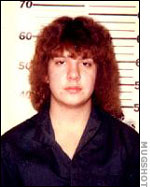 Lisa Dunn, mugshot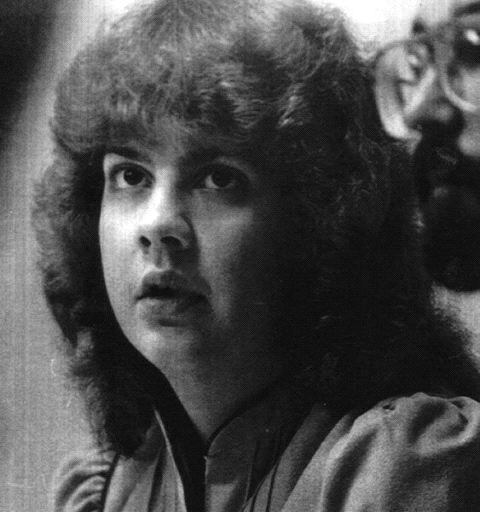 Lisa Dunn, of Traverse City, Mich., pauses during a recess from jury selection
at her Thomas County trial in June 1985.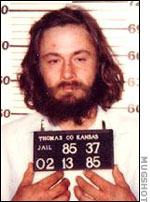 James C. Hunter Jr., mugshot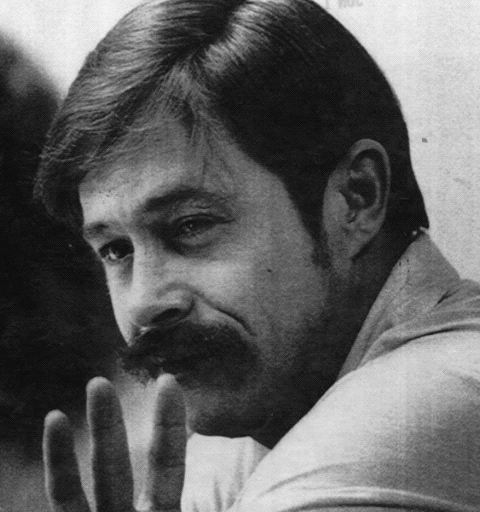 James C. Hunter Jr., of Amoret, Mo., was convicted of two murders and other felonies in Thomas County.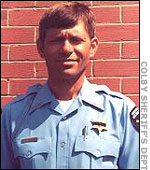 Sheriff Tom Jones