Michael Rodriguez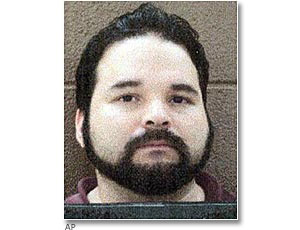 Michael Rodriguez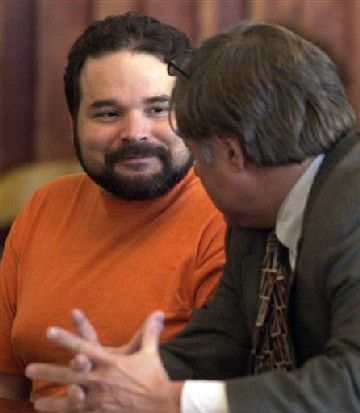 Michael Rodriguez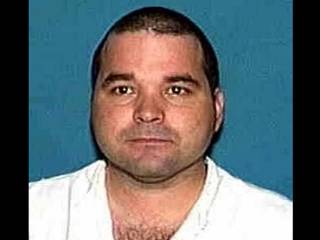 Michael Rodriguez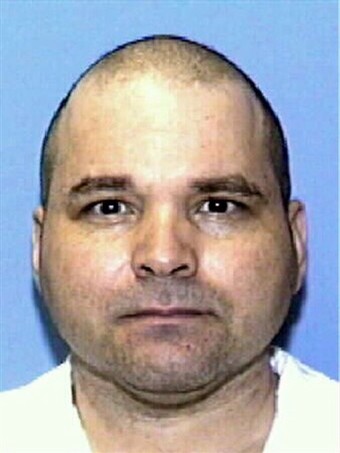 Michael Rodriguez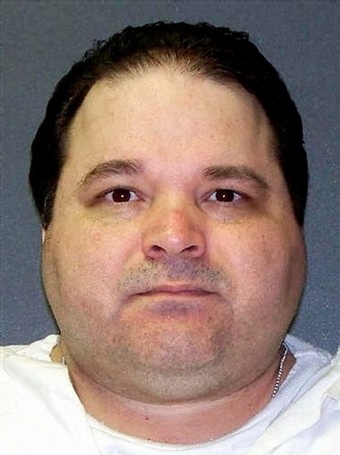 Michael Rodriguez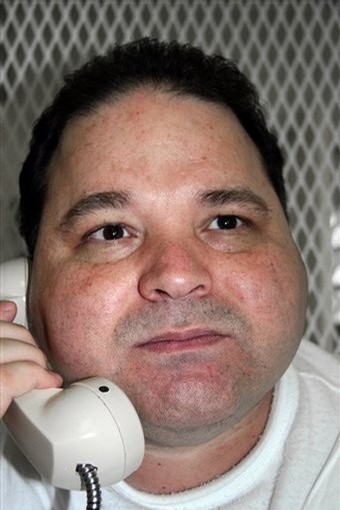 Michael Rodriguez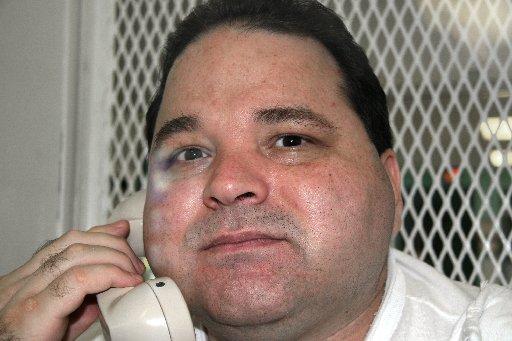 Michael Rodriguez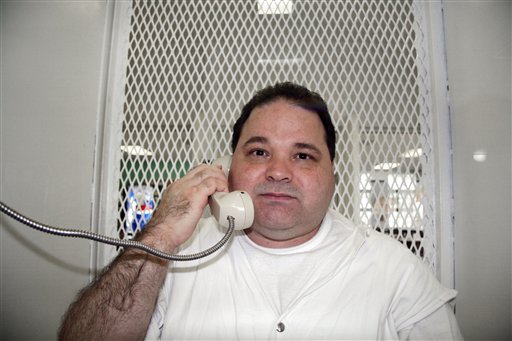 Michael Rodriguez
The Texas Seven
The infamous "Texas Seven" were convicts who broke out of a South Texas prison in Dec. 13, 2000. The gang was involved in the slaying of a police officer, then captured in Colorado after six weeks on the run. Here's a look at the seven, who, except for one who killed himself, were all convicted of capital murder and sentenced to death.

Michael Rodriguez, 45
Arrested with George Rivas, Randy Halprin and Joseph Garcia on Jan. 22, 2001, a day after police received a tip from a trailer park resident outside Colorado Springs, Colo. Born in Dallas, he was serving a life sentence for capital murder in San Antonio after his conviction for paying another man $2,000 to kill his wife so he could collect life insurance proceeds. Rodriguez's wife was shot in the head in July 1992 after she and her husband came home from a movie. She died on the floor of the garage at their San Antonio home.

George Rivas, 37
The leader of the fugitives, at the time of the December 2000 prison break the El Paso native was serving 99 years for aggravated kidnapping and burglary. He and two other men robbed a sporting goods store in El Paso in April 1993. The robbers forced the employees to handcuff themselves and then escaped with money. More than a month later, they robbed a Toys 'R' Us but were caught while trying to escape. His appeal is at the federal district court in Dallas.

Joseph Garcia, 36
He was serving 50 years for murder in San Antonio. He stabbed Miguel Luna to death after the two men had a frustrating drive together and Luna gave bad directions. When Garcia stopped the car, Luna attacked him and grabbed his keys. Garcia chased Luna, jumped on him and stabbed him 19 times. Garcia, from Bexar County, said he acted in self-defense. His appeal is at the federal district court in Dallas.

Randy Halprin, 31
The Collin County native was serving 30 years for injury to a child, specifically, beating up a baby. He had met the mother in an Arlington homeless shelter in 1996 and moved in with the family. A month later, while the mother and two other children were playing in a different room, Halprin repeatedly beat the infant because, he later said, the baby would not stop crying. When the child was taken to the hospital the next day, doctors discovered broken arms, legs and a fractured skull. His appeal is at the trial court in Dallas.

Larry Harper, 37
Killed himself in January 2001 inside an RV at a mobile home park 50 miles southwest of Denver as police closed in. He was serving 50 years for aggravated sexual assault in El Paso, raped three women over six months in 1993 and 1994. Each time, he surprised the women at their home, tied them up and repeatedly assaulted them. Harper's victims lived near the University of Texas at El Paso, where he attended marketing classes between 1986 and 1994.

Patrick Murphy Jr., 46
He and Donald Newbury surrendered at a Holiday Inn about 20 miles east of where their colleagues were captured two days earlier. He was serving 50 years for aggravated sexual assault with a deadly weapon in Dallas. The Dallas native entered the home of a 23-year-old woman he had known since high school and put a knife to her throat. Murphy then covered the victim's head with a pillowcase, cut off her nightgown and raped her, court records show. Three days before the crime, Murphy pleaded guilty to a burglary charge. His appeal is at the trial court in Dallas.

Donald Newbury, 46
Born in Bernalillo County, N.M., he was serving 99 years for aggravated robbery, robbing a woman at an Austin hotel in 1997 while armed with a sawed-off shotgun. Newbury was a three-time felon whose first armed robbery conviction came in 1981. He was convicted of armed robbery again in 1987, and was suspected in about a dozen other armed robberies in the Austin area in 1986 and 1987. His appeal is at the federal district court in Dallas.
DallasNews.com
The victim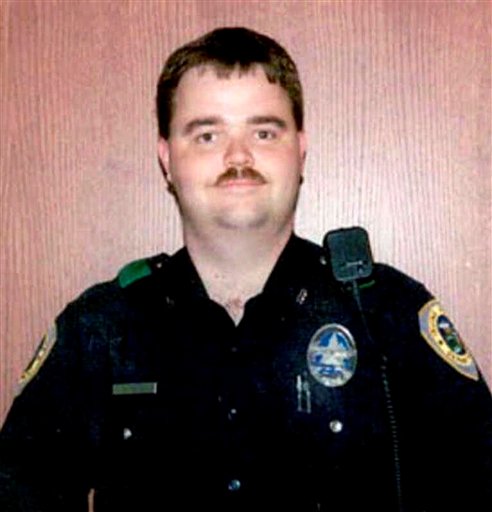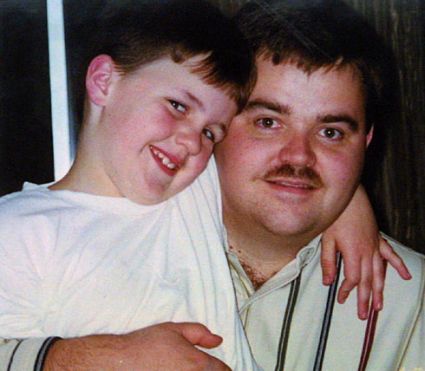 Irving police officer Aubrey Hawkins, who was killed during a Christmas Eve robbery at a sporting goods store in 2000.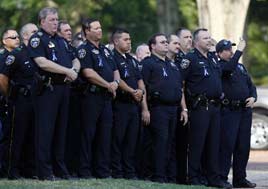 Dozens of police officers from across Texas were among the crowd that assembled outside the Huntsville Unit, where one of the killers of Irving police Officer Aubrey Hawkins was executed. Officer Hawkins was killed by a group of prison escapees on Christmas Eve 2000.