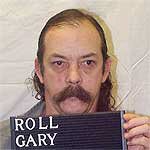 Gary Lee Roll
The victims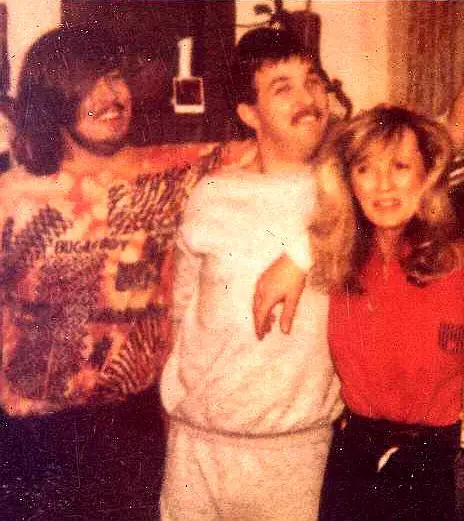 Randy, Curtis and Sherry Scheper.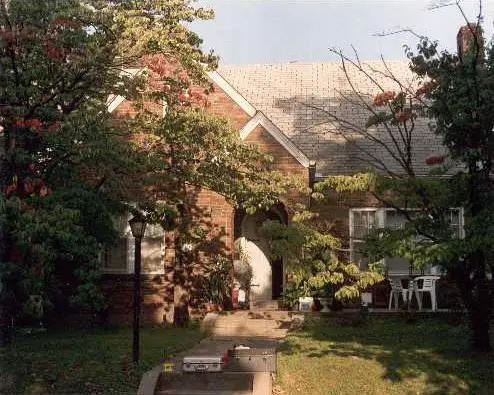 The Scheper home.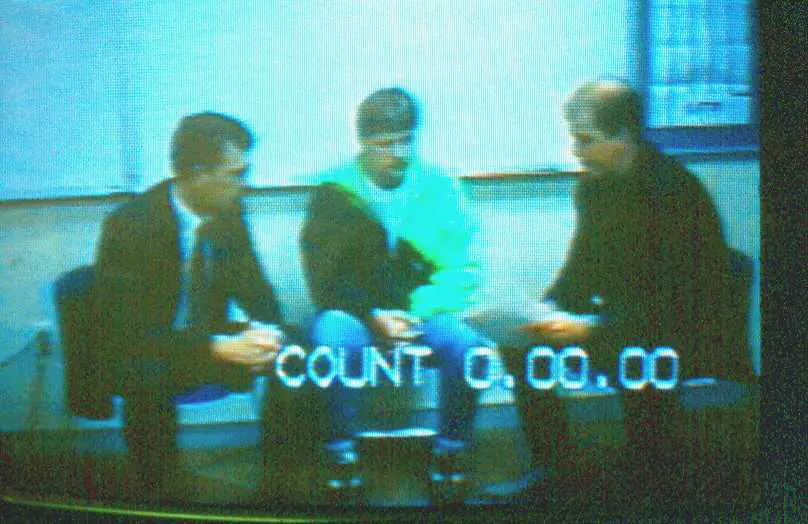 John Gregory Brown confessing to Zeb Williams (left) and Don Windham (right).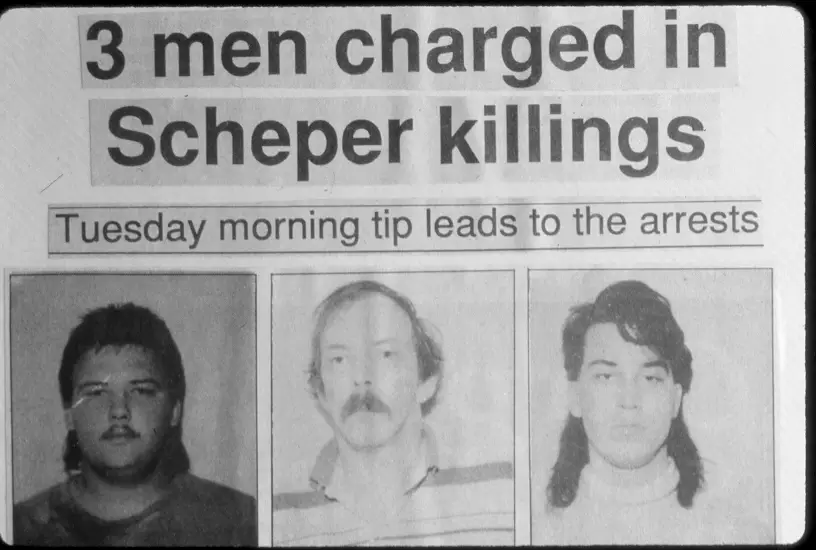 John Gregory Brown, Gary Lee Roll, David Wayne Rhodes, Left to Right.
The murder weapons were buried in Rollís back yard.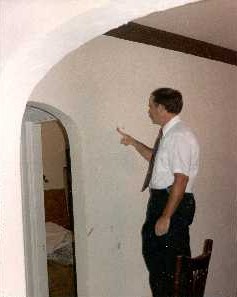 Sgt. Jim Keathley points to the bullet hole in the wall of the Scheper home.