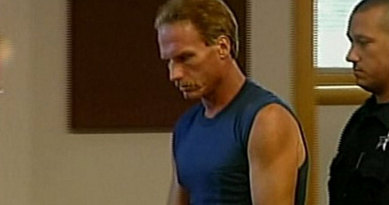 Gary Lee Sampson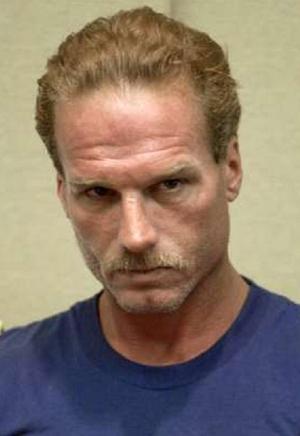 Gary Lee Sampson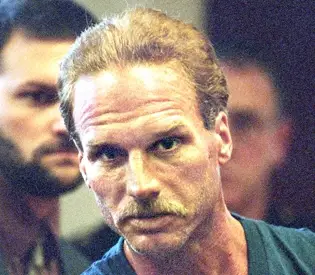 Gary Lee Sampson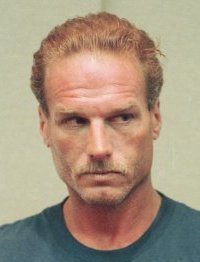 Gary Lee Sampson
Gary Lee Sampson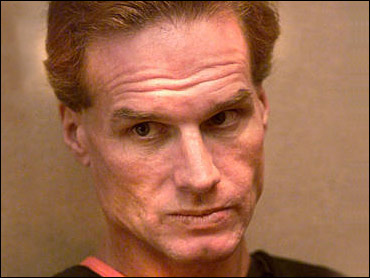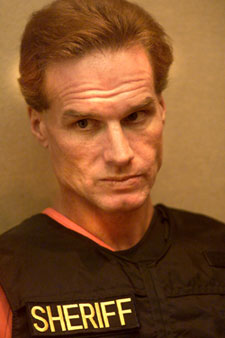 Gary Lee Sampson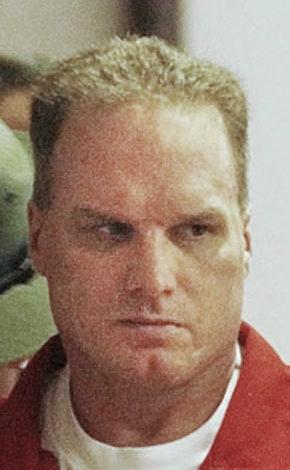 Gary Lee Sampson
Gary Lee Sampson
The victims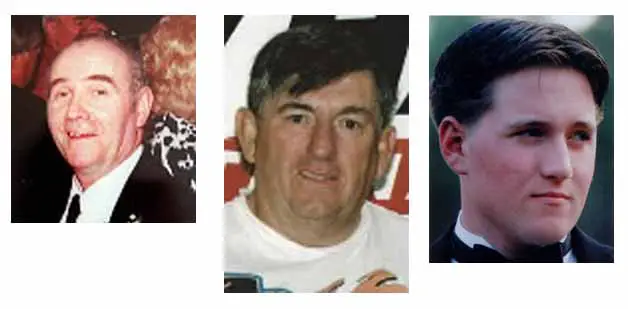 Philip McCloskey of Taunton, Robert ``Eli'' Whitney of Penacook, NH, and Jonathan Rizzo of Kingston.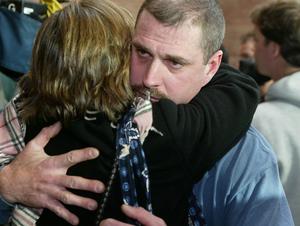 Scott McCloskey, son of murder victim Philip McCloskey, is embraced by Mary Rizzo, mother of murder
victim Jonathan Rizzo, after Gary Lee Sampson received the death penalty for the crimes,
at U.S. Courthouse in Boston, Tuesday, Dec. 23, 2003.