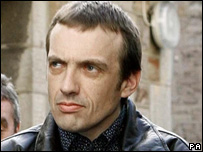 Perry Samuel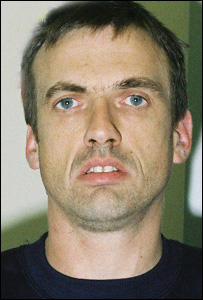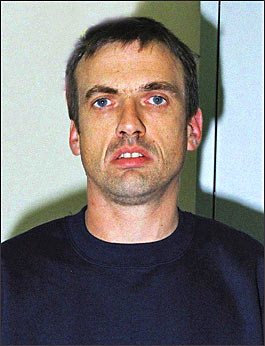 Samuel had a history of mental health problems. He suffered from
bipolar disporder, a form of manic depression.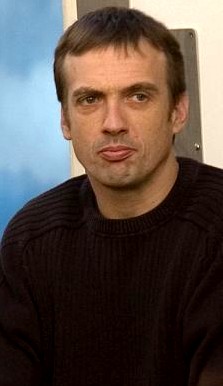 Perry Samuel killed children in bath 'to take revenge for affair'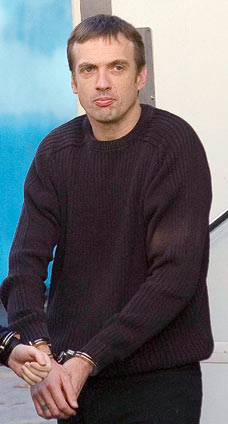 Only Perry Samuel knows exactly what happened on Bonfire Night 2006
when he murdered his young son and daughter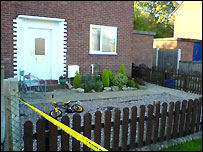 Perry Samuel, 35, smothered Aidan, three, and Caitlin, five,
at their home in Bodelwyddan, Denbighshire.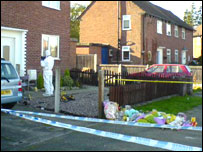 Tributes were left outside the house