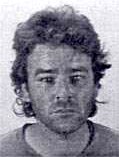 Tommy Lynn Sells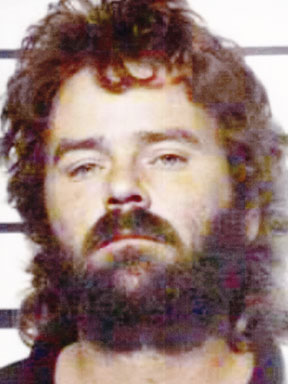 Tommy Lynn Sells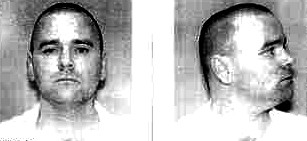 Tommy Lynn Sells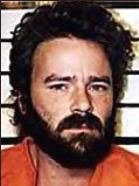 Tommy Lynn Sells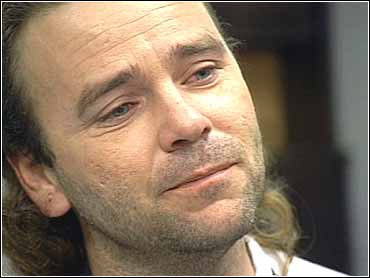 Tommy Lynn Sells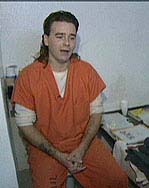 Tommy Lynn Sells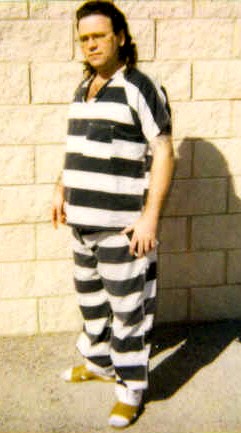 Tommy Lynn Sells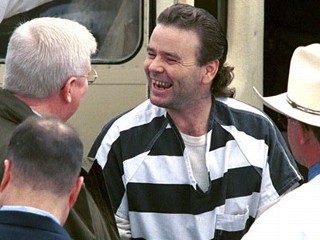 Tommy Lynn Sells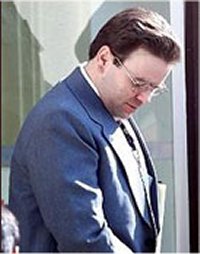 Tommy Lynn Sells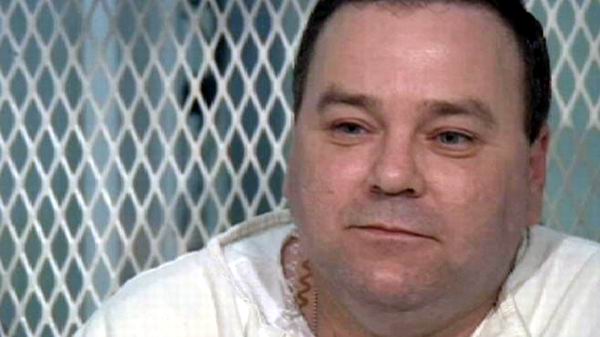 Tommy Lynn Sells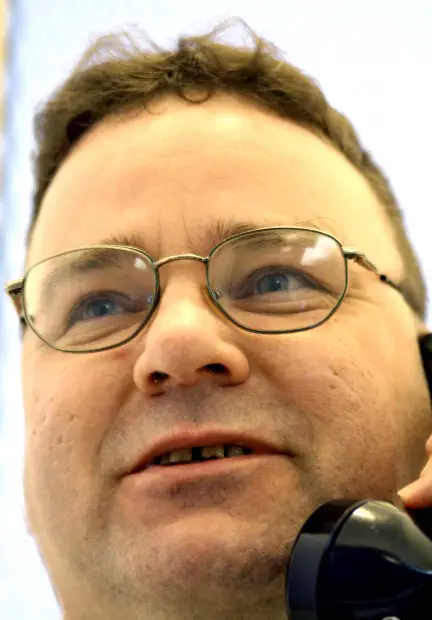 Tommy Lynn Sells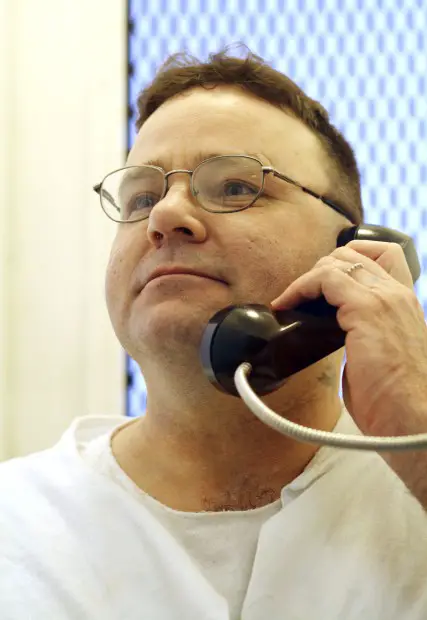 Tommy Lynn Sells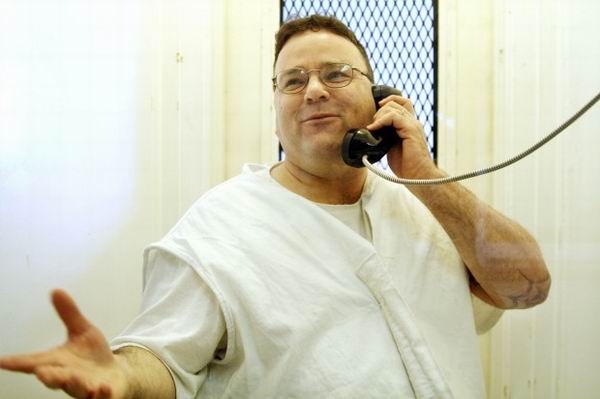 Tommy Lynn Sells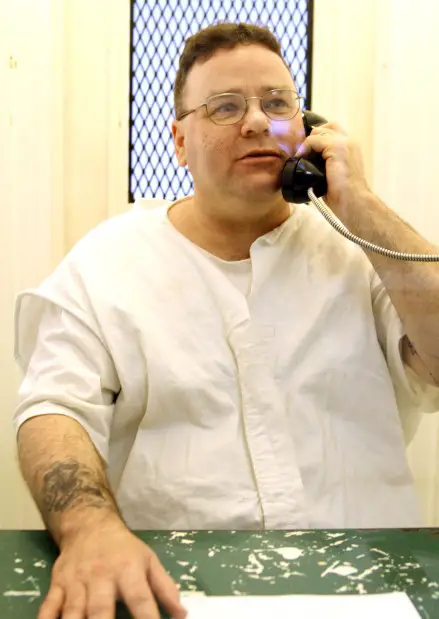 Tommy Lynn Sells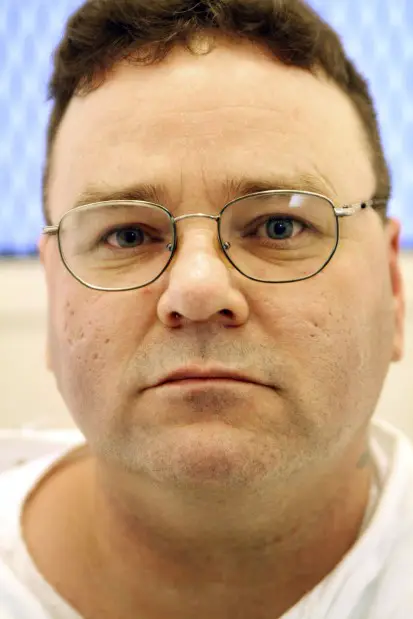 Tommy Lynn Sells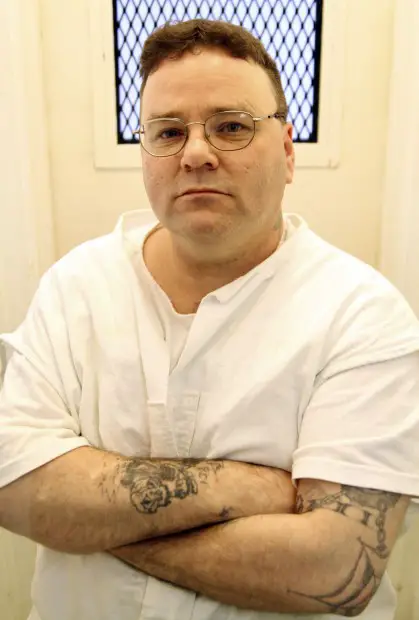 Tommy Lynn Sells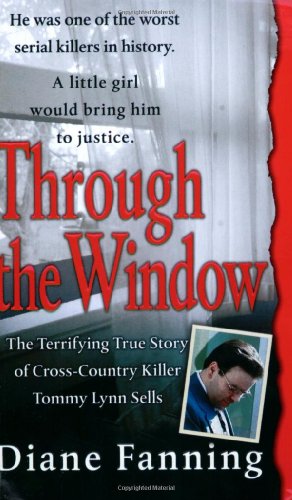 Some victims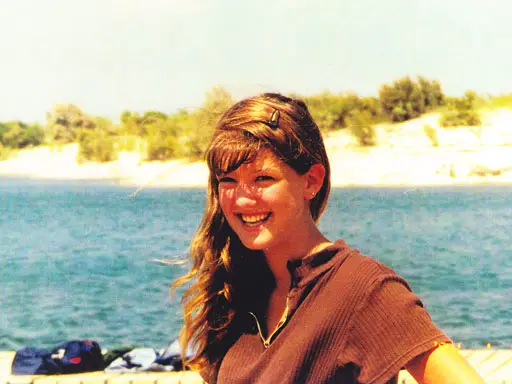 Kaylene "Katy" Harris, 13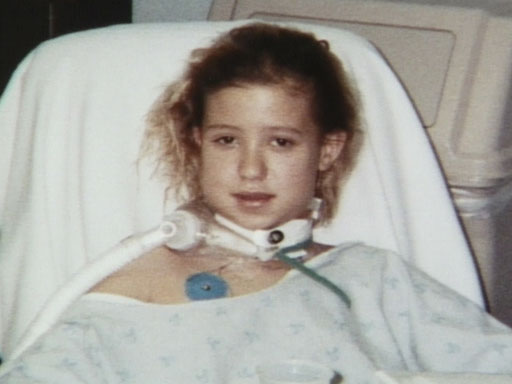 Krystal Surles, 13, survivor.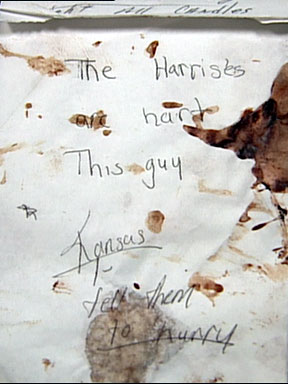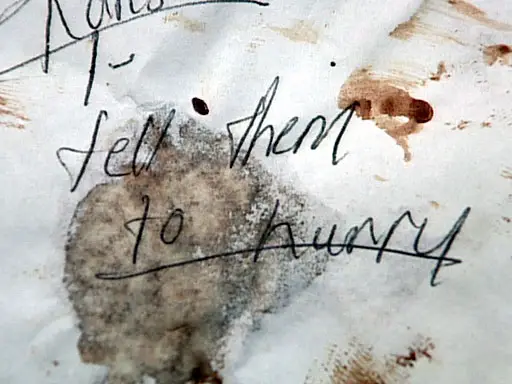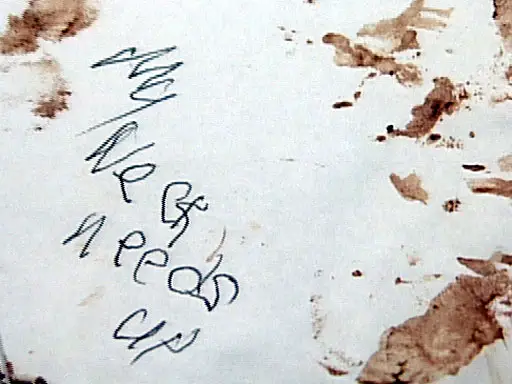 Note Krystal wrote that saved her life.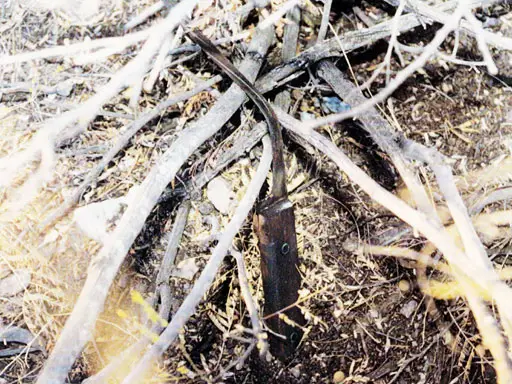 The murder weapon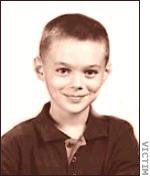 Joel Kirkpatrick, victim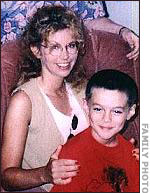 In 1997, 10-year-old Joel Kirkpatrick, son of Julie Rea Harper, was murdered.
His mother was convicted, but the conviction was overturned.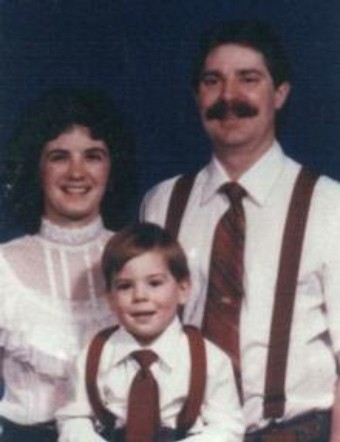 Perhaps Sells most heinous crime, and that's saying a lot, was the quadruple murder
of the Dardeen family in Ida, Illinois, on November 18, 1987.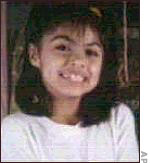 Mary Bea Perez, victim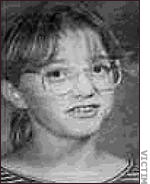 Stephanie Mahaney, victim