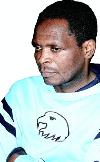 David Simelane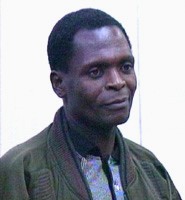 David Simelane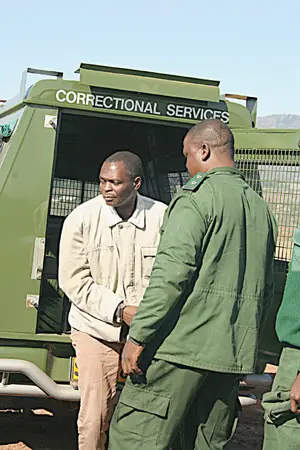 Alleged serial killer David Simelane alights from a police vehicle at Malkerns forests. This was during
an inspection in loco conducted by High Court Judge Jacobus Annandale in scenes where human
bones and skulls were found by investigators in this matter. Nkonyeni farm was also visited.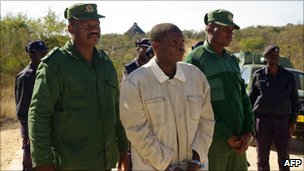 David Simelane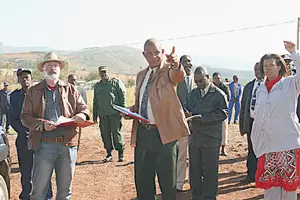 Judge Jacobus Annandale (l), Senior Superintendent Khethokwakhe Ndlangamandla
and Director of Public Prosecutions Mumcy Dlamini at Malkerns Forests.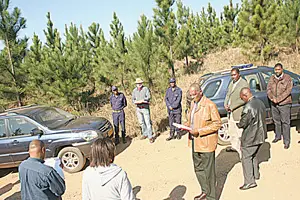 The investigating team at the crime scene.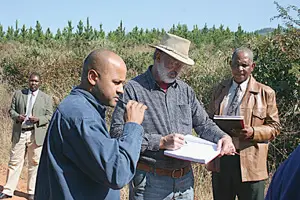 Lawyer Lucky Howe (l), the Judge and Ndlangamandla taking notes.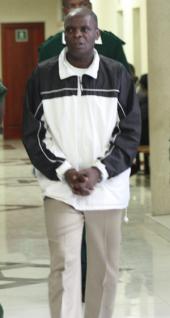 David Simelane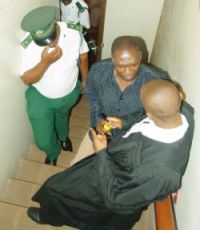 David Simelane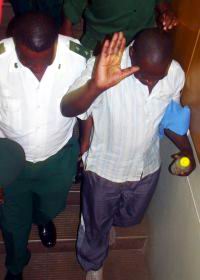 David Simelane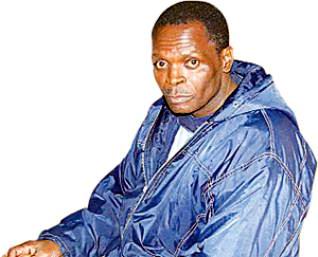 David Simelane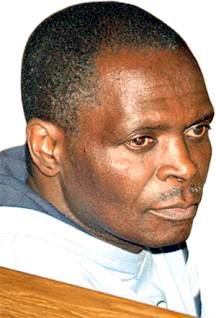 David Simelane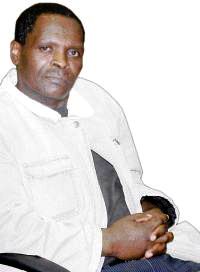 David Simelane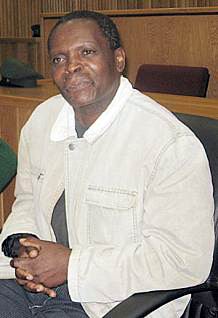 David Simelane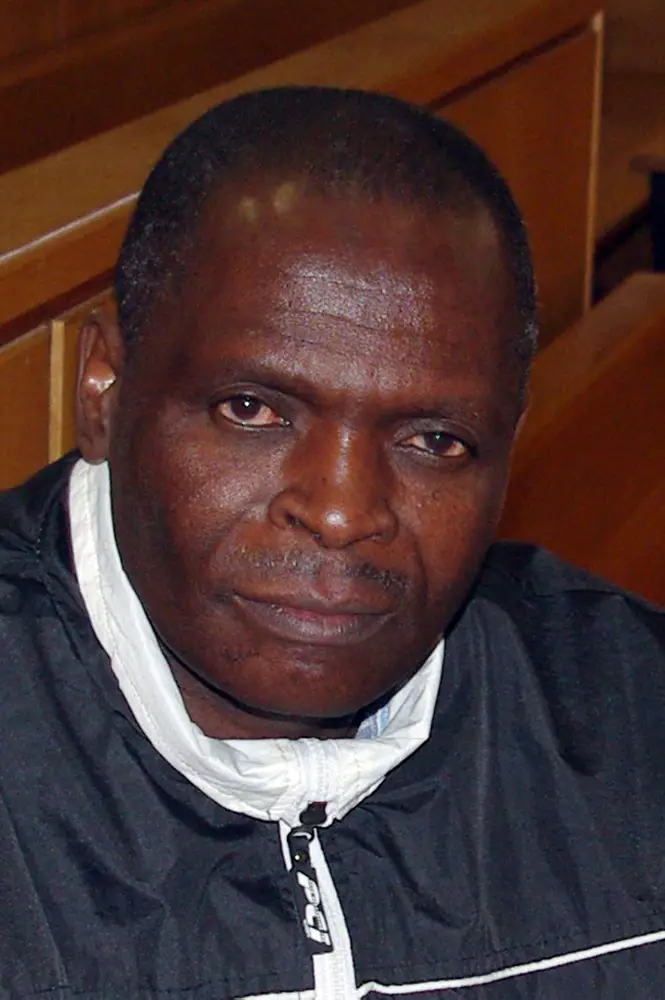 David Simelane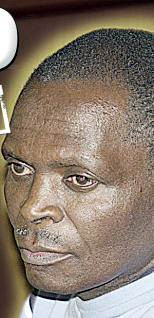 David Simelane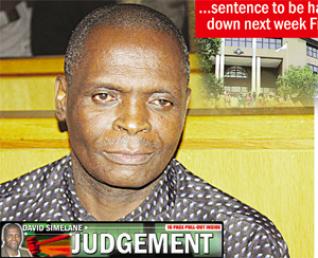 David Simelane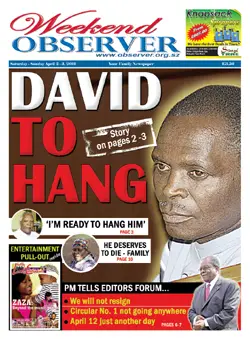 David Thabo Simelane biography