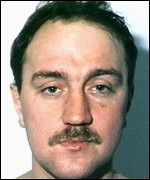 Ian Simms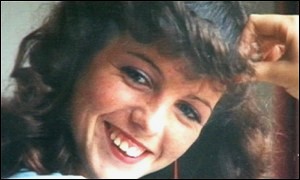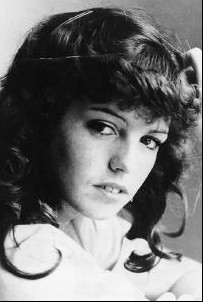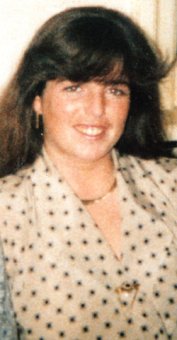 Helen McCourt, 22 and from Billinge, went missing on a stormy night on February 9, 1988.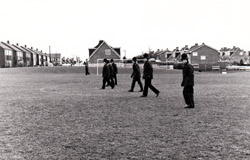 Police scoured nearby playing fields for clues following Helen's disappearance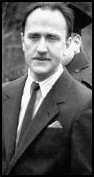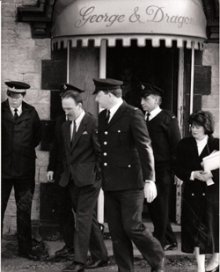 Ian Simms, who was convicted of Helen's murder, is led away from
The George and Dragon, where he was landlord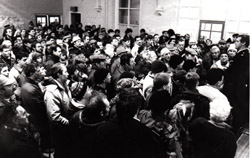 Search volunteers cram into a hall for a police briefing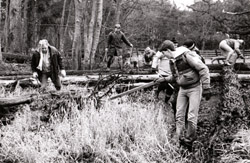 Volunteers combed wasteland in a bid to find Helen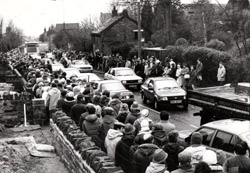 Hundreds of people turned out to help in the search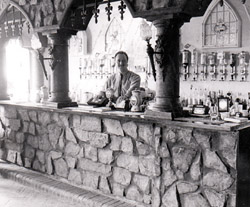 Simms behind the bar at The George and Dragon in Billinge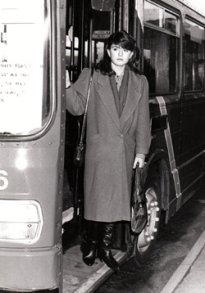 In the days that followed Helen's disappearance, a model retraced
the missing Billinge girl's last known footsteps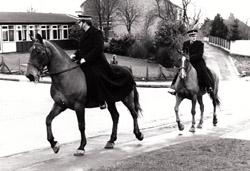 Mounted officers joined in the search for Helen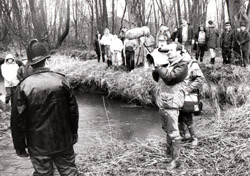 Helen's disappearance saw Billinge became the focus of national news coverage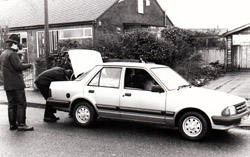 Stop and search...police mounted an intensive search operation in the hunt for clues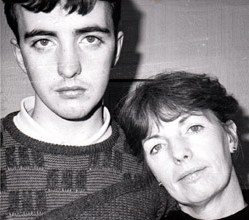 Marie McCourt and her family still want Ian Simms to reveal where Helen's body lies
so they can give her a Christian burial.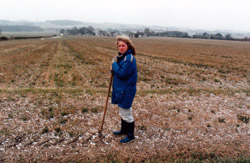 Marie McCourt has continued her relentless search for Helen's body.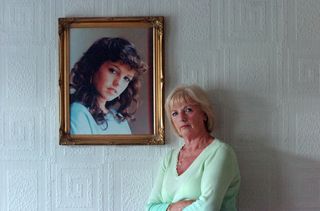 Marie McCourt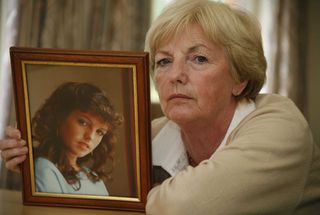 Marie McCourt