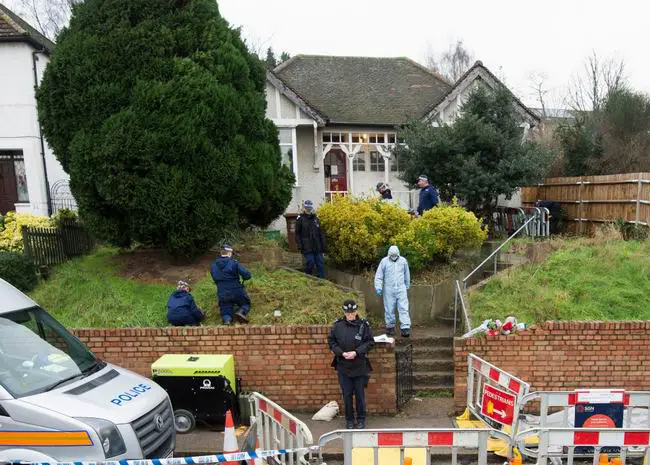 Police search the home in Erith, south-east London, where the bodies of actress Sian Blake
and her two boys were discovered.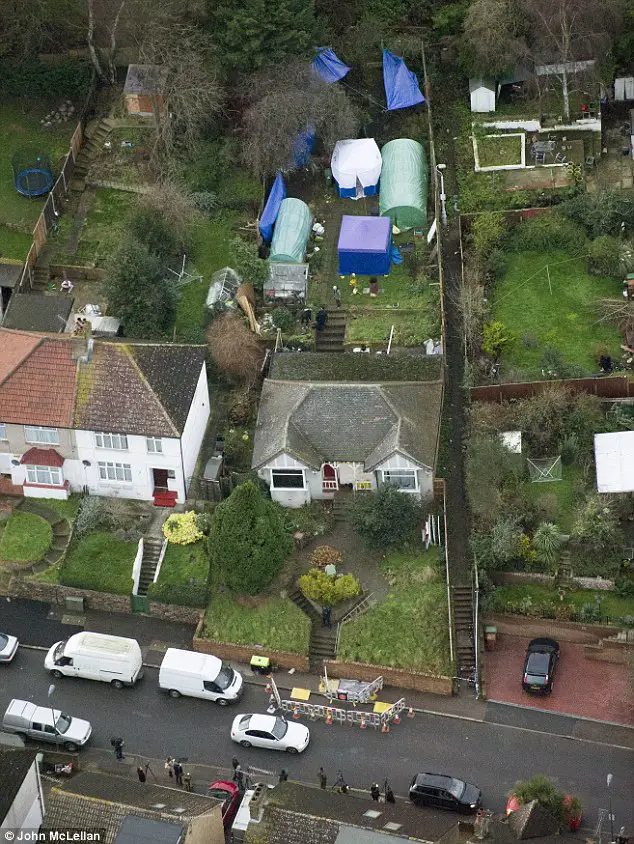 An aerial view of police and forensic officers carrying out a finger tip search at the house in Erith.
(Photo: John McLellan/The Telegraph)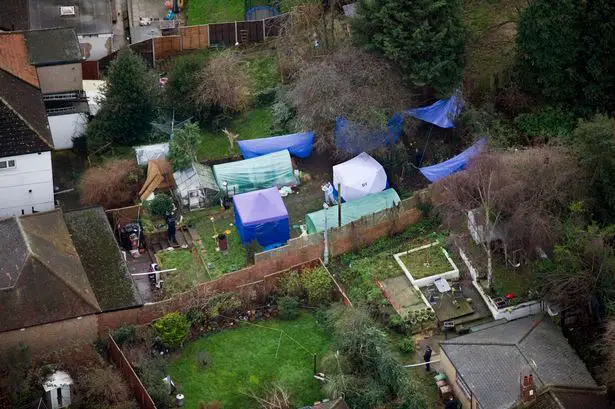 Aerial footage shows police forensic teams in the property's garden.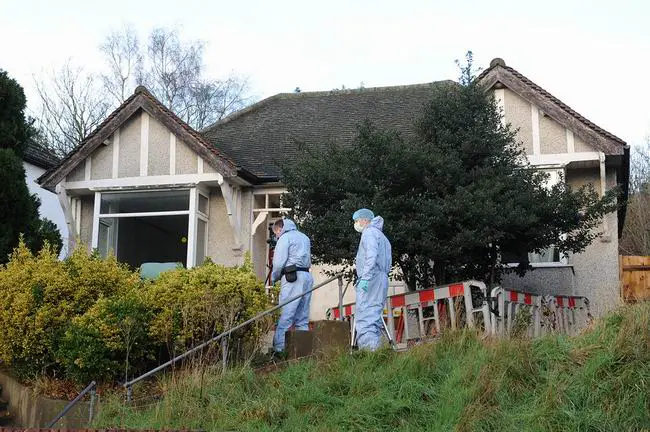 Police and forensics inspect the home of Ms Blake in Erith, Kent, in January 2016.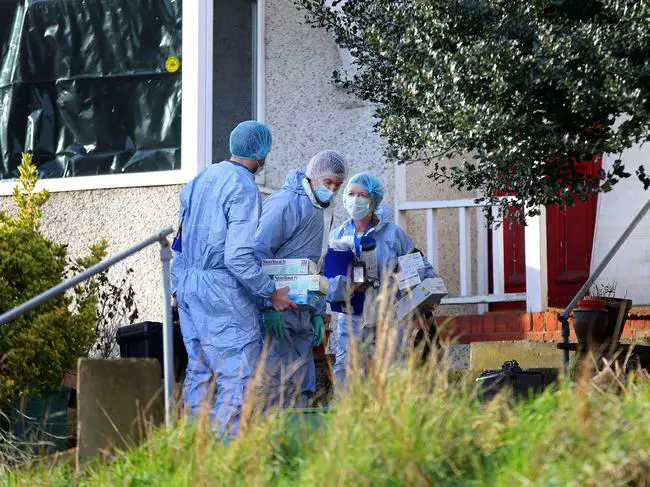 Police forensic officers arrive at the house in Erith, Kent, where three bodies were found in the garden.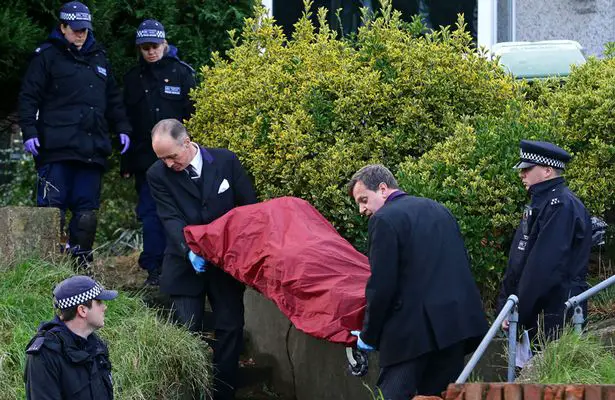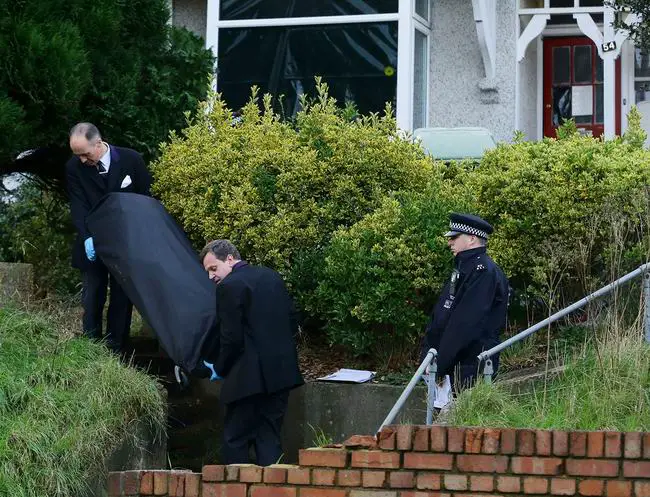 Police remove the bodies from Blake's Kent home.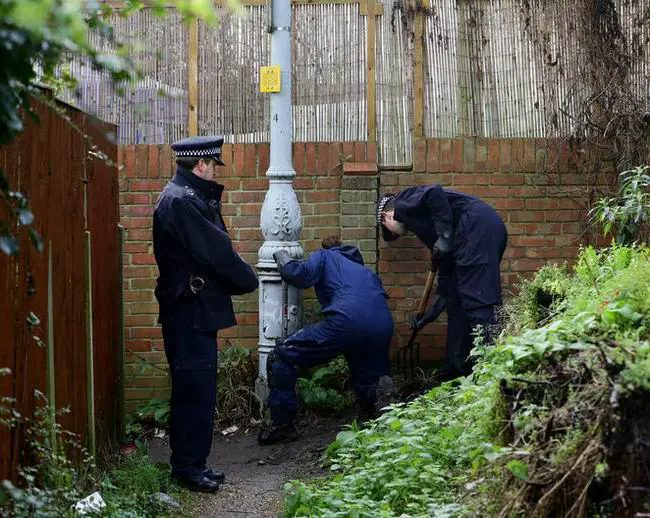 Police search the area around the home of Sian Blake.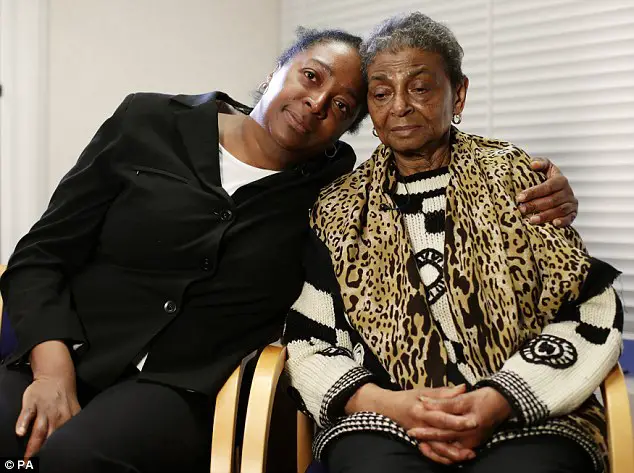 Ava Blake (left) and Lindell 'Pansy' Blake (right), sister and mother of Ms Blake, are pictured in January
after giving a media interview at New Scotland Yard in London.
The victims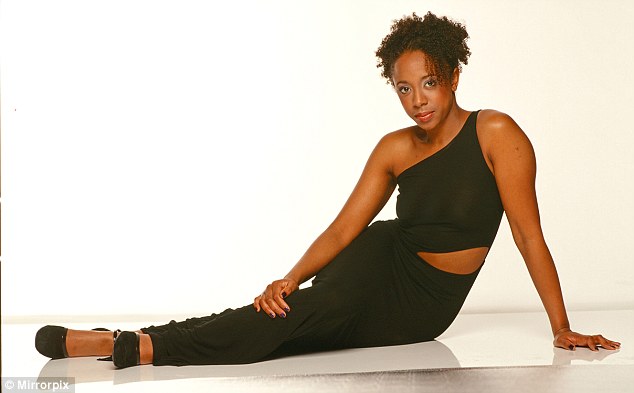 Former EastEnders actress Sian Blake, 43.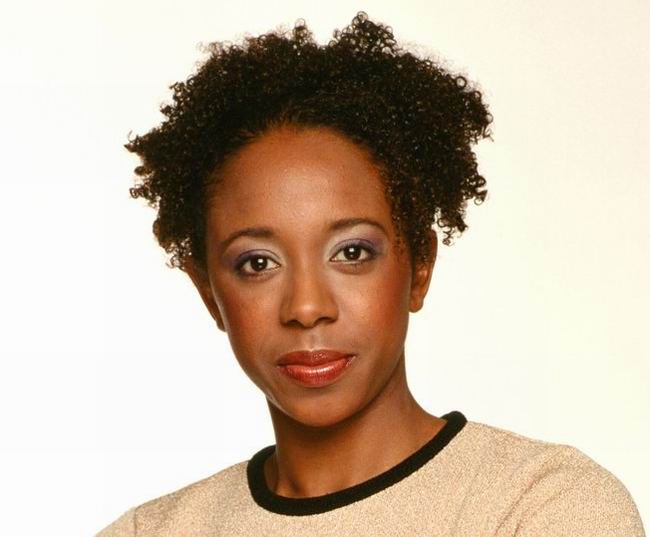 Sian Blake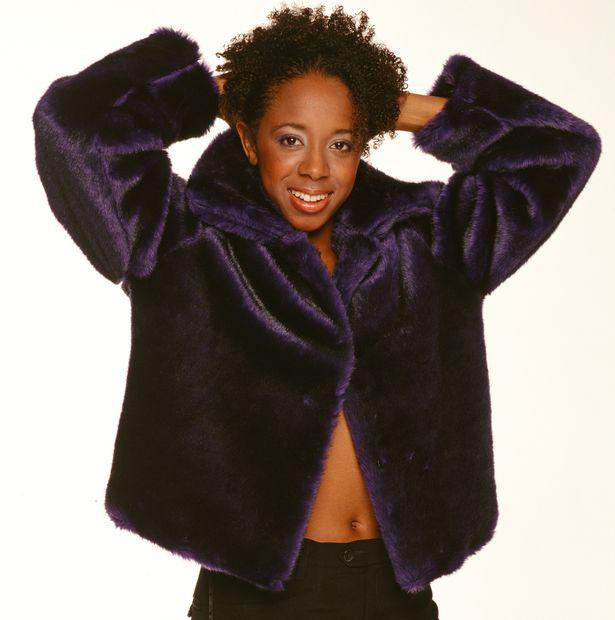 TV star: Ms Blake played Frankie Pierre in 56 episodes of EastEnders from 1996 to 1997.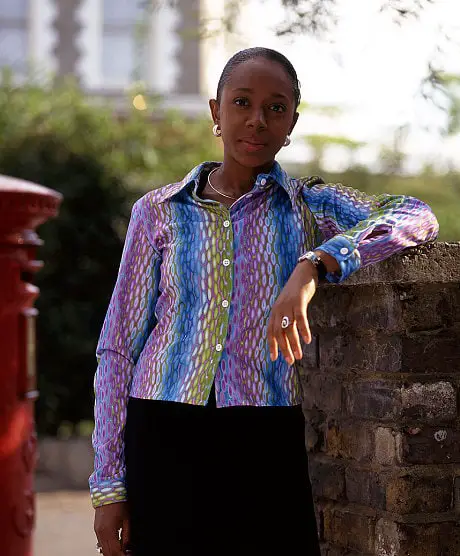 Sian Blake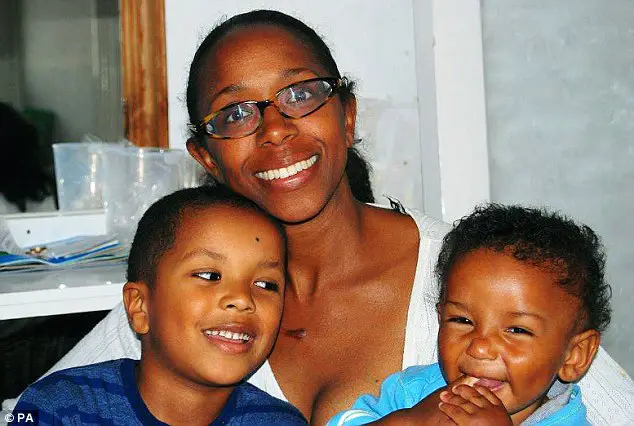 Ms Blake is pictured with her sons Zachary (left), eight, and Amon (right), four.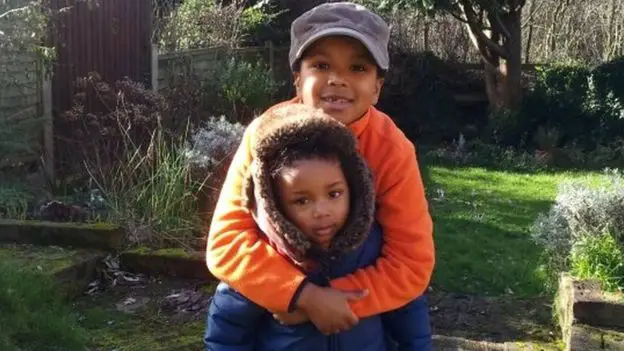 Zachary, eight, and four year old Amon.