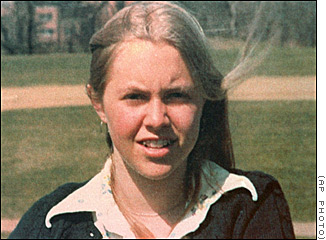 Martha Moxley, shown in this undated photo, was found bludgeoned to death on her family's estate
in Greenwich, Connecticut, in October 1975. Michael Skakel was charged in January 2000 with her
murder and convicted on June 7, 2002.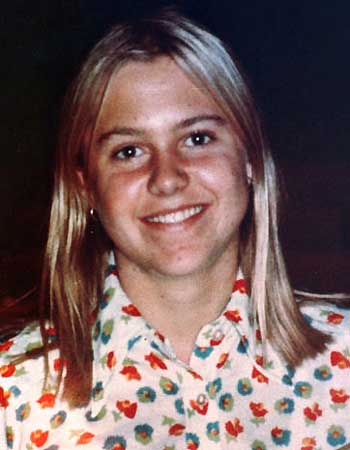 Moxley, pictured left in 1974, lived across the street from Skakel and had been at his house with a
group of friends the night before she was killed. The case languished for decades until a one-judge
grand jury in 2000 concluded there was enough evidence to charge Skakel with murder.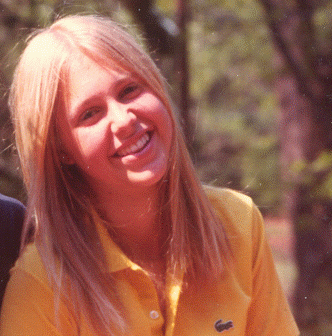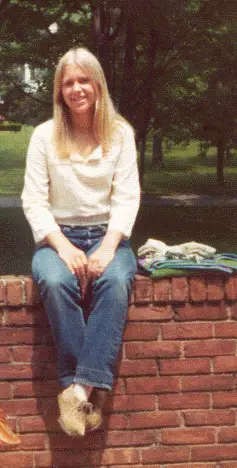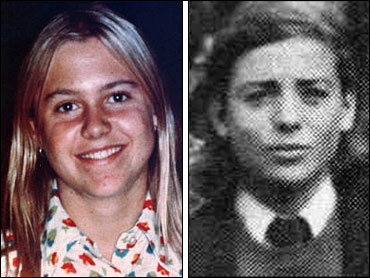 Martha Moxley and Michael Skakel were both 15 in 1975. (CBS/AP)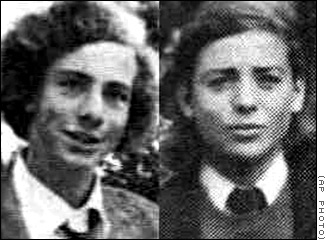 Thomas Skakel, left, and Michael Skakel, shown in these undated photos, were among the last people
to see Moxley alive. Authorities suspected Michael's older brother Thomas for years, but switched
their focus to Michael after he changed his story about the night of the murder.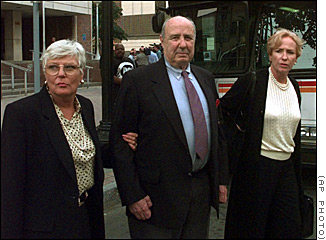 Rushton Skakel Sr., Michael Skakel's father, leaves a Bridgeport, Connecticut, courthouse after
testifying on September 9, 1999, before a grand jury inquiring into Moxley's death.
At left is Skakel's wife, Anna Mae, and at right is a woman identified only as Georgianne.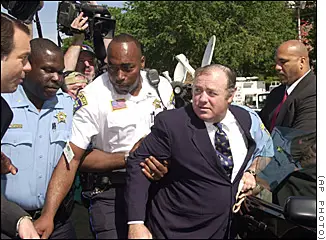 Skakel is escorted into a juvenile court in Stamford, Connecticut, in June 2000. Skakel was originally
charged in juvenile court but a judge ruled in January 2001 that the case be moved to adult court
because the state lacked juvenile facilities to accommodate a middle-aged defendant.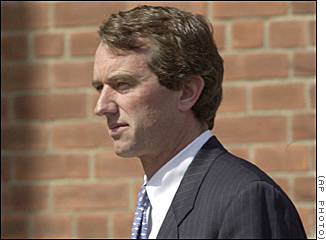 Robert Kennedy Jr. arrives at a preliminary hearing in the Moxley case on June 28, 2000, in Stamford,
Connecticut. Kennedy is Michael Skakel's cousin.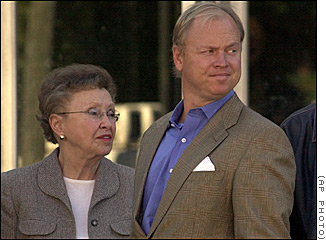 Martha Moxley's mother, Dorthy Moxley, left, and John Moxley, her brother, are shown outside a
Stamford, Connecticut, courthouse on October 20, 2000, after a hearing in the Moxley case.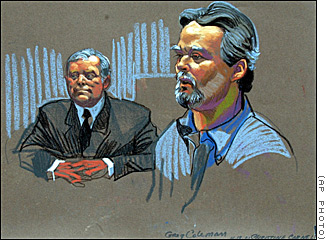 An artist's drawing shows witness Gregory Coleman, right, testifying as Michael Skakel looks in
an April 18, 2001, court hearing. Coleman said at the hearing that he was using heroin
when he told a one-judge grand jury that Skakel confessed to the killing.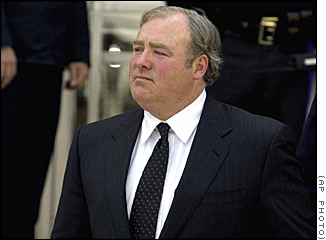 Michael Skakel enters a Stamford, Connecticut, courthouse on April 19, 2001, for a probable cause hearing.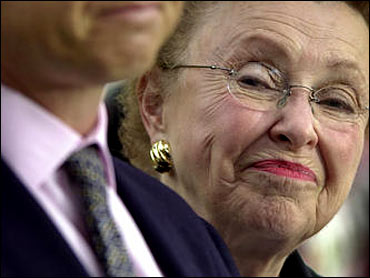 Dorthy Skakel, Martha's mother, after the sentencing of Michael Skakel.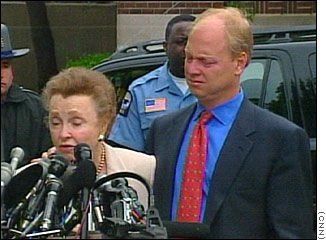 Dorthy and John Moxley address reporters following Michael Skakel's guilty verdict. "I just could hardly
believe it," Dorthy Moxley said. "I just feel so blessed and so overwhelmed. This is Martha's day."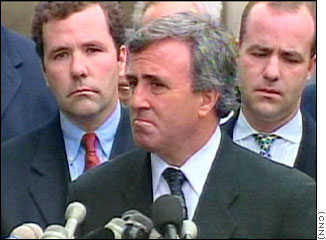 Mickey Sherman, Skakel's attorney, said he would file an appeal, adding that "we are bitterly disappointed,
there is no way to hide it." Behind Sherman are Skakel's brothers, David, left, and Steven.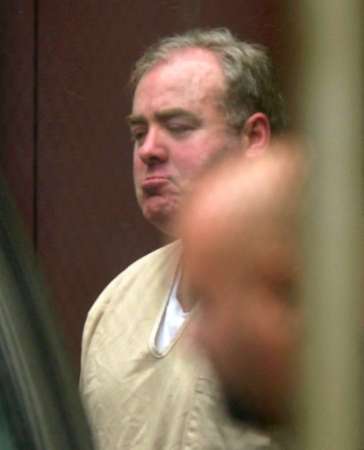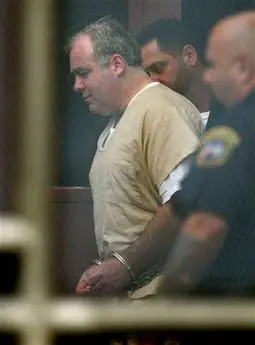 Michael Skakel