Eric Smith arrest.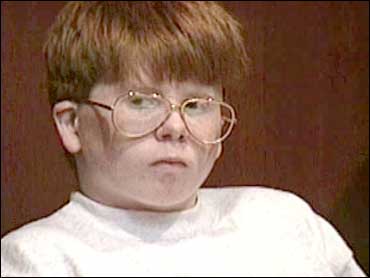 Eric Smith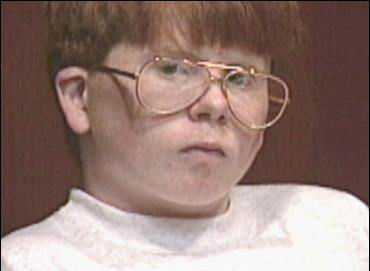 Eric Smith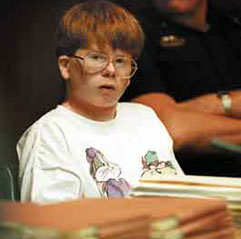 Eric Smith, a loner, was often tormented by bullies for his protruding low-set ears,
thick glasses, red hair and freckles.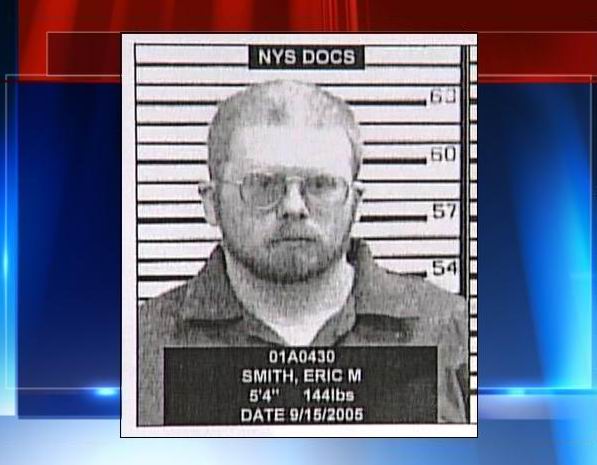 Eric Smith, 2005.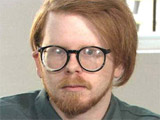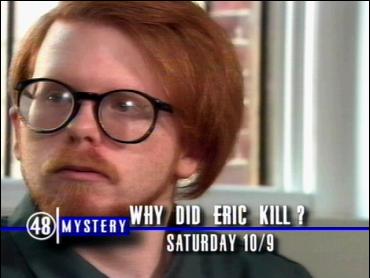 Eric Smith, 2006.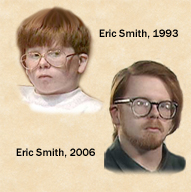 The victim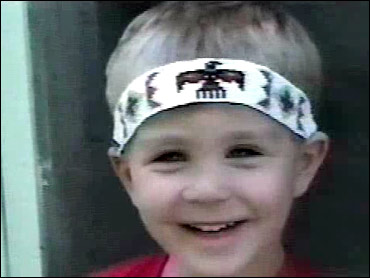 Derrick Robie, 4.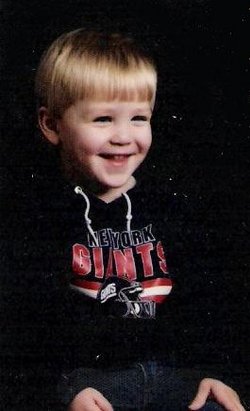 Smith attracted Robie to a remote location in a park. There Smith strangled Robie, dropped a pair
of large rocks on the boy's head, undressed his body, and sodomized him with a tree limb.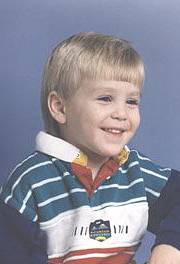 On Aug. 2, 1993, Derrick's body was found in a small patch of woods, halfway
between the park where he was headed, and his home.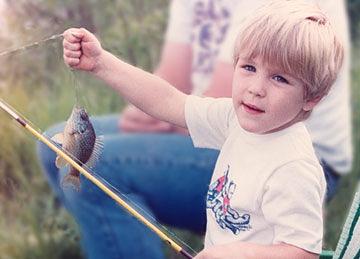 Derrick Robie