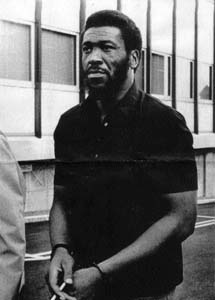 Lemuel Smith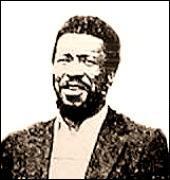 Lemuel Smith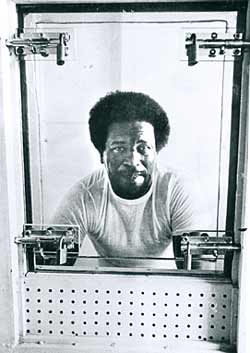 Lemuel Smith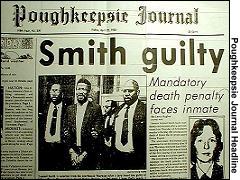 Newspaper headline after the trial.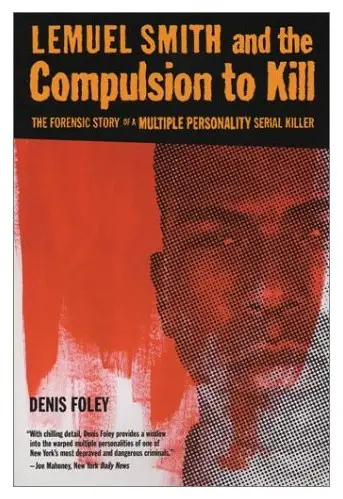 Victims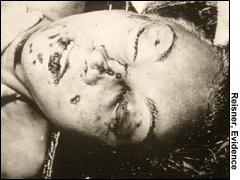 In July 1977 Marilee Wilson, 30, was abducted from downtown Schenectady. Smith
confessed this crime in 1978 to state police when he was in custody for the
Albany murders.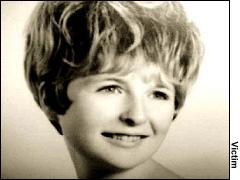 Correction Officer Donna Payant, 31. Her killing reverberated throughout the
entire penal system of New York and beyond.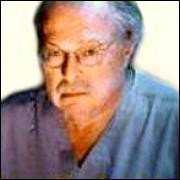 Dr. Michael Baden, then a Deputy Medical Examiner for the City of New York, was called in.
He performed the second autopsy on Payant on May 19 and discovered several
additional facts about her injuries.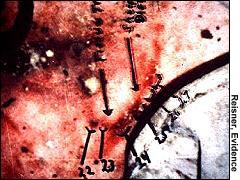 Dr. Baden concluded that the victim's nipples had been partially amputated by human bites,
she also had several bite marks on her breast and face.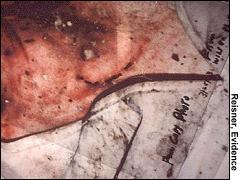 Overlay of Smith's teeth on Donna Payant's breast.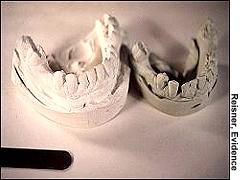 1977 and 1981 casts of Smith's teeth. The bite marks on the body of Donna Payant
matched the bite marks on the body of Marilee Wilson. There could be only
one inescapable conclusion. Lemuel Smith had killed both women.
Trutv.com