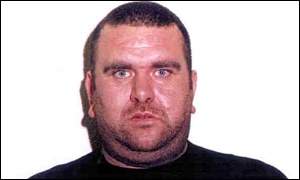 Philip John Smith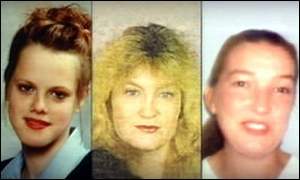 Jodie Hyde, Rosemary Corcoran and Carol Jordan.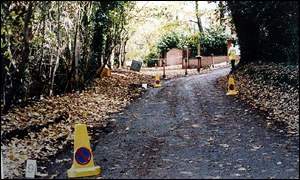 The wooded lane where Rosemary Corcoran was found.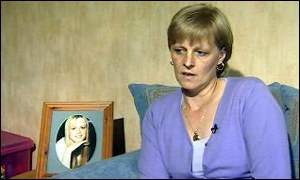 Jodie Hyde's mother talks about the murder.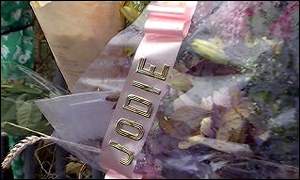 One of the many tributes to her daughter.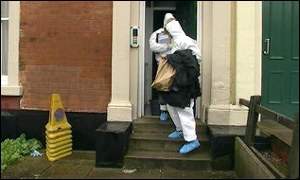 Forensic evidence played a huge part in the case.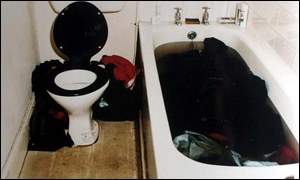 Victims' clothes were found in Smith's bath.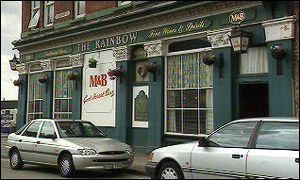 The pub in Digbeth where Smith became a regular.
BBC News