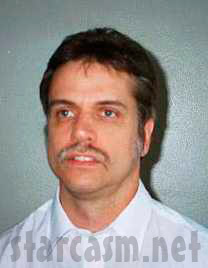 George Sodini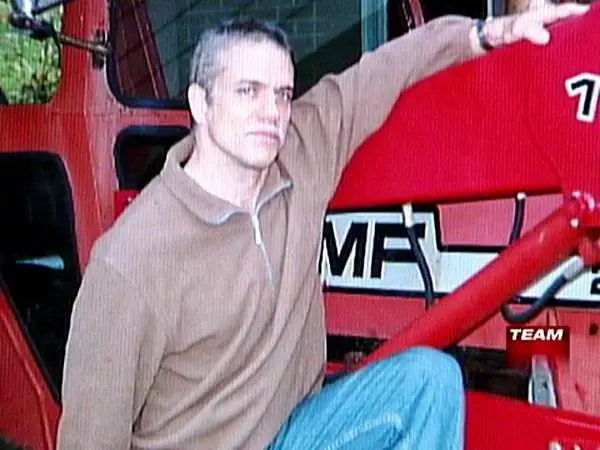 George Sodini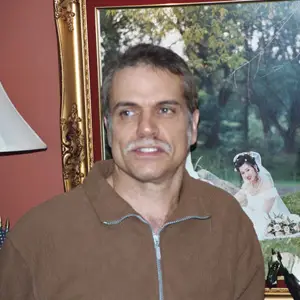 George Sodini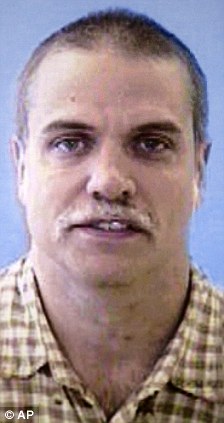 George Sodini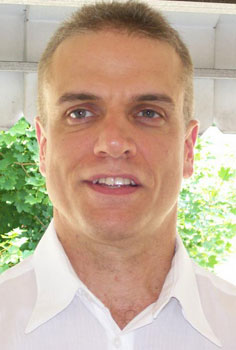 George Sodini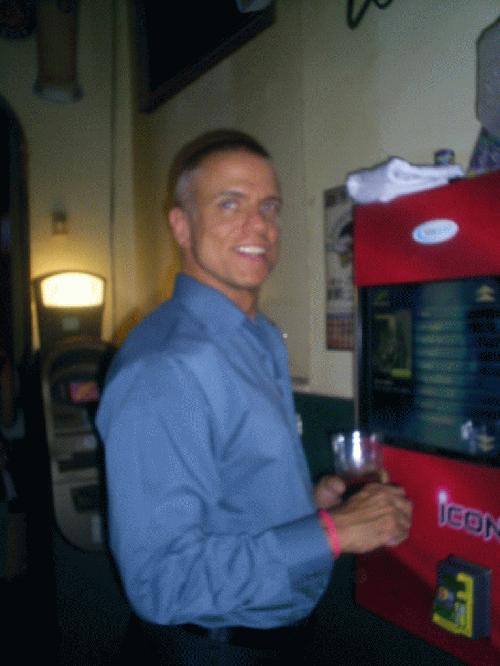 George Sodini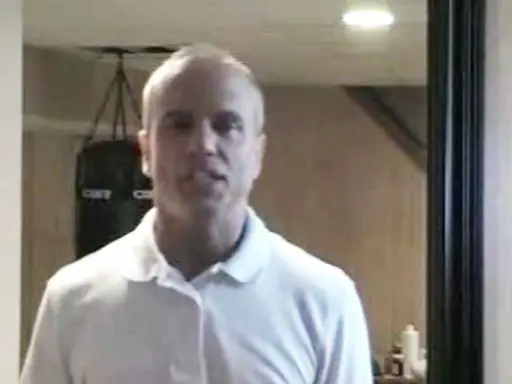 In a series of homework assignments for the class, George Sodini posted two video clips to YouTube.
In one he says he wants to be able to emotionally connect with people, but explains "it is easy for
me to hide from my emotions for one more day." Haunting words considering the massacre to come,
but the videos were shot more than a year before the Aug. 4, 2009, massacre that left four,
including the gunman, dead.