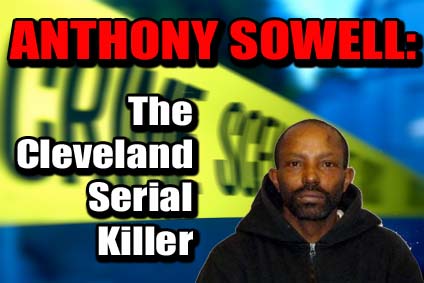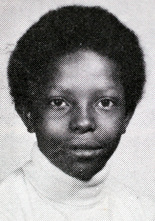 Anthony Sowell eighth grade Kirk yearbook photo 1972-1973.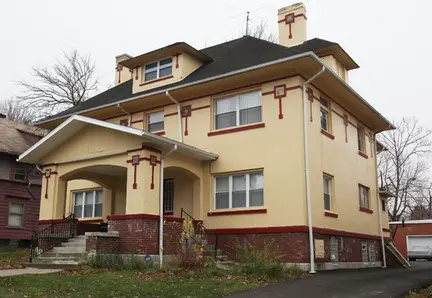 The home in East Cleveland where Sowell spent his childhood.
(John Kuntz / The Plain Dealer)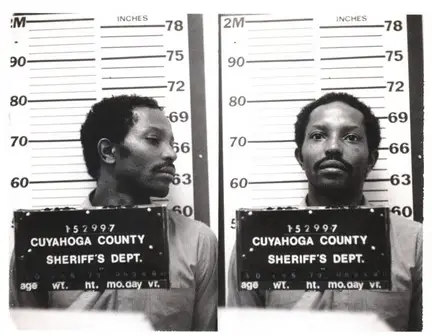 Old booking mug of Anthony Sowell from the Cuyahoga County Sheriff's Office.
According to the he was 30 years old and it was June 25, 1990.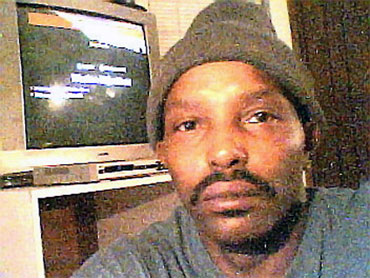 Anthony Sowell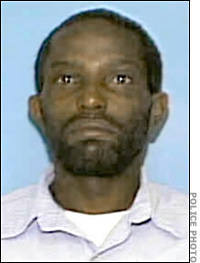 Anthony Sowell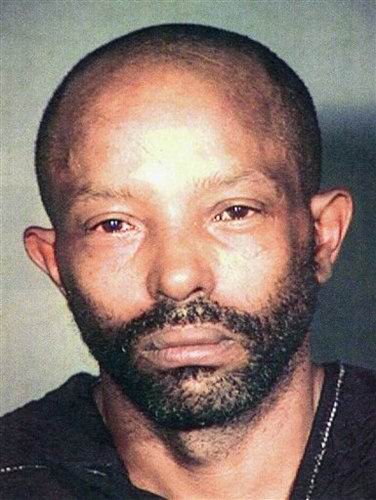 Anthony Sowell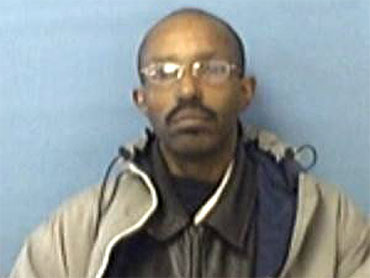 Anthony Sowell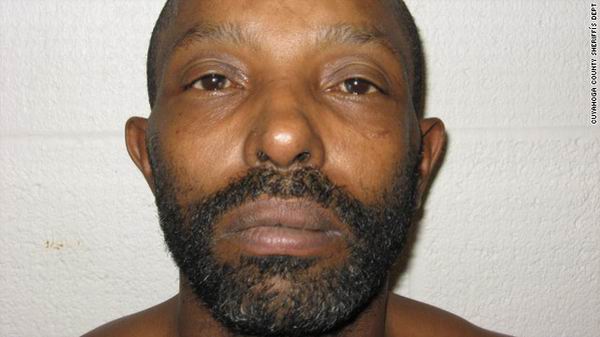 Anthony Sowell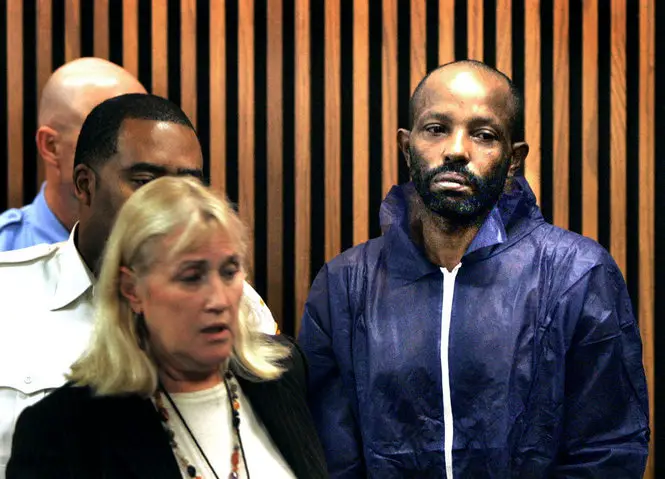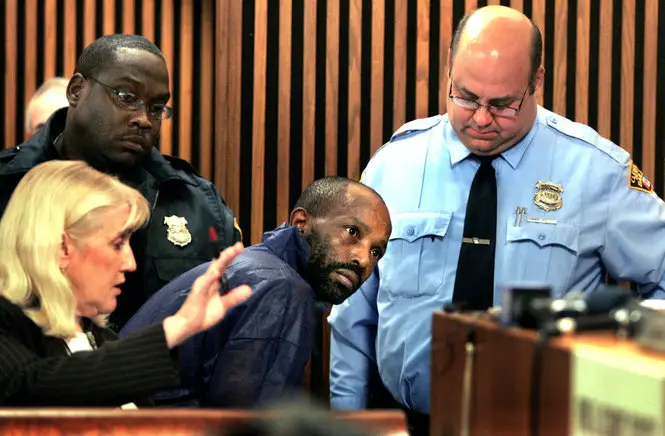 Anthony Sowell is arraigned as police keep a close watch on him.
(Chuck Crow/The Plain Dealer)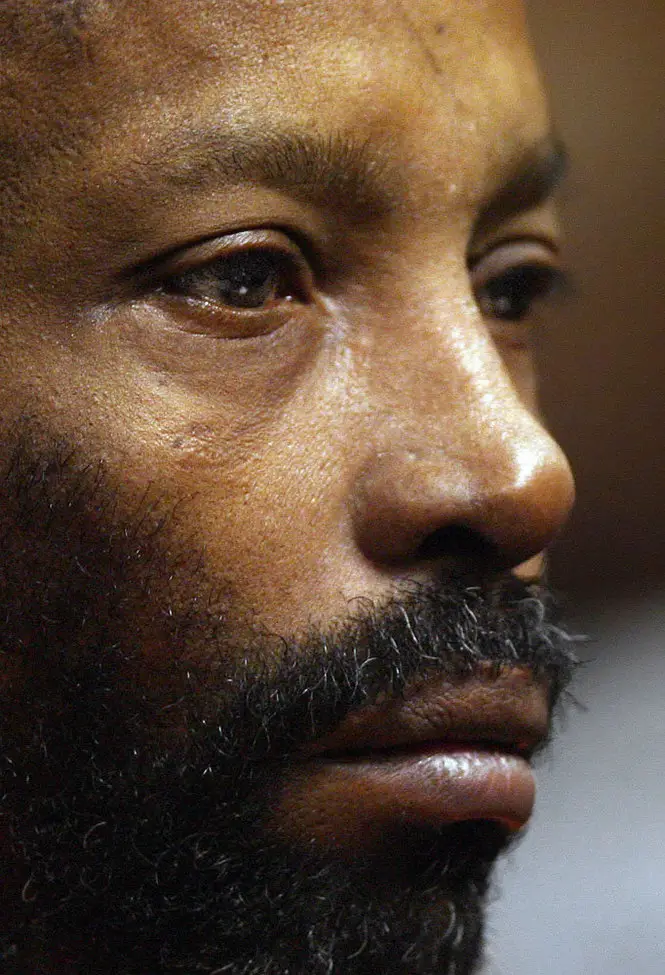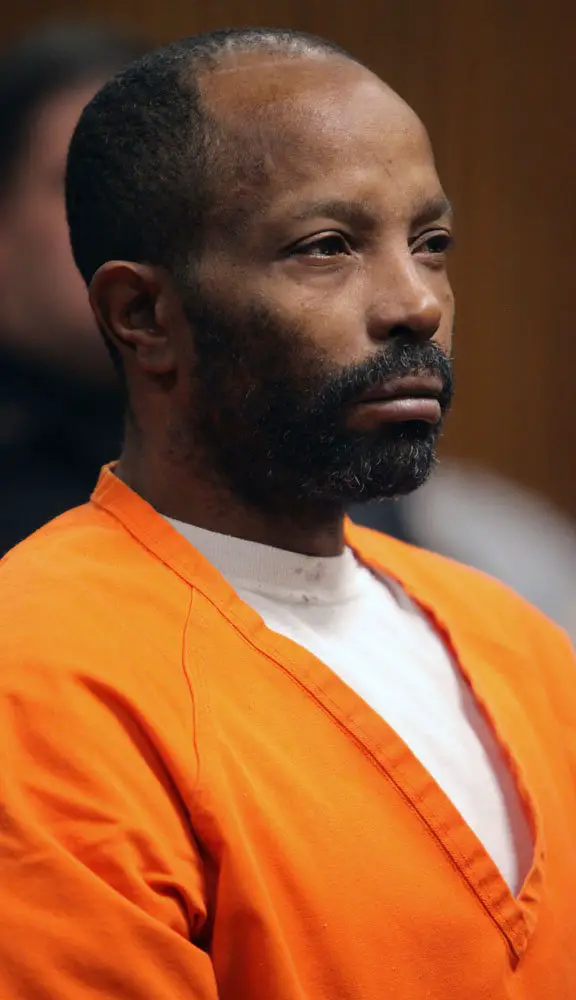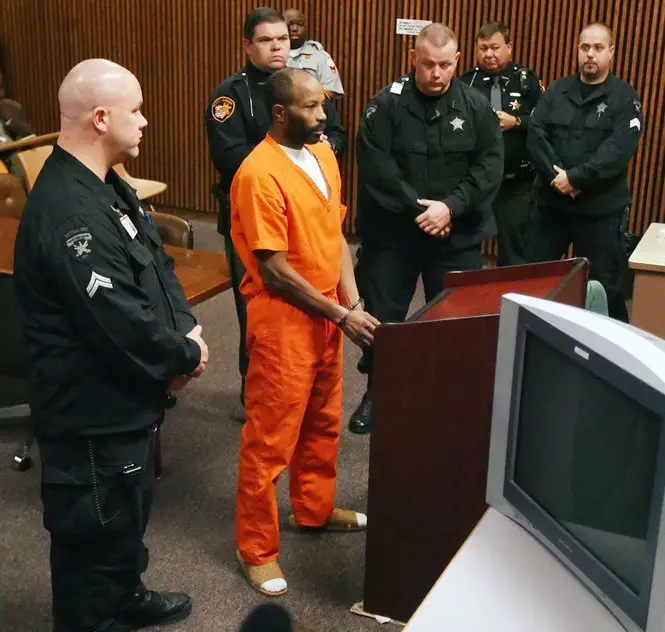 November 13, 2009 - Anthony Sowell was arraigned on rape and other charges under heavy security
in the courtroom of Common Pleas Judge John P. O'Donnell, where he pleaded not guilty.
(John Kuntz / The Plain Dealer)