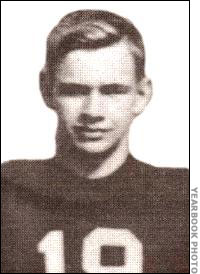 Robert Spangler young.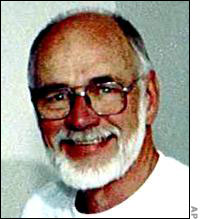 Robert Spangler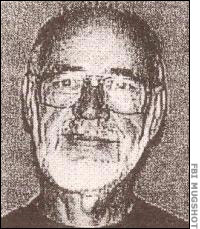 Robert Spangler arrest photo.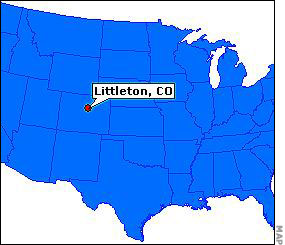 Littleton, Colorado map.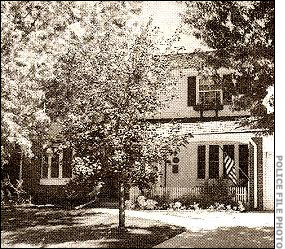 Spangler's home in Colorado.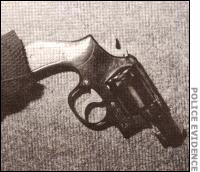 The murder weapon.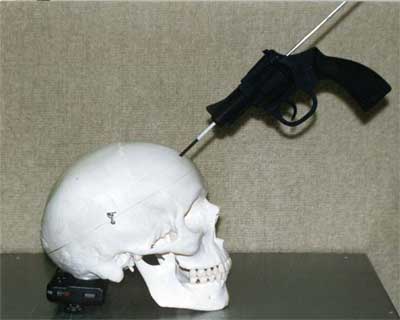 Police evidence shows the location of the gun when it was fired.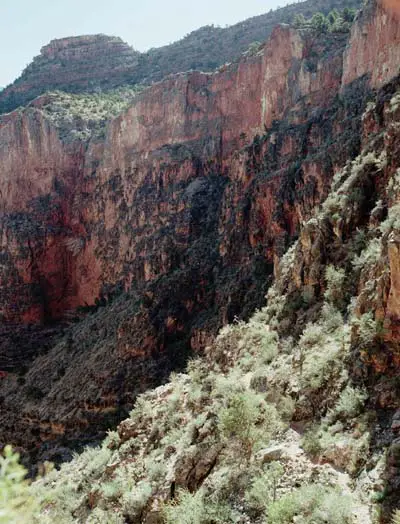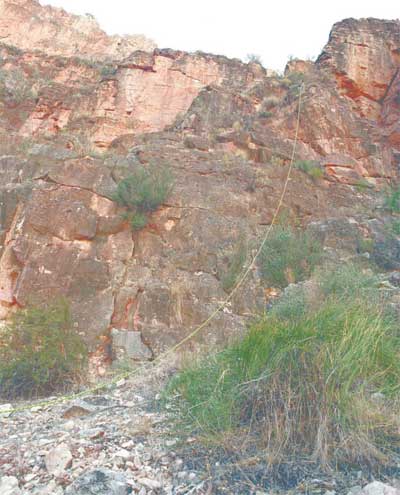 View of Miner Spring Trail leading to the crime scene at Horseshoe Mesa, Grand Canyon, Arizona,
hiked by Robert Spangler and his third wife prior to her death in April 1993.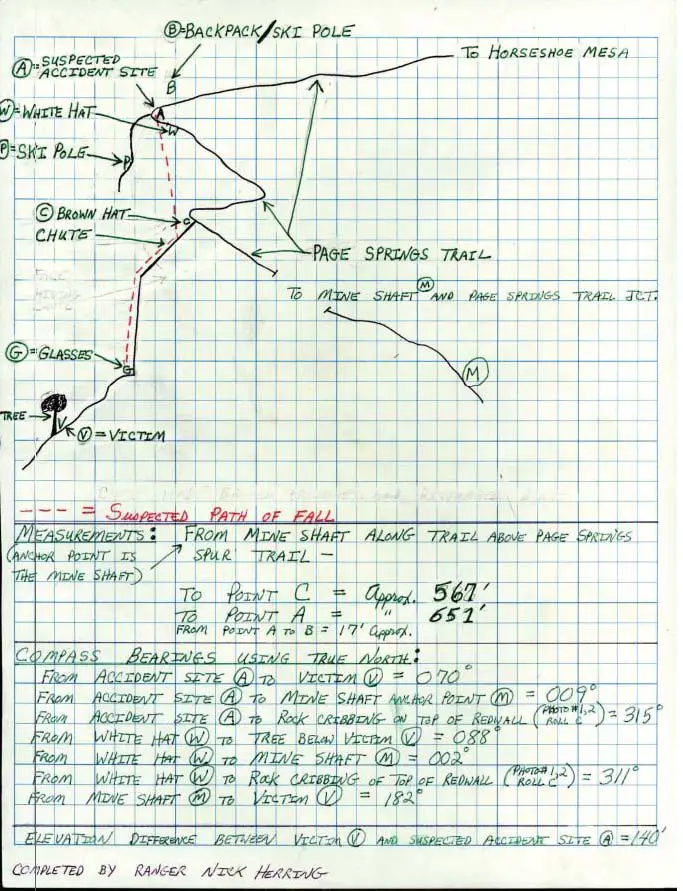 Sketch depicts path that Spanglerís third wife fell after he pushed her.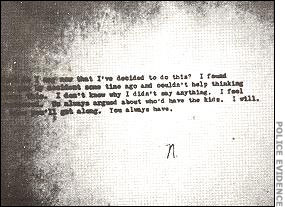 The suicide note Spangler wrote for his wife.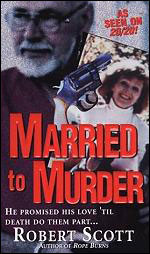 The victims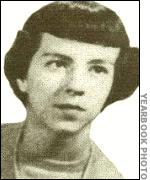 Nancy Spangler, high school photo.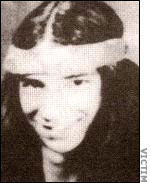 David Spangler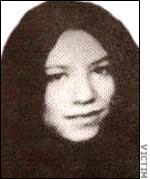 Susan Spangler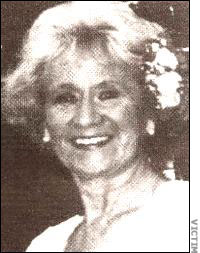 Donna Spangler