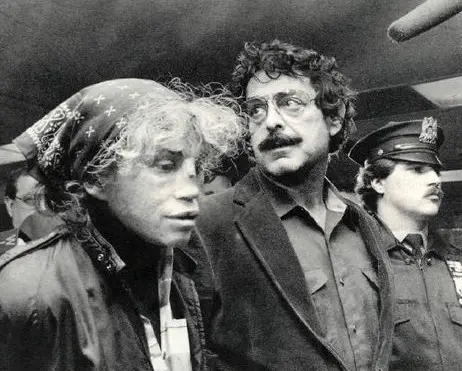 On Nov. 2, 1987, Hedda Nussbaum and Joel Steinberg ere arrested after Lisa was beaten into a coma.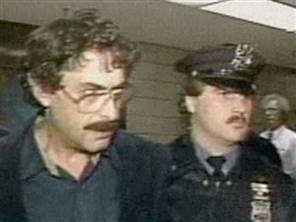 Joel Steinberg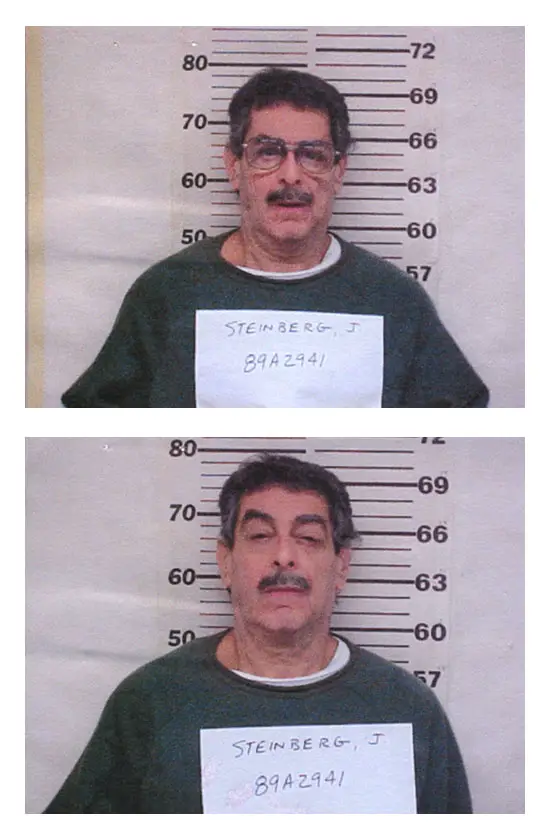 Joel Steinberg mugshot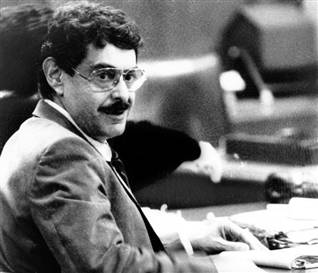 Joel Steinberg in a New York City courtroom in this November 1988 file photo.
(Richard Drew/AP file)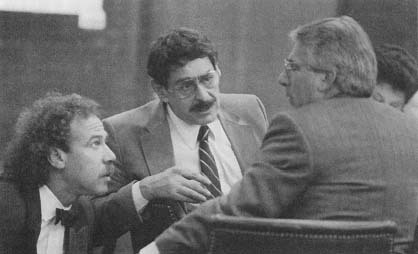 Joel Steinberg conferring with his attorneys. Steinberg was convicted of murdering 6-year-oid
Lisa Steinberg whom he had illegally adopted (AP/Wide World Photos)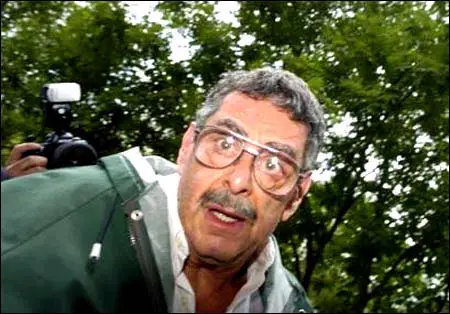 Joel Steinberg after his release from prison.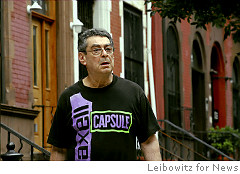 Joel Steinberg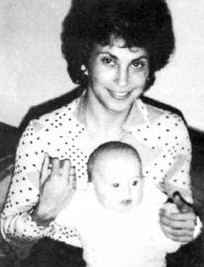 In 1981, before Steinberg's abuse had became apparent,
a beaming Nussbaum showed off 6-monyh-old Lisa.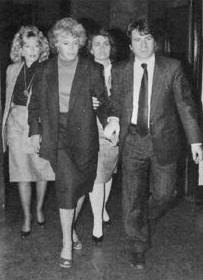 With lawyer Barry Scheck, Hedda Nussbaum arrives at court in October 1988,
just before charges against her were dropped.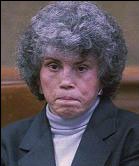 Hedda Nussbaum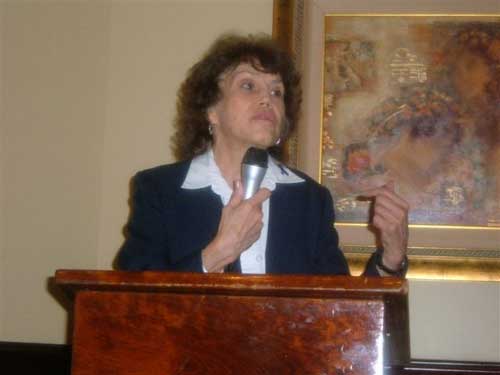 Supporters characterized Nussbaum as a victim of horrific domestic abuse at the hands of her
common-law husband, Joel Steinberg. Critics suggested she was a consensual partner in
a sado-masochistic relationship and an unprosecuted conspirator in her daughter's death.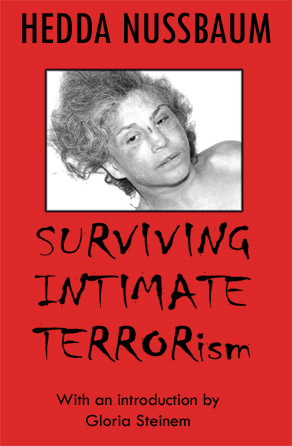 In her 2005 book Surviving Intimate Terrorism, Nussbaum's argued that her denial of the danger
she and her children lived in was typical of some chronically maltreated persons.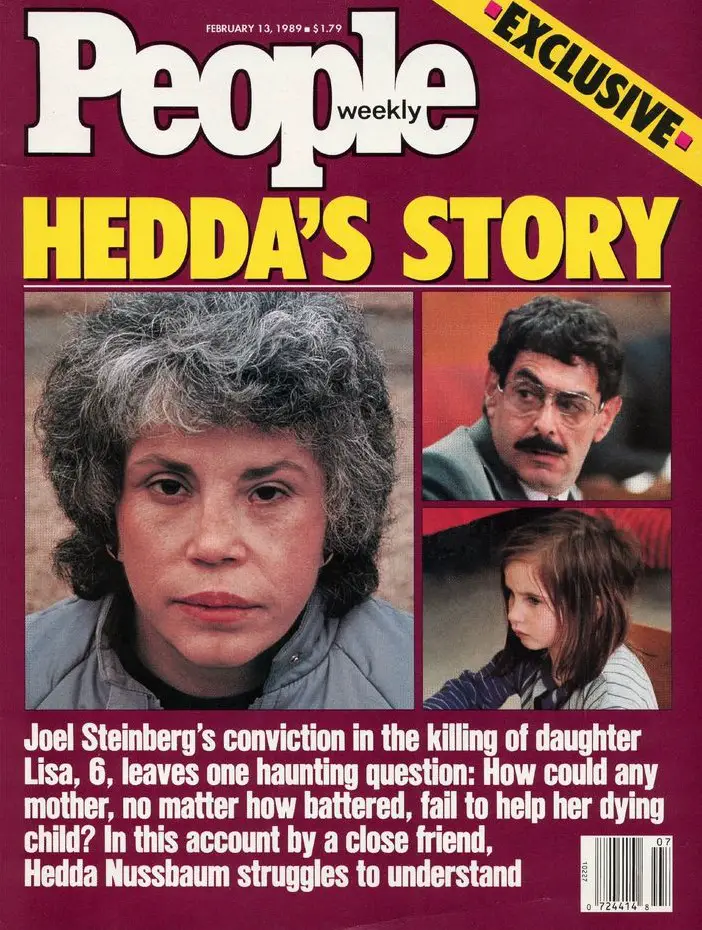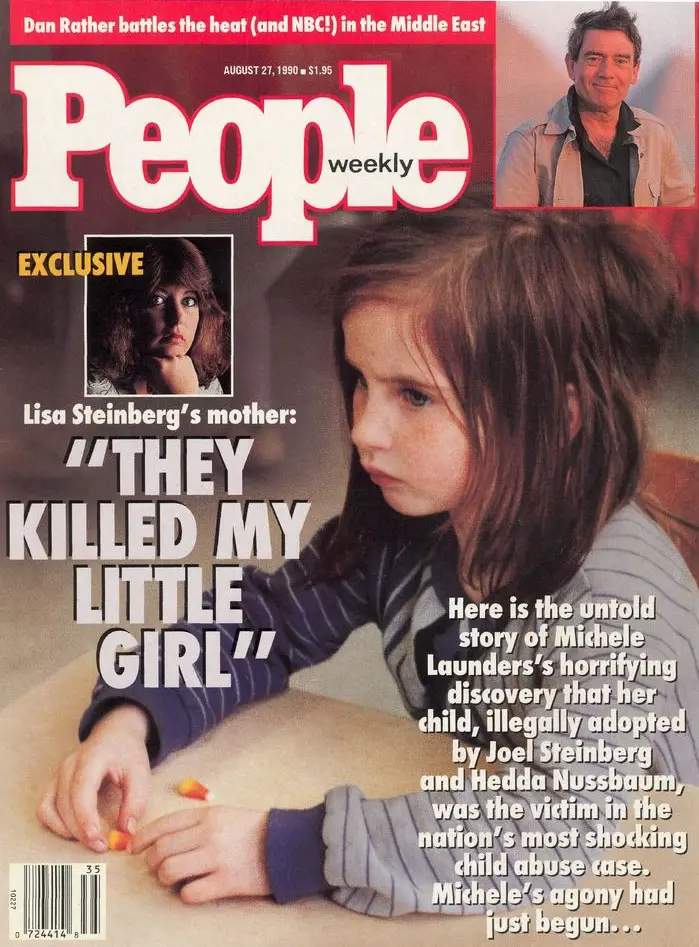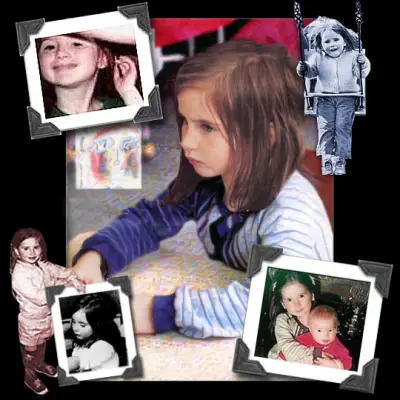 The victim, 6-year-old Lisa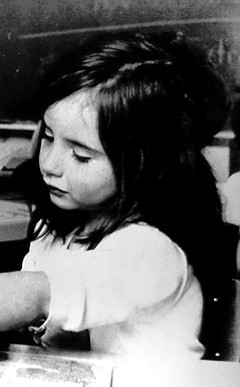 According to initial police reports, on November 1, 1987 around 7:00 p.m.,
Steinberg rendered Lisa unconscious with a severe blow to the head.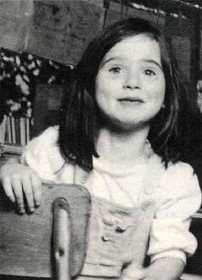 Nussbaum remained alone with the dying child for roughly ten hours, failing to notify police or
medical personnel. Steinberg departed and returned several times, sometimes freebasing cocaine.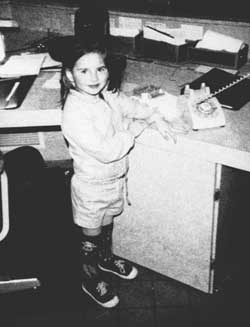 According to initial police reports, Nussbaum didn't notify authorities because she believed Steinberg
had supernatural healing powers. At roughly 6.00 a.m. the next morning, Lisa stopped
breathing. Shortly thereafter, Steinberg telephoned 911 at Nussbaum's urging.