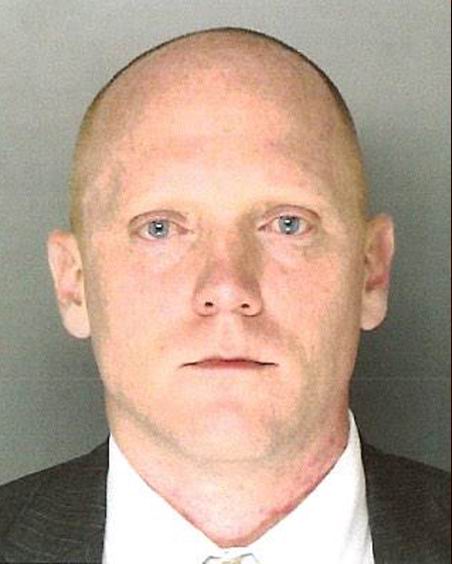 Bradley Stone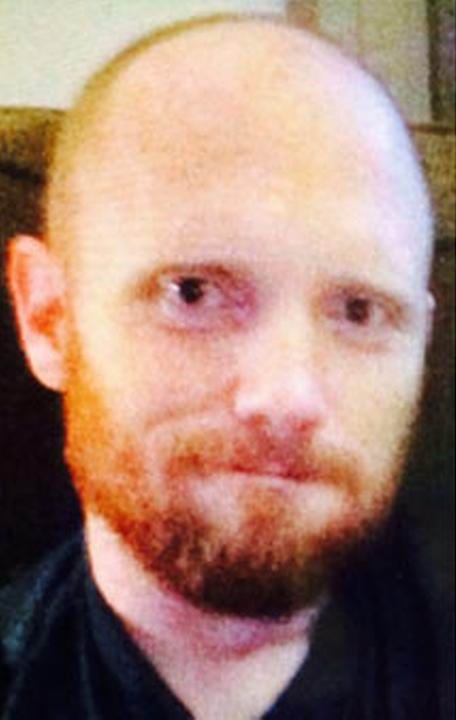 Bradley Stone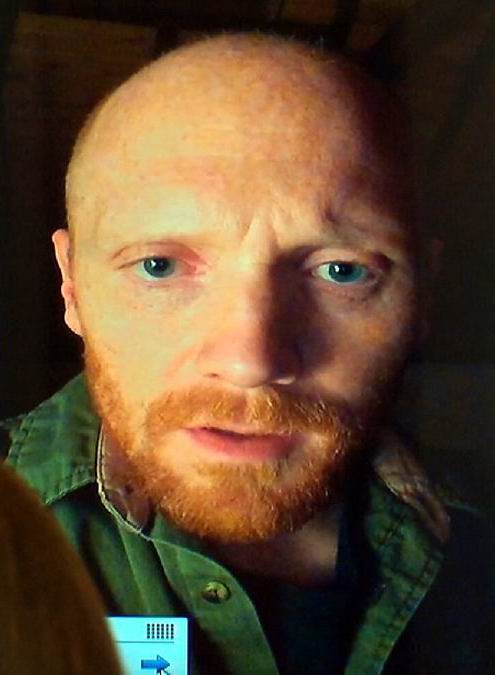 Bradley Stone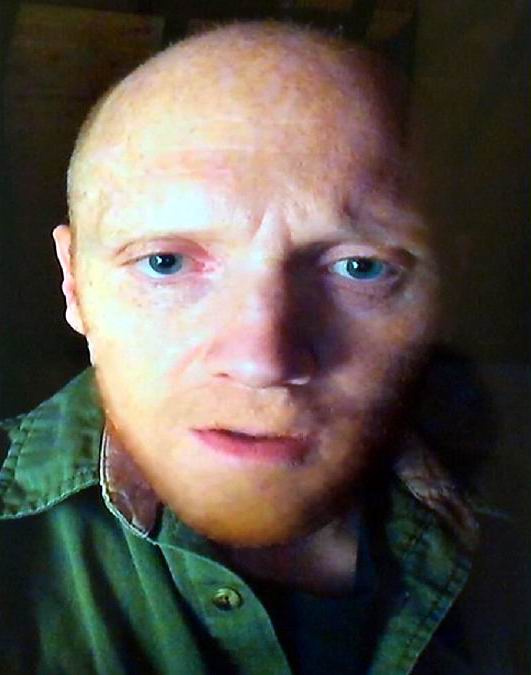 Bradley Stone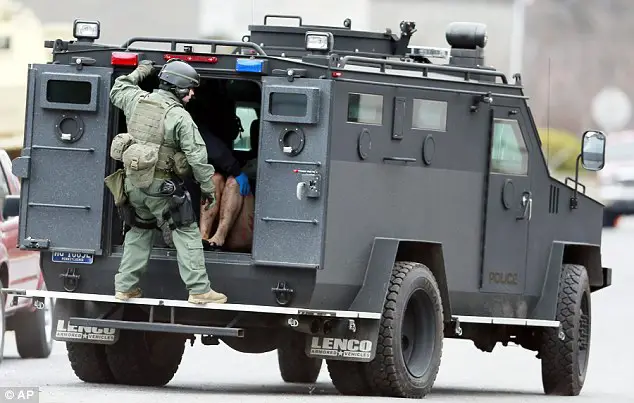 Police move with an injured person in the back of a police vehicle near the scene of a shooting on Monday after
SWAT teams reportedly stormed a building where a shooting suspect was believed to have barricaded himself.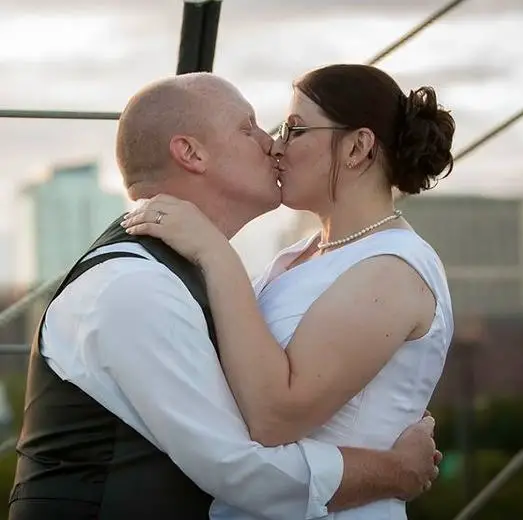 Stone is pictured marrying his wife Jen in September 2013. He was involved in an on-going
custody battle with his ex-wife.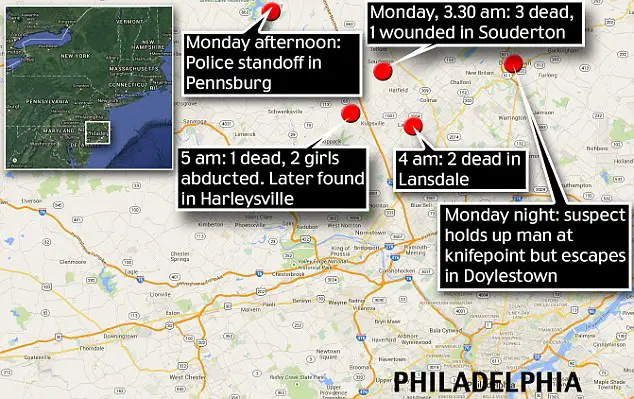 The victims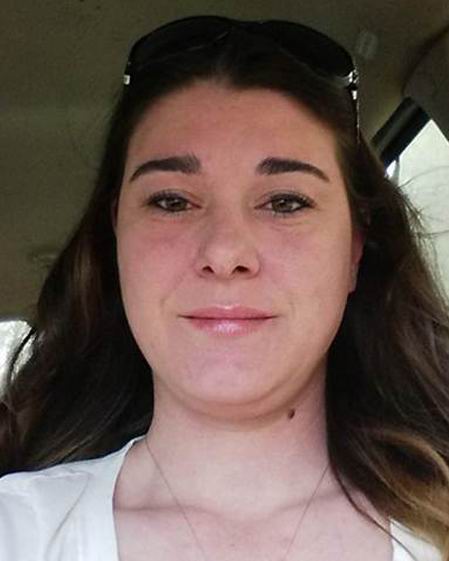 Nicole Stone, 33. Ex-wife of Bradley Stone. Shot at least twice in the head in the Harleysville
apartment she shared with their two young daughters.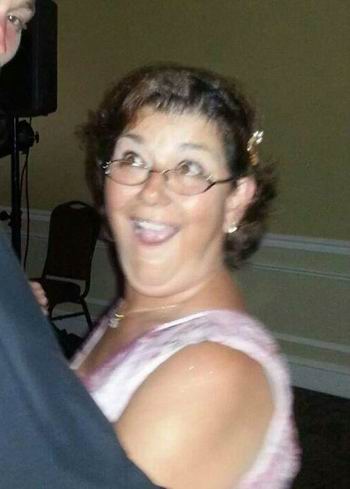 Joanne T. Gilbert, 57. Nicole Stone's mother. Throat slashed, possibly also shot, in her Lansdale home.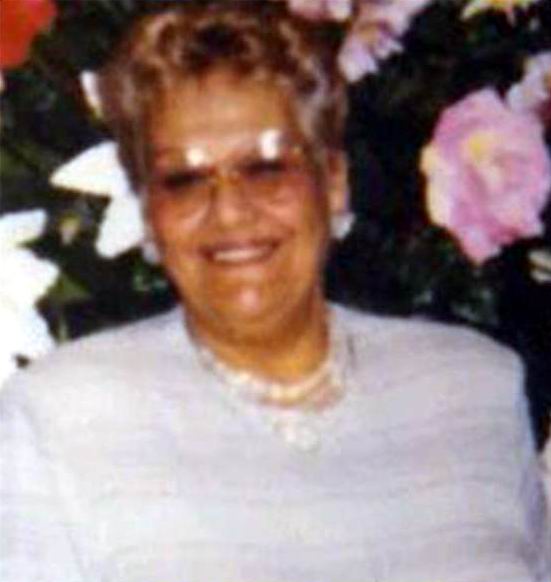 Patricia Hill, 75. Gilbert's mother, Nicole Stone's grandmother. Shot in the face, defensive
cutting wounds on her arms, in the home she shared with Gilbert.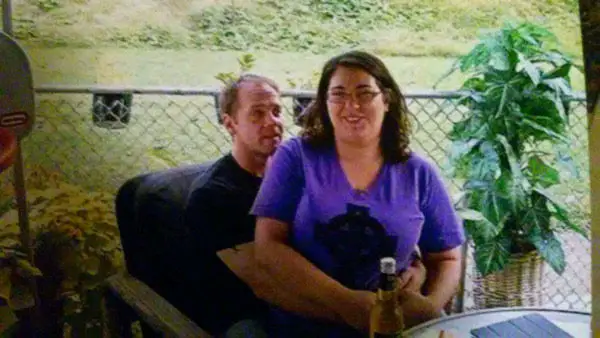 Patricia Flick, 36, sister of Nicole Stone. Shot at least once in the head, slicing injuries on her legs,
in her Souderton home.
Aaron Flick, 39. Patricia Flick's husband. "Significant" injuries unspecified in affidavit.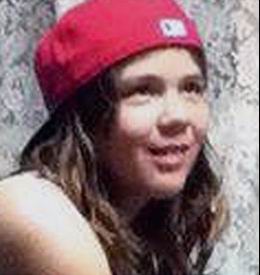 Nina Flick, 14. Daughter of Patricia and Aaron Flick. Massive blunt-force
and cutting injuries to her face and skull.

Bradley William Stone biography