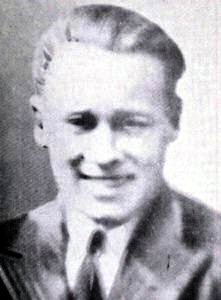 George Stoner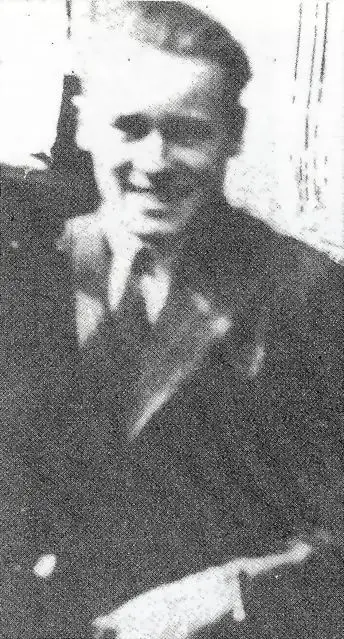 George Stoner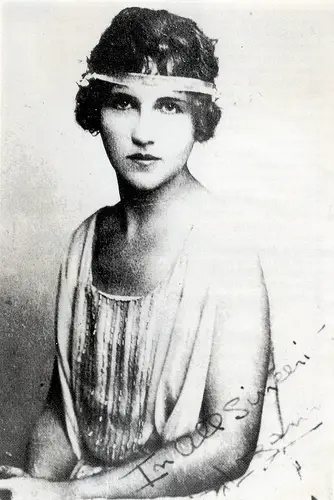 A picture of Alma as Lozanne, her musical pen-name, may give an idea of why
she attracted three husbands and at least one lover.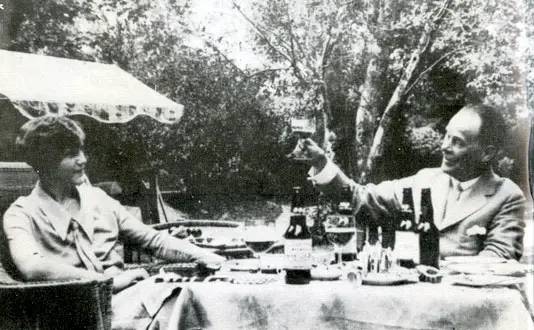 Francis and Alma Rattenbury after their wedding, 1925
Reproduced with permission of Anthony A. Barrett, Vancouver.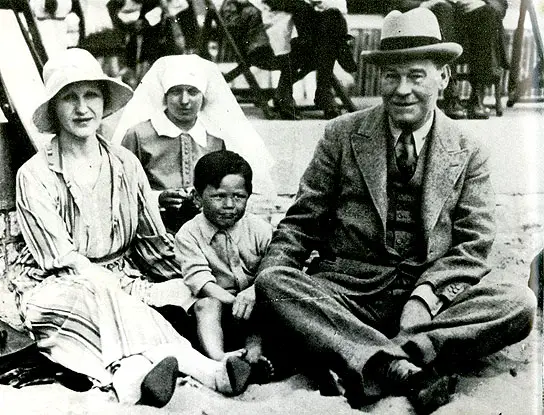 Francis Rattenbury with wife Alma and son John, Bournemouth, England, early 1930s
Reproduced with permission of Anthony Barrett, Vancouver.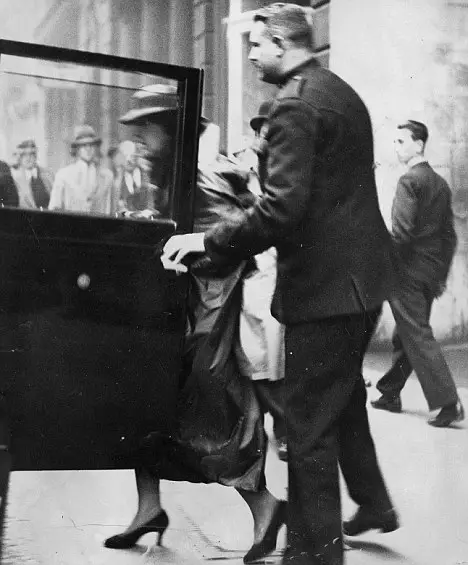 Alma Rattenbury leaving court after her acquittal. She was distraught when she
heard Stoner had received the death sentence and committed suicide.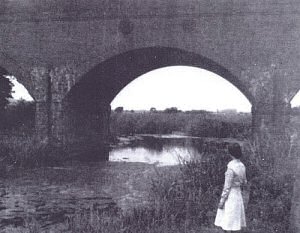 Three Arches, where Alma committed suicide.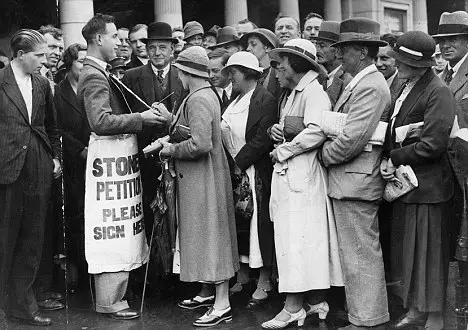 Following Alma's suicide, Stoner received a reprieve from the death sentence. He would live after all.
He went on to serve seven years before being let out of prison to fight in World War II.
The victim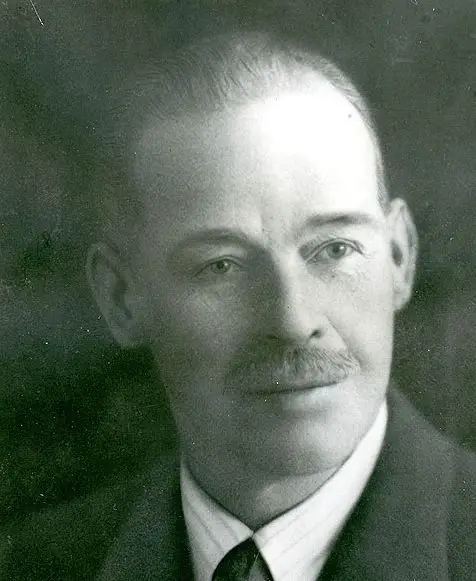 Francis Rattenbury as Reeve of Oak Bay, Victoria, circa 1910
Oak Bay Archives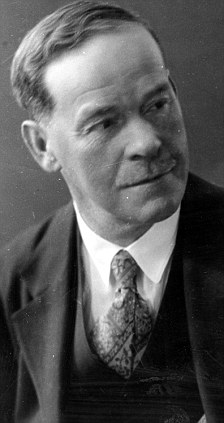 Francis Rattenbury was found bludgeoned by a hammer. His wife Alma initially
confessed and was tried for his murder but she was acquitted as her lover,
18-year-old Geroge Stoner, was found guilt.