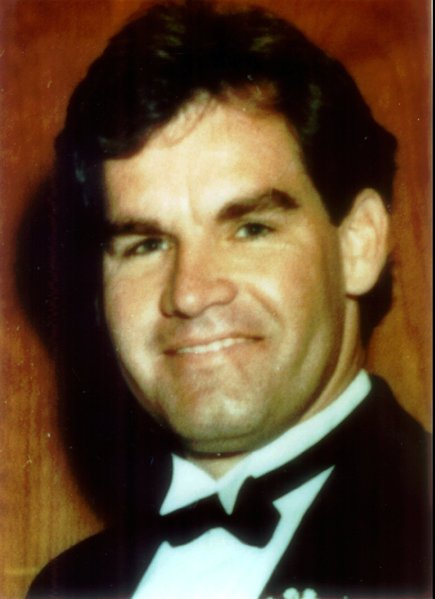 In 1989, Stuart ignited a racial firestorm when he claimed a black man (with a "raspy voice") shot him
and killed his then-pregnant wife. Stuart went so far as to pick an assailant out of a lineup but
his story collapsed when his own brother told police that Charles was actually the real shooter.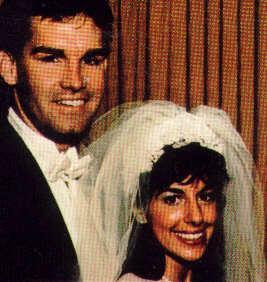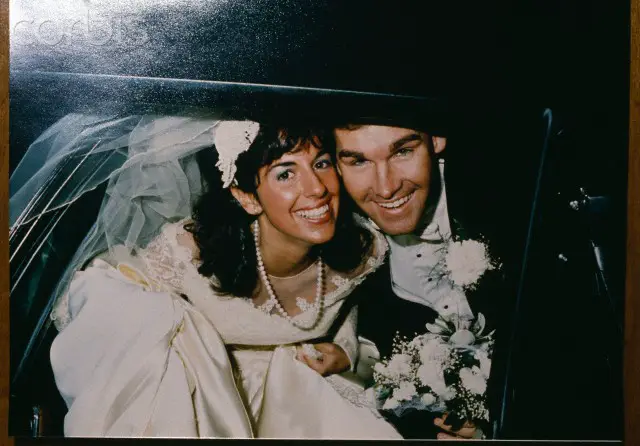 Carol and Charles Stuart on the day of their wedding, October 13, 1985.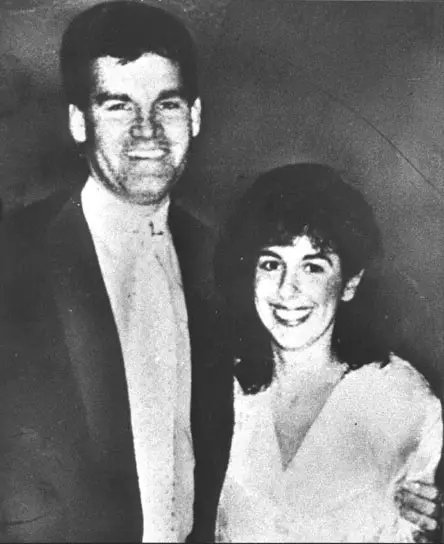 Carol and Charles "Chuck" Stuart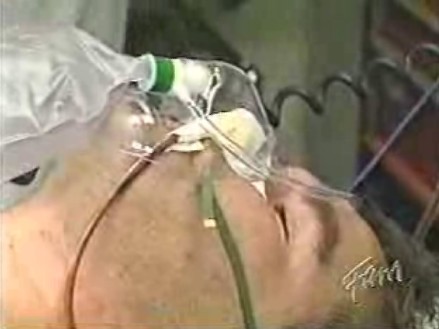 Charles Stuart in the hospital after being rescued, as appeared on Rescue 911 in 1989.